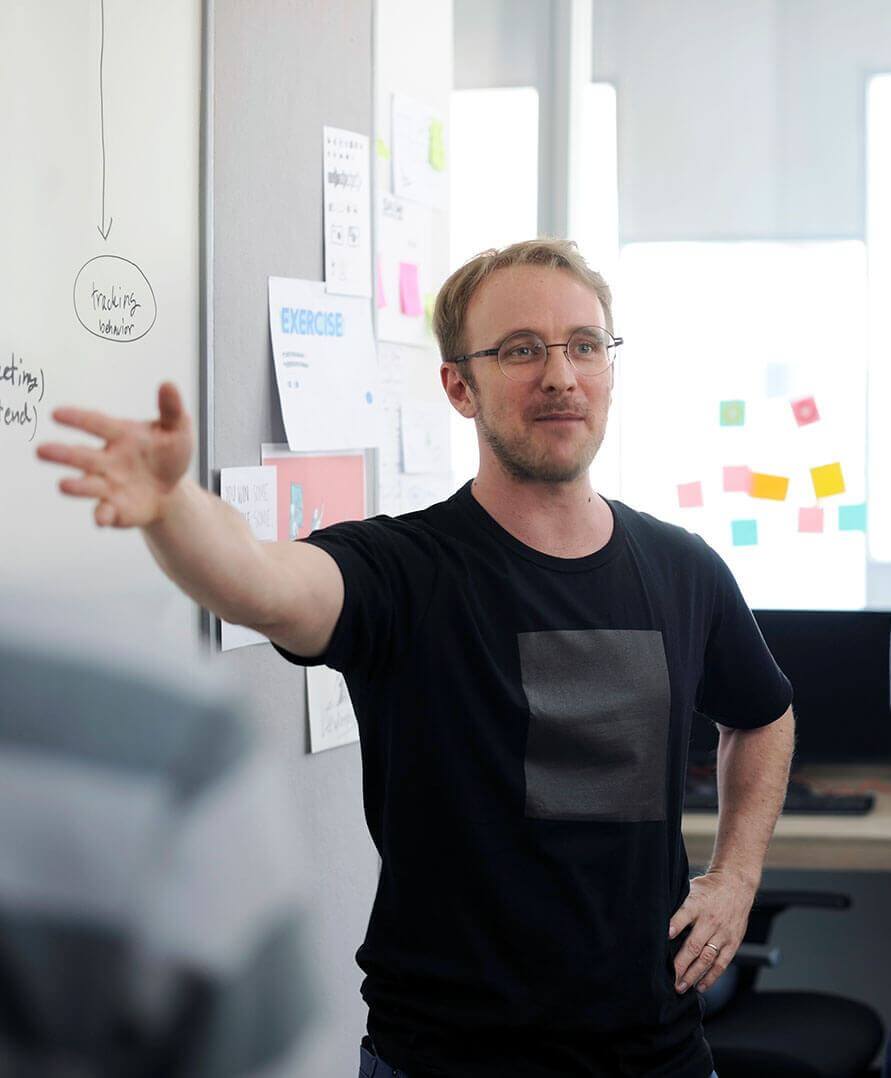 Refine Your Business with Our Mobile App Strategy Consulting
Our spectrum of mobile strategy consulting services focuses on implementing industry researches, best methodologies and our expertise for your custom business needs, to define mobile first strategy for your startup or enterprise mobile app.
AppsChopper defines mobile first roadmap, implementation strategy and creates milestones of your app journey. We help businesses build pixel perfect apps that serves the purpose of building an app with a monetization model that returns on investment.
Framing Mobile App Development Strategy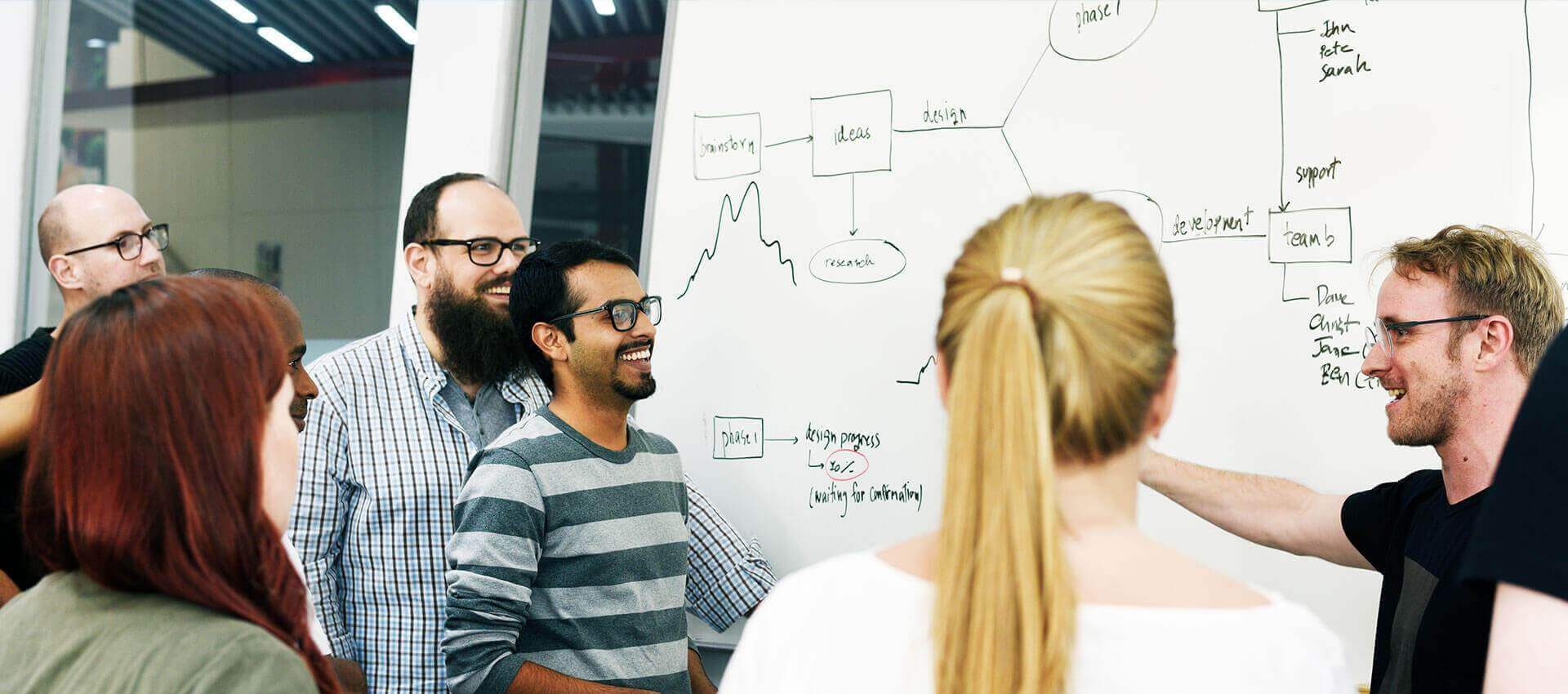 We assist you with methodologies and modern techniques to help your business in recognition of favorable aspects. Our specialization helps us create foolproof plans focused on countering your competitors with a proven approach.
As mobile app strategy consultants, we step into your boots to understand your business needs, data sources, end-users, app features, technical aspects, design usability and much more, to draft mobile app development strategy that caters business need.
Our mobile strategists focus on carving innovative and engaging apps to cater business needs with in-class app development. Our core focus while designing app strategy remains on minimizing gap between you and your target audience, making sure the app has great experience and gains popularity among users.
How We Strategize Your Mobile App?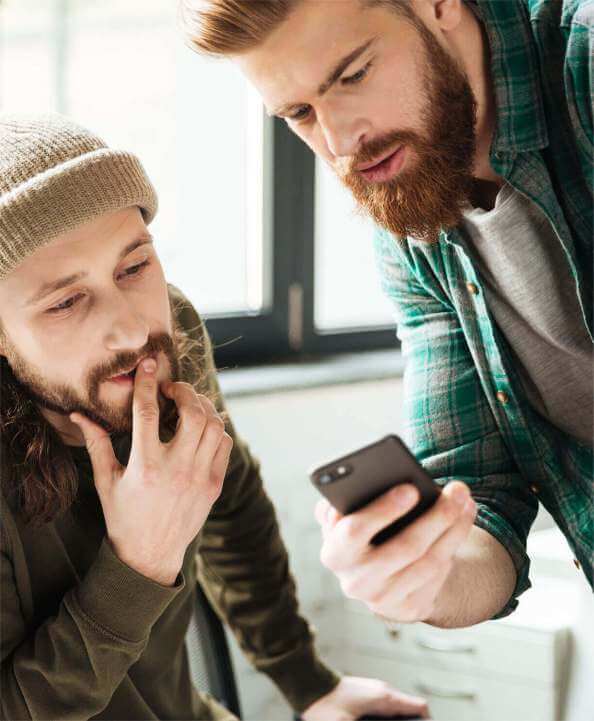 Analyze App Idea Feasibility
We help you interpret of your app ideas by relating it to future outcomes. We also predefine your app ideas before stepping into the next level. Our experts polish your ideas with their experience and define a solid app strategy that works.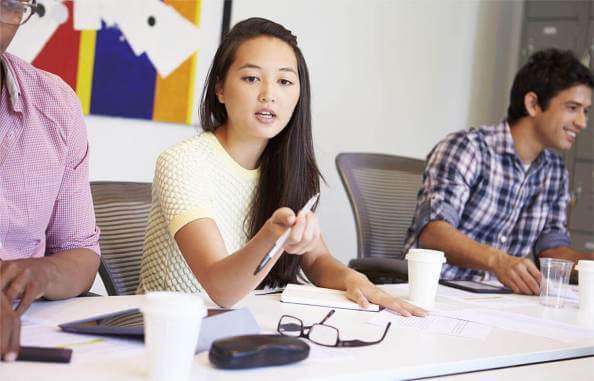 Define Services and Architecture
We build result-focused strategies based on research, manpower, resource technical support, etc., required to carry out the development process with app architecture that is robust, scalable and secure.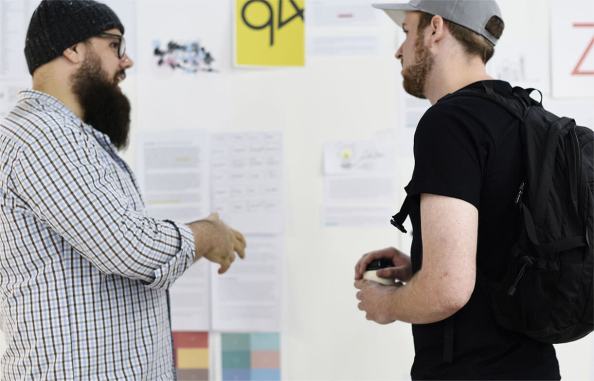 Craft Way for User Engagement
We collaborate our app development strategies from scratch to end, including launching designing, analyzing and promotion of the product to define ways of creating user engagement.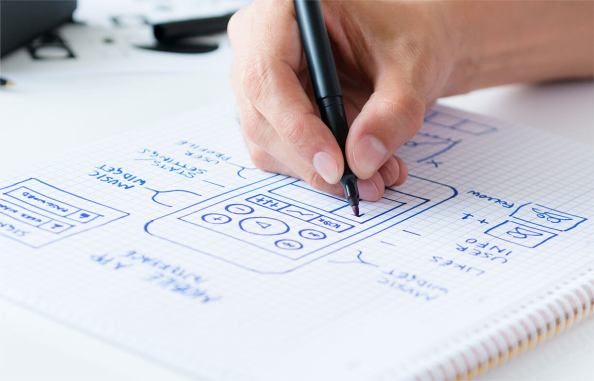 Summarize App's Usability
We create the best apps portfolio based on your user base, type and lots of other possibilities. We blend the redefined concepts with precise conceptualization that is necessary for building a useful and scalable mobile app.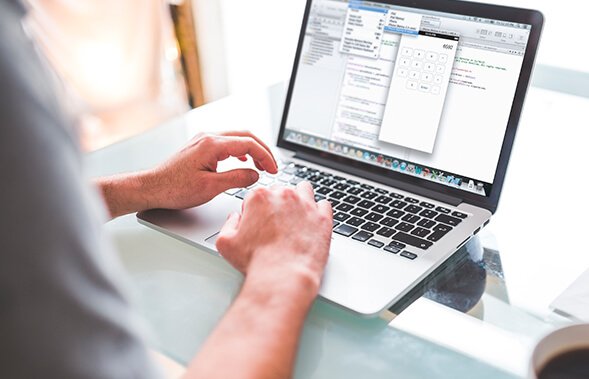 Specify Development Tools
We keep up-to-date with modern and upgraded app development tools, and ensure their proficient utilization to build performance-packed apps. We leverage latest tools and technologies to build cutting-edge features and improved user experience.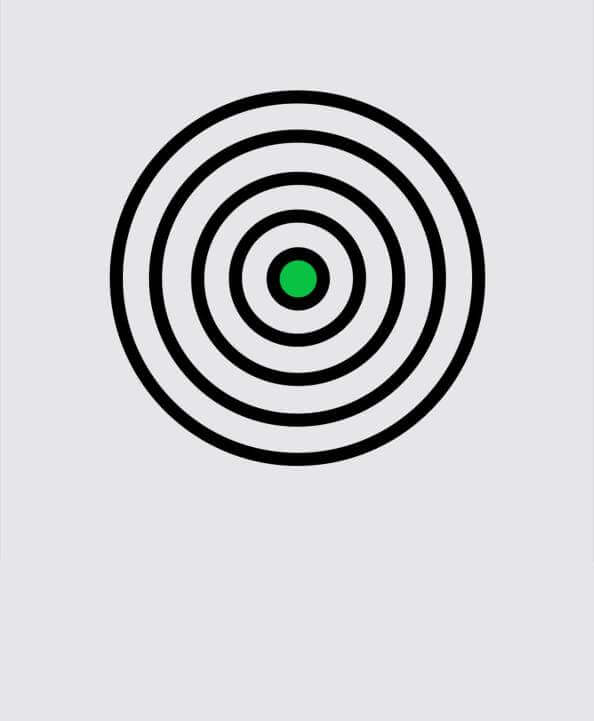 Set System Monitoring Goals
Once we list all essential elements and tools for application development, we set process for monitoring app quality like system scale up, development standards and migration to meet the goal removing all technical hindrances.
Our Mobile App Strategies Implementation Process
Our App Strategy Consulting Portfolio
We have designed amazing mobile app strategies for businesses, sharing some from the huge list of our app portfolio.
methods
Stay Step Ahead with Our Mobile App Strategy
We at AppsChopper render optimum app development solutions to enhance your brand's value through advanced and feature-enriched apps. Our mobile strategist chalk out accurate and feasible app strategies derived with use of the latest techniques and terminologies.
We proficiently ideate and conceptualize app development strategies to take your business to the next level and keep you ahead of your competitors. We help you enjoy global presence with mobile-first strategy.
Our dynamic mobile strategy consulting service helps you enhance visibility of your brand with a huge client base. We use brainstorming methods to layout app development strategies and ensure maximum success of your business with enhanced user experience.
Our Clients Love Us and Vice-Versa
Showcasing some of the amazing testimonials shared by our clients. We are rated 4.7 stars for mobile app strategy consulting, based on over 250 reviews.
Big Brands

Love our Work

We have served business leaders and helped them deliver difference to their users with our mobile app services, and helped startups become brands.