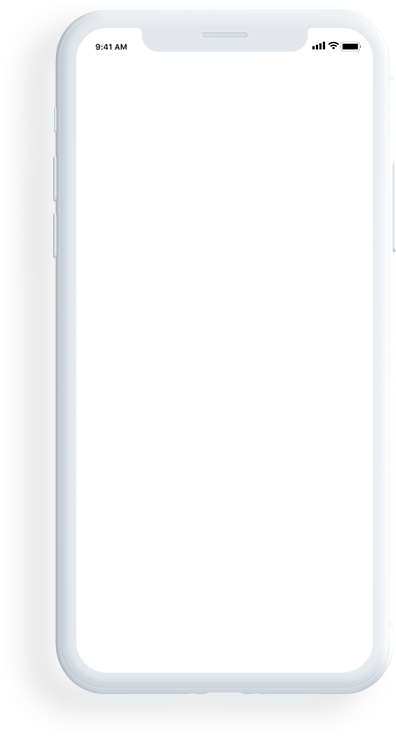 Mobile Strategy Consulting Services
We listen to your business requirements and goal carefully, identify its feasibility within your own mobile ecosystem and deliver right solutions. Our mobile strategy includes in-depth industry research, defining roadmap of implementation, creating milestone for both customers and professional team, etc.
Our mobile consultants analyze market, your competitors, user personas, etc., to help you launch a successful mobile app strategy for your business or transform your existing mobile strategy. We focus on success of your business, while creating mobile strategy.
Mobile Strategy for App Monetizatione
As a mobile strategy consulting company, we help you monetize your app to give value of your money. Our professionals draft a right app monetization strategy matching with the latest trends, to help your app churn out maximum revenues.
Our professionals incorporate latest monetization models such as Freemium, Advertising, Lead Generation, Affiliate Marketing, Selling Data, In-App Advertising and others. We use an appropriate model within your app, while ensuring it doesn't conflict with your business goal.
Mobile App Consulting
We validate your app concept, give it professional touch and help you transform your app idea into a real product. We assist you in choosing right platforms, technologies, features, etc., to develop a scalable, fast and performance-oriented mobile app.
We are highly proficient in conceptualizing and ideating app development strategy in better way. As a top-notch mobile app consultant, we provide mobile app consulting solution aligning your business goal, to ensure better outcomes and improve business growth.
Strategy for App Maintenance
We make a right strategy for your app maintenance, which accommodates all your mobility requirements to ensure a huge success of your product. Our solution also includes a full proof plan to update your app for your users.
We work with a holistic approach, while creating a result-driven strategy for your app maintenance. And discuss all app maintenance activities with clients in details, whether its feedback monitoring, performance analysis, fixing bugs, future scalability, etc.
Our Mobile Strategy Consulting Portfolio
We have provided value based mobile consulting services to numbers of businesses including startups and enterprises. Have a look at some of them from our portfolio.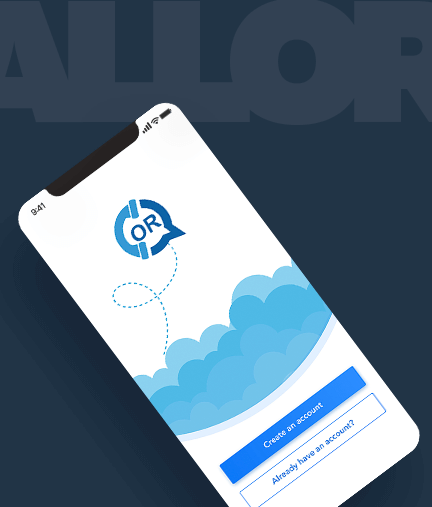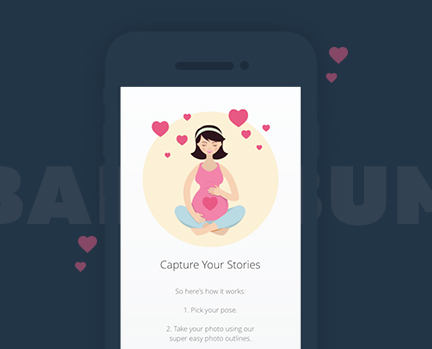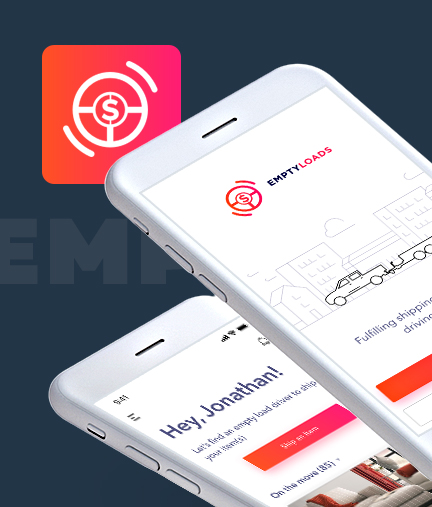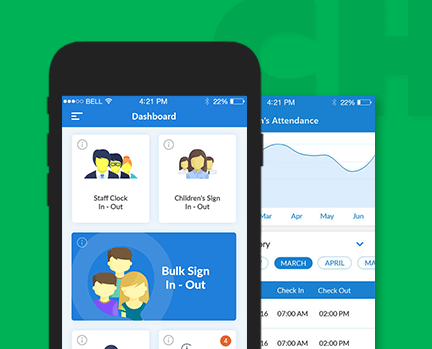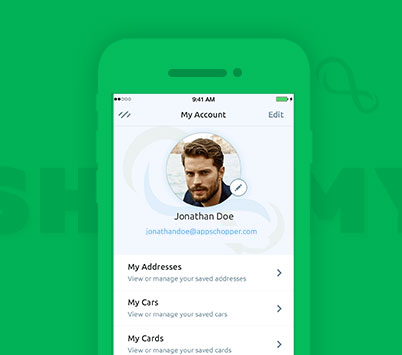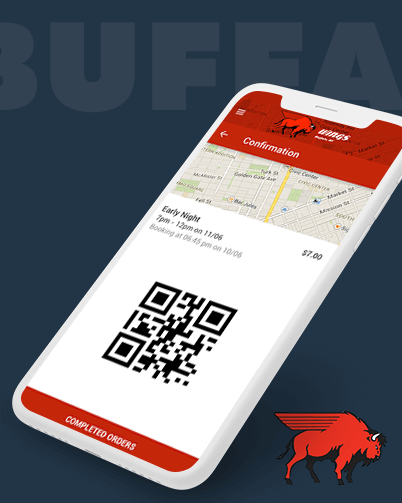 Our Mobile App Strategy Consulting Process
Our each work is custom and unique, so we keep our mobile strategy consulting process very personalized. However, in most of the scenarios, the mobile consulting process includes:
1/7
Define your business goals and objectives
2/7
Identify your mobile ecosystem
3/7
Discover mobile channels
6/7
App workflow enhancement
How We Render

Mobile Strategy Services Differently?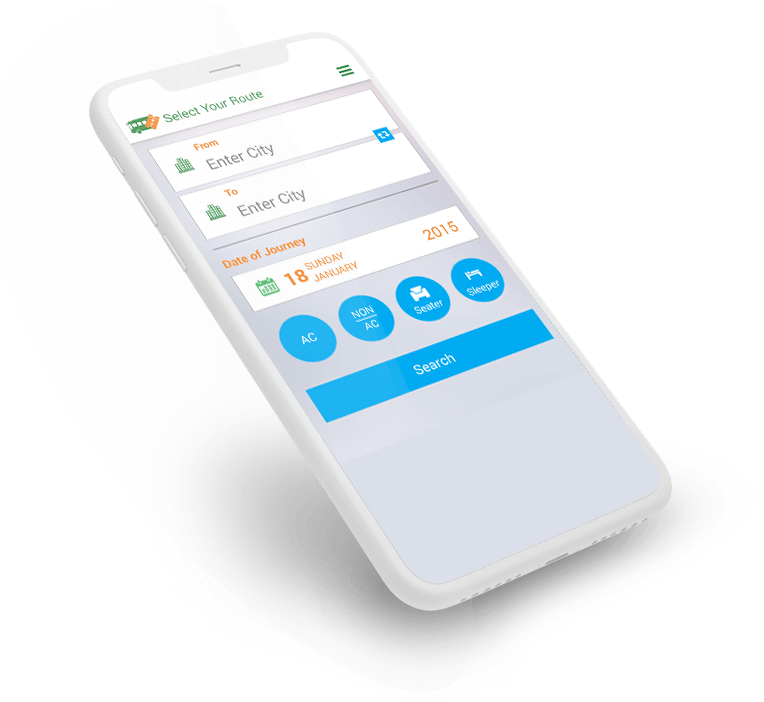 1

User Analysis

We first identify your users and analyze them in-depthly to know about their habits, preferences, age, occupation, etc., to chalk out a solid mobile strategy for your business.

2

Platform Analysis

Our mobile strategy solution focuses on a thorough platform analysis. We assist you to choose the right platform between iOS and Android or both, depending on your business needs and also types of audience you cater.

3

Define User Engagement

As an experienced mobile strategy consultant, we focus on creating a way how users will engage with your app. We consider lots of factors like design, launch, promotion, etc., to make it in better way.

4

UI/UX Design

Our mobile strategy consultants pay attention on UI/UX design of your app and offer the most effective solutions, matching the latest industry practices.

5

Focus on KPIs

As a mobile strategy consultant agency, we focus on specific key performance indicators (KPIs), which help you in determining your app's performance with respect to your business goal.
Leader in Mobile Strategy Consulting Services
We have a team of dedicated mobile strategy consultants who have been assisting clients with innovative mobility solutions, since our inception. We serve clients from different industries and cater their specific requirements, while remaining focused on their success.
Started as a mobile strategy consultant in 2011, we serve startups, enterprises and big brands with our goal-driven mobile app strategy solution and help them in gaining an edge over competitors.
We cater your firm's growth needs through our mobile strategy solutions, which include analyzing your app idea and its thorough assessment from technological complication, feasibility, device and platform compatibility and more. We help you develop a mobile app that makes you stand apart of competitors.
Know More
Tools & Technologies Used in Mobile Apps
Developing a mobile app requires multiple development technologies. Below is the list of the best that we work on to create amazing apps.
Swift

Objective C

Xcode

Java

Android SDK

Eclipse
Sketch

Photoshop

Illustrator

After Effects

InVision

Flinto
HTML5

CSS3

AngularJS

React Native

Ionic

Backbone.JS

Laravel

CodeIgniter

Drupal

WordPress

Magento

Vue.Js
Node.JS

Python

Django

Grails

Go

PhP

PostgreSQL

MySQL

MongoDB

Redis

Cassandra

ElasticSearch
GoogleAE

AWS

Heroku

Firebase

UrbanAirship

PushWoosh
Google Analytics

Flurry

Apple Pay

Google Wallet

Stripe

Braintree
FAQs on Mobile Strategy Consulting Services
How would you define goals and objectives for my business app development?
To define goals and objectives, we consider following important factors like current business scenario, strength or weakness of your organization, opportunities for your business in the marketplace, external threats and more
How do you suggest right platforms to develop app?
We analyze your target audience deeply, get details of the devices majority of them use. Based on this, we assist you to choose the right platform for app development.
How do you ensure maximum user engagement of my app?
We ideate and strategize your mobile strategy according to your users' taste, in terms of their background, preferences, habits, etc., and ensure maximum user engagement.
How could you help me in generating maximum revenues through app?
We integrate the latest monetization models within your app to maximize its monetization potentials. Here are some popular monetization models like lead generation, affiliate marketing, selling data, in-app advertising and more.
Do you improvise app ideas?
Yes! We bring life to your existing app idea by making it more business-centric based on needs of your target customers and current market scenario.
Do you sign an NDA?
Yes! Of course, we sign a legal contract with our clients when they hire us.
Can we catch up at coffee?
Yes, we are open for coffee if you are in NYC, Walpole, Boston or nearby. Let us know your calendar and one of our executive will schedule the meeting.
Our Client Love us & Vice Versa
We are rated 4.7 stars for mobile strategy consulting with 95% satisfaction, based on over 250 reviews.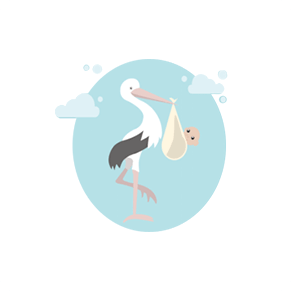 My friend referred me to AppsChopper, and we are happy working with them. I hired them on our Lifestyle app (BellyBump), a moments capturing product for expecting moms. Their strength lies in mobile strategies and iPhone development. Definitely work with them again with this mobile app development company.
Brandon Brotsky
Belly Bump AppNew York
AppsChopper was spot on, they are a good bunch of people who takes work seriously and delivers what they commit, they have the right skill-set and hierarchy to run a good app agency. This was my first project with them and definitely I will go for them if I need app development services in future.
Shareena
Cheqdin AppsAberdeen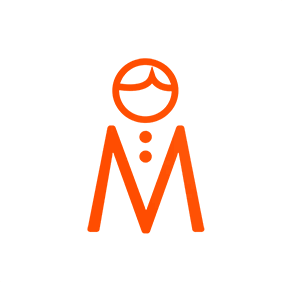 I am a die-heart fan of AppsChopper for the kind of dedication they put throughout their work and take every possible measure to ensure project delivery within the discussed time-frame. When I approached them to develop an app that can allow users directly connect with hotels to get updates, their team discussed their clear strategies and shared a proper plan to complete the projects, and developed Hotelmate, a mind-blowing app.
Kypros Kypri
Hotelmate AppCyprus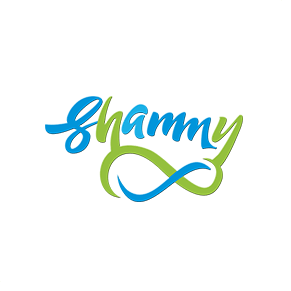 AppsChopper is technically very strong and have good business sense. We consulted them for digitizing our car grooming business, and they helped us in building amazing on-demand car grooming mobile app for our business model. Their team is professional and very co-operative.
Devon Maris
Shammy AppNew York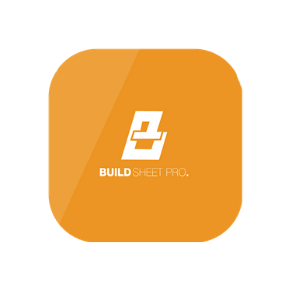 We loved the way team AppsChopper worked on our app for finance management. They suggested to go for cross platform app development as we were bit low on budget. We initially doubted that the product will be not that good due to the hybrid approach, but we were impressed with the quality of our app. Big thanks to AppsChopper.
Nick Genty
Build Sheet Pro AppCoffeyville
Big Brands

Love our Work

We have served business leaders and helped them deliver difference to their users with our mobile app services, and helped startups become brands.
60
60 days free Maintenance
We are here to support you post deployment, with Free Maintenance service for 60 days.
Bug-Free & Tested Apps
We deliver 100% bug-free app, thanks to our test-driven design and development approach.
Got Idea? Consider Delivered!
We respond to 98% queries within one working day.