We Do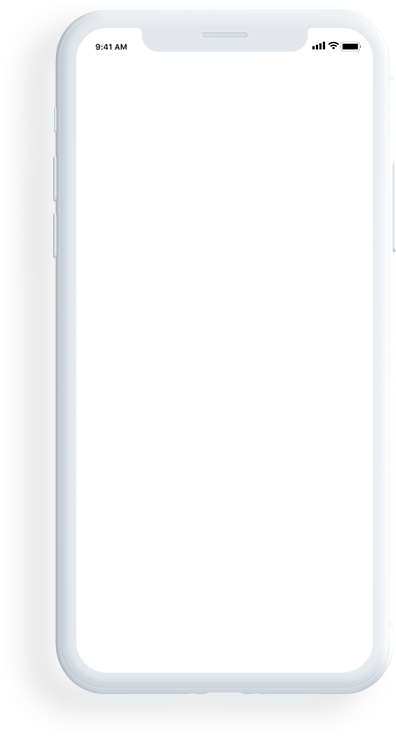 Mobile App Consulting Services
We offer mobile consulting services to shape and improvise your business mobility needs. Our team listens to your business requirements and goals, identifies solution feasibility, conducts industry research and advice the best roadmaps for app development, promotion, etc.
The products we build integrate all standard practices. When you opt for our consultation services, we walk the extra mile for analyzing your target market, business competition, user personas, and much more, to deliver a conversion and success-focused solution.
Architecture & Development Strategies
Our consultants know how to plan a robust solution. Our engineer designs secure data handshake between front-end and databases, app scalability, data flow, account hierarchy, and cover everything that falls into presentation, business and data layers.
We build a realistic mobile development strategy by breaking the solution into modules. Our team strategizes development efforts for coding every feature, completing modules and integrating modules as a complete solution.
Mobile App Monetization Strategies
As your strategist, we help strategize monetization of your mobile app that complements your business model. Our team uses the best tools and techniques to analyze your industry competitors to integrate the best monetization models with your app.
We integrate the most profitable one within your solution to drive higher revenue and maintain a great experience for end-users. With complete research, our team knows which model will work best for your solution, be it in-app advertising, in-app purchase, user profiling, etc.
Mobile App Marketing Strategies
Our team knows how to use the best tools to target the right audience at the right time. We strategize your app promotion, placing your business as a brand and drive target users to download the application.
Our strategists plan engagement campaigns with push notification, loyalty programs, referrals, etc., to keep your users engaged with the application. We also strategize a campaign for app re-installation for users who lost interest due to any reason.
Some Mobile Apps We Strategize
We are a preferred mobile app strategy consulting agency for top and creative companies. Our portfolio below speaks of the delivered work quality.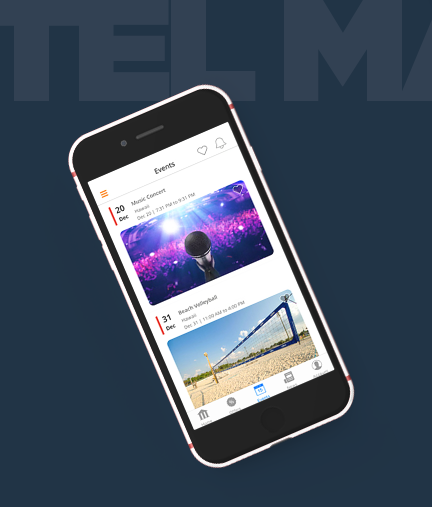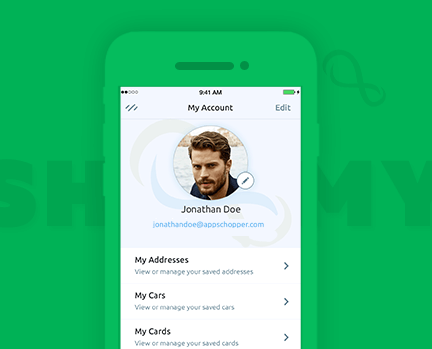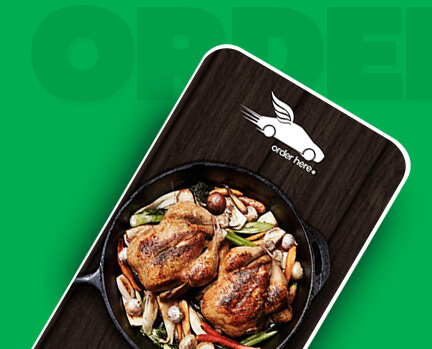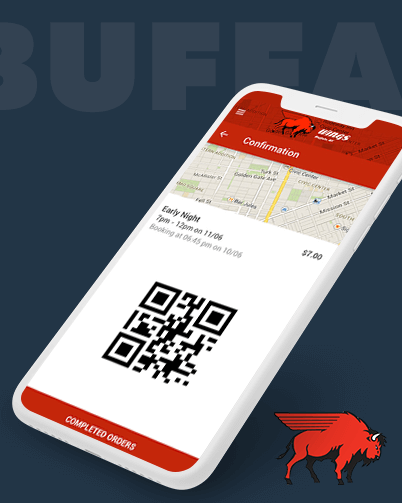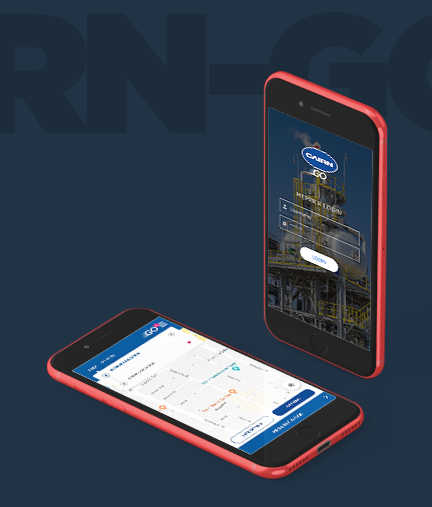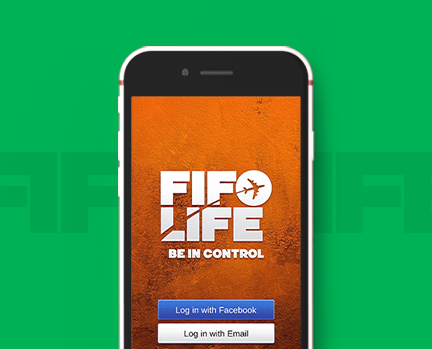 Ideal Process of Mobile App Strategy Consulting
We take each work as unique and custom, keeping the process very personalized for the product. However, in most scenarios, our mobile app strategizing process includes.
1/7
Define your business goals and objectives
2/7
Identify your mobile ecosystem
3/7
Discover profitable channels
4/7
Solution architecture design
5/7
Strategizing mobile app development
6/7
Embedding monetization model
7/7
Marketing & promotion strategies
How We Render

Mobile Strategy Differently?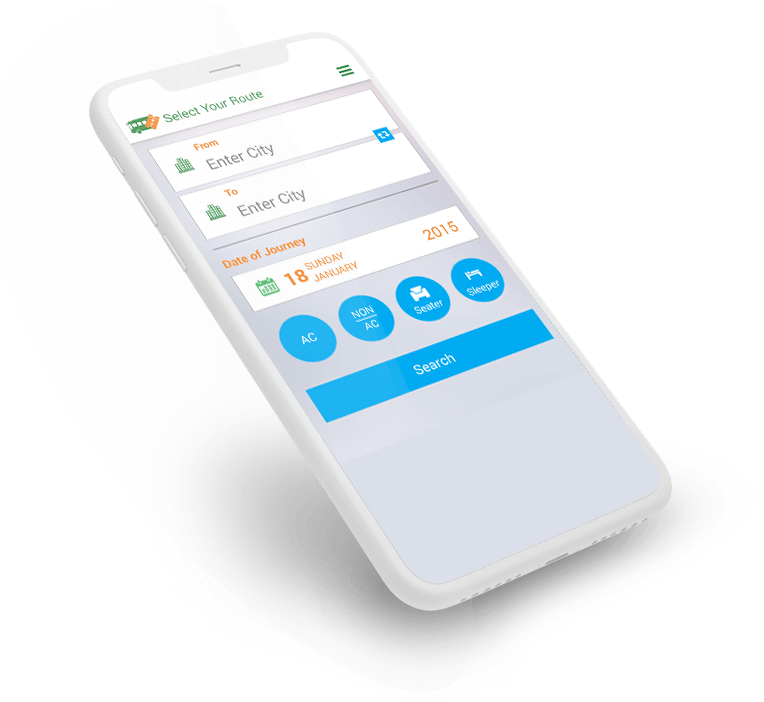 1

Research on Audience

We step into your shoes to understand your solution and identify your target users. Our team uses the right tools to analyze the audience including their habits, geo, preferences, age, occupation, etc., in-depth.

2

Platform and Technology

Starting with a thorough platform-specific user analysis, our strategists plan your mobile presence. Based on the analysis reports, your budget, time frame, etc., we guide you the best way forward.

3

Robust and Scalable

We consider your business expansion and future app upgrade plans. Our team strategizes your mobile app architecture and modules development, so the solution can handle loads of traffic easily and is compatible with the coding of new features.

4

User First Design

As an experienced company, we plan user-first UI and UX for your solution, optimized for greater user engagement. Our team defines the theme, design concepts, elements placement, etc., for a higher conversion rate.

5

Focus on KPIs

Our consultants focus on key performance indicators (KPIs) specified by you, to meet your business goals. We strategize your mobile app performance for year on year growth on your defined KPIs.
Leader in Mobile Strategy Consulting Services
We have a team of dedicated consultants who have been assisting clients with innovative mobility solutions, since our inception. We serve clients from different industries and cater to their specific requirements, while remaining focused on their success.
Started as a mobile app consulting agency in 2011, we serve startups, enterprises and big brands with our goal-driven strategy services and help them in gaining an edge over competitors.
We cater to your firm's growth needs through our consulting expertise, which includes analyzing your app idea and its thorough assessment from technological complication, feasibility, device and platform compatibility and more. We help you develop a mobile app that makes you stand apart from competitors.
Know More
Recognized Forums
Yelp

Clutch

GoodFirms

Crunchbase

Glassdoor

Merchant Circle

Trustpilot

Behance

Dribbble
Testimonials
Tools & Technologies Used in Mobile Apps
Developing a mobile app requires multiple development technologies. Below is the list of the best that we work on to create amazing apps.
Swift

Objective C

Xcode

Java

Kotlin

Android SDK
Sketch

Photoshop

Illustrator

After Effects

InVision

Flinto
HTML5/CSS3

MEAN

MERN

Backbone.JS

AngularJS

Vue.Js

React.Js/React Native

Flutter

Ionic

Node.JS

Laravel

CodeIgniter
Node.JS

Python

Django

Grails

Go

PhP

PostgreSQL

MySQL

MongoDB

Redis

Cassandra

ElasticSearch
GoogleAE

AWS

Heroku

Firebase

UrbanAirship

PushWoosh
Google Analytics

Flurry

Apple Pay

Google Wallet

Stripe

Braintree
FAQs on Mobile Strategy Consulting Services
Can we schedule a call to discuss my app idea and understand your technical capabilities?
Yes, we are available for a call or email to discuss your app idea, whatever seems convenient to you.
How would you define goals and objectives for my business app development?
To define goals and objectives, we consider many important factors like current business scenario, strengths or weakness of your organization, opportunities for your business in the marketplace, external threats and more.
How do you suggest the right platforms to develop an app?
We analyze your target audience, get details of the majority of the devices used by them. Based on the data, we assist you to choose the right platform for app development.
How do you ensure maximum user engagement of my app?
We ideate and strategize your mobile strategy according to your target users' persona, in terms of their background, preferences, habits, etc., and ensure maximum user engagement.
How could you help me in generating maximum revenues through the app?
We integrate the most effective monetization models within your app to maximize its monetization potentials. The models we suggest are well researched within your niche and competitors.
Do you improvise app ideas?
Yes! Our mobile consultants help improve your app ideas by making it more business-centric based on the needs of your target customers and the industry's market scenario.
Do you sign NDA and NC agreements?
Yes, we are comfortable signing legal contracts when you hire us.
Can we catch up at coffee?
Yes, we are open for coffee if you are in NYC, Walpole, Boston or nearby. Let us know your calendar and one of our executives will schedule the meeting.
Our Client Love us & Vice Versa
We are rated 4.7 stars for mobile strategy consulting with 95% satisfaction, based on over 250 reviews.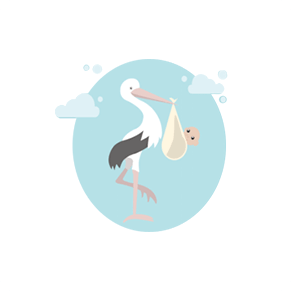 My friend referred me to AppsChopper, and we are happy working with them. I hired them on our Lifestyle app (BellyBump), a moments capturing product for expecting moms. Their strength lies in mobile strategies and iPhone development. Definitely work with them again with this mobile app development company.
Brandon Brotsky
Belly Bump AppNew York
AppsChopper was spot on, they are a good bunch of people who takes work seriously and delivers what they commit, they have the right skill-set and hierarchy to run a good app agency. This was my first project with them and definitely I will go for them if I need app development services in future.
Shareena
Cheqdin AppsAberdeen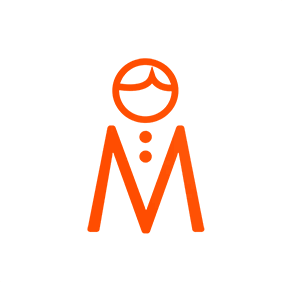 I am a die-heart fan of AppsChopper for the kind of dedication they put throughout their work and take every possible measure to ensure project delivery within the discussed time-frame. When I approached them to develop an app that can allow users directly connect with hotels to get updates, their team discussed their clear strategies and shared a proper plan to complete the projects, and developed Hotelmate, a mind-blowing app.
Kypros Kypri
Hotel Mate AppCyprus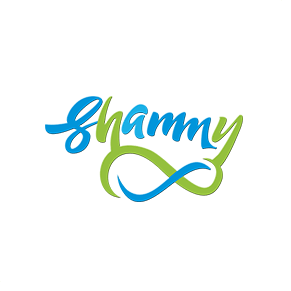 AppsChopper is technically very strong and have good business sense. We consulted them for digitizing our car grooming business, and they helped us in building amazing on-demand car grooming mobile app for our business model. Their team is professional and very co-operative.
Devon Maris
Shammy AppNew York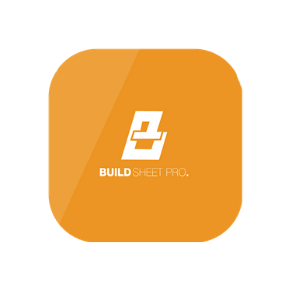 We loved the way team AppsChopper worked on our app for finance management. They suggested to go for cross platform app development as we were bit low on budget. We initially doubted that the product will be not that good due to the hybrid approach, but we were impressed with the quality of our app. Big thanks to AppsChopper.
Nick Genty
Build Sheet Pro AppCoffeyville
Big Brands

Love our Work

It's not just startups that seek us out. Industry leaders have sought out our app development services to help them deliver an engaging and effective app experience.
60
days free Maintenance
We are here to support you post-deployment, with Free Maintenance service for 60 days.
Bug-Free & Tested Apps
We deliver 100% bug-free app, thanks to our test-driven design and development approach.
Idea? Delivered!
We'll respond to your inquiry within one business day.
Other Services We Offer
We are a one-stop-shop for your mobile app needs. Explore some other related services to enhance your product development and performance.