We Do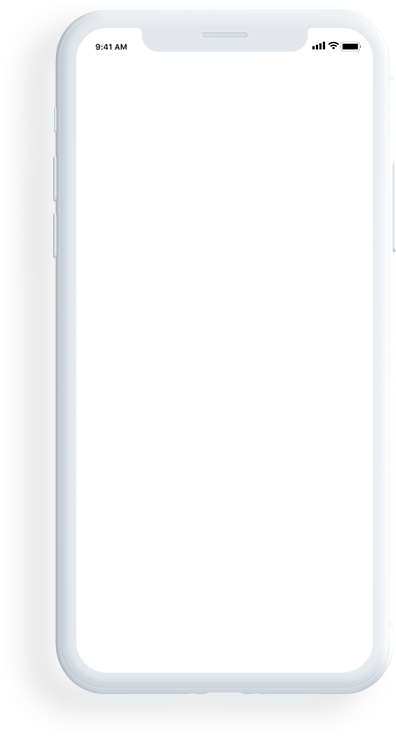 Mobile App Maintenance
We analyze the health of your mobile app to determine its performance and end-user experience. Our team monitors your application and sets up the performance alert to identify the glitches and resolve them quickly to improve productivity.
Our app monitoring includes multiple activities such as server monitoring, usability review, auto backup, app crash review, analytics monitoring, feedback monitoring and many more.
App Upgrade
We upgrade your mobile app with the latest technologies to improve your business agility. Our professionals maintain the UI of your app with the latest version of OS to improve the functionality and efficiency of your business app.
Our app upgrade service includes enhancing application interfaces and interactions, app performance optimization, refactoring deprecated code, maintaining control systems, etc.
Bug Fixing and Security
Our engineer reviews the code quality of your application to track bug and other functionality-related issues and fix these quickly to make your app quick and flawless on the targeted devices.
As an application maintenance company, we make your app secure and reliable for your end-users. We analyze your product and prevent it from unexpected malware, unauthorized access, etc. We make important security changes from time to time.
App Enhancement
We take every measure to enhance your solution, be it usability enhancement, future extension, performance enhancement, app porting, incremental enhancement, backend server modification, testing, etc.
As a mobile app maintenance company, we provide you access to important information in real-time. Our team helps you streamline operations, manage the system and make a well-informed decision, to improve your business productivity and revenues.
Our Mobile App Maintenance Portfolio
We are a preferred mobile app maintenance agency for top and creative companies. Our portfolio below speaks of the delivered work quality.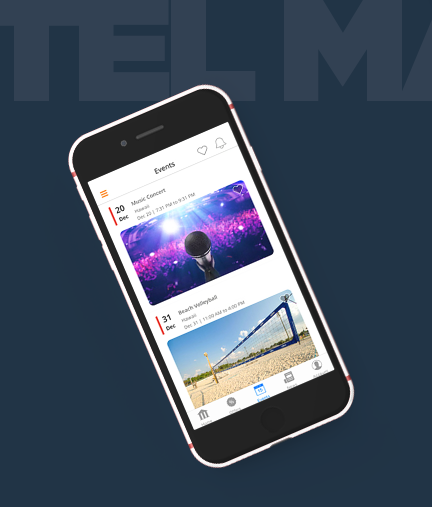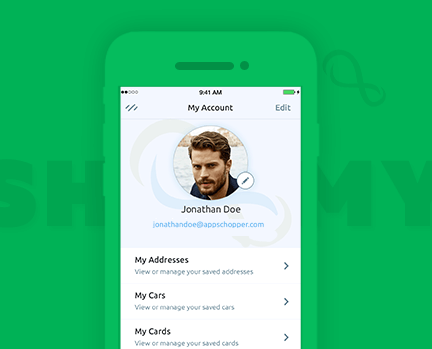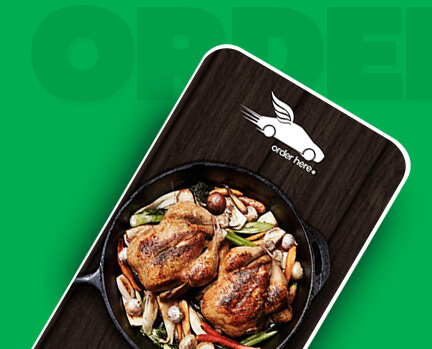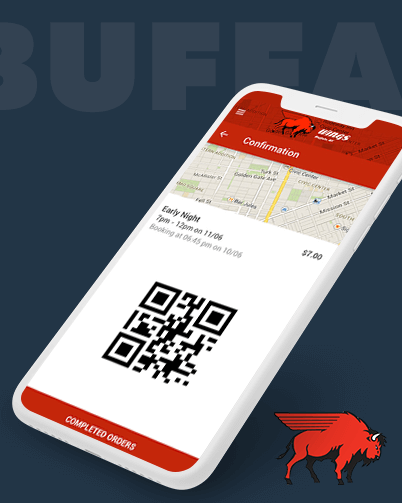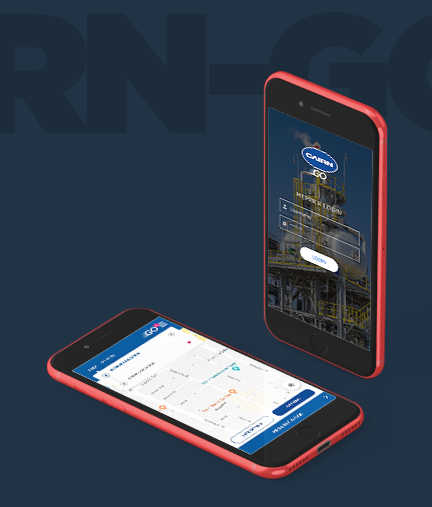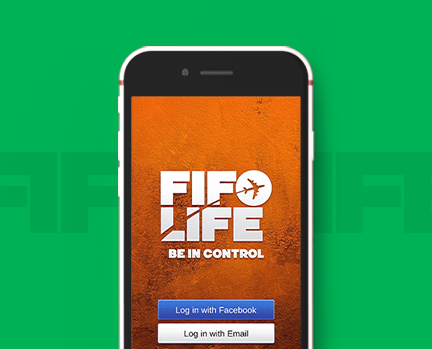 Ideal Process of App Maintenance
We take each work as unique and custom, keeping the process very personalized for the product. However, in most scenarios, our app maintenance process includes:
1/11
Understanding and analyzing app requirements
2/11
Asset & knowledge transfer
3/11
App testing & support
4/11
App re-engineering & troubleshooting
5/11
App integration & migration
7/11
Verification & validation
How We Deliver

App Maintenance Services Differently?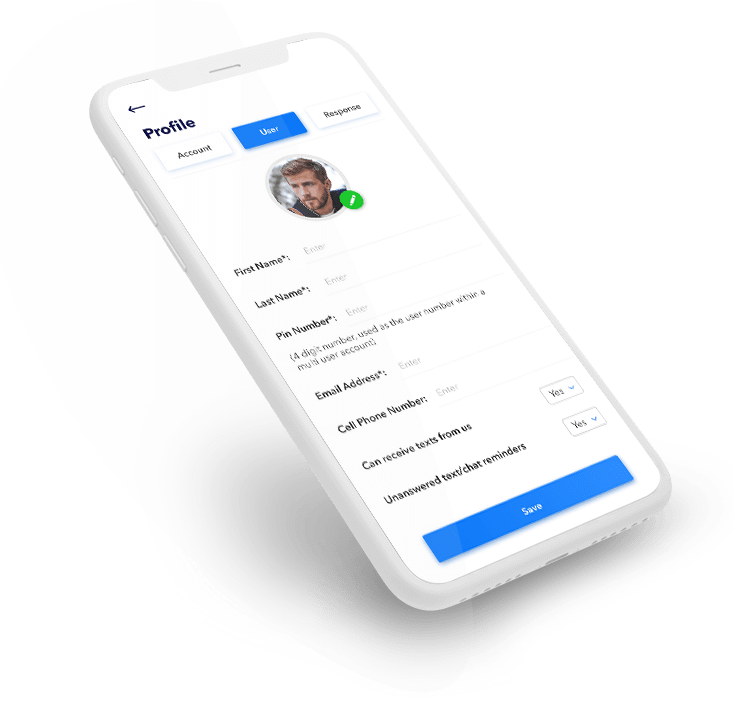 1

Improved User Experience

We constantly focus on improving the quality and performance of your product, to help you cater to your customers with quality and timely service to make them happy and satisfied.

2

Improved Data Security

As an app maintenance company, we minimize the potential threat of data security and ensure your business data is safe and used properly.

3

Improved Efficiency

We help your application function smoothly in every condition, minimize computing time and also resources needed by your application to perform the desired function smoothly.

4

Improved Reliability

Our engineers track clone or bug-infected code and fix issues immediately, to minimize the chance of portability failure and thus enhance your app's reliability.

5

Improved User Retention

Our professionals quickly identify the issues that discourage customers from using the app and work to make your app quick and engaging, to regain your past customers.
Leader in Mobile App Maintenance Services
We provide custom mobile application maintenance services to cater to all your specific mobility needs. We help you keep your app new even with time, and match with the frequently changing customer's needs and expectations.
AppsChopper enjoys its presence in different cities including New York, Walpole, and Boston. We have helped startups, enterprises, and many big brands to improve the performance of their apps and increase their customer base.
We understand that every app has different needs. Our professionals draft the most suitable app maintenance strategies matching your app's type, requirements, and market needs. We help businesses enjoy their dominance in a cut-throat competitive market.
Know About Us
Recognized Forums
Yelp

Clutch

GoodFirms

CrunchBase

Glassdoor

Merchant Circle

Trustpilot

Behance

Dribbble
Testimonials
Tools & Technologies Used in Post Launch Maintenance Services
Post-launch app maintenance and support needs multiple design and development technologies. Explore the best ones we work on to improve your iOS apps, Android apps, and PWAs.
Swift

Objective C

Xcode

Java

Kotlin

Android SDK
Sketch

Photoshop

Illustrator

After Effects

InVision

Flinto
HTML5/CSS3

MEAN

MERN

Backbone.JS

AngularJS

Vue.Js

React.Js/React Native

Flutter

Ionic

Node.JS

Laravel

CodeIgniter
Node.JS

Python

Django

Grails

Go

PhP

PostgreSQL

MySQL

MongoDB

Redis

Cassandra

ElasticSearch
GoogleAE

AWS

Heroku

Firebase

UrbanAirship

PushWoosh
Google Analytics

Flurry

Apple Pay

Google Wallet

Stripe

Braintree
FAQs on App Maintenance Services
Can we schedule a call to discuss my app idea and understand your technical capabilities?
Yes, we are available for a call or email to discuss your app idea, whatever seems convenient to you.
What type of post-launch maintenance service do you offer?
We provide app maintenance services for a variety of mobile and web apps. We help your app match with the fast-growing change in design and technology.
Why should I opt for app maintenance services?
It helps your product run properly, match expectations to your end-users and avoid any future threats that cause a heavy loss for your business.
What is the app maintenance cost?
Well, the cost of app maintenance and support service tends to vary following the health and performance of your app. It reflects how much support the app is required to function properly.
What are the benefits of app maintenance services?
App maintenance services include multiple benefits including enhanced software libraries, improved user experience, incorporate technical enhancement, regular app monitoring, cost reduction, increase ROIs, etc.
How do you perform app maintenance?
We perform app maintenance in multiple steps including analyzing issues, monitoring, and testing app, corrective and preventive maintenance, improve functionality and app upgrade.
Do you sign NDA and NC agreements?
Yes, we are comfortable signing legal contracts when you hire us.
Can we catch up at coffee?
Yes, we are open for coffee if you are in NYC, Walpole, Boston or nearby. Let us know your calendar and one of our executives will schedule the meeting.
Our Clients Love Us and Vice-Versa
We work with owner's mentality. So, we are rated 4.9 stars with 98% satisfaction for post launch maintenance services from over 250 global clients.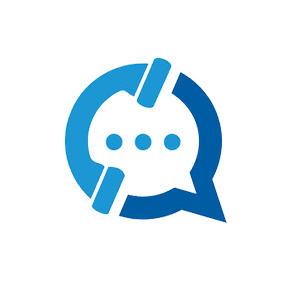 AppsChopper was amazing in their job. We hired them for a small maintenance job, and they impressed me a lot. We have decided to freeze them as our app agency for iPhone and android looking at the quality, their knowledge and timely delivery.
Bill Quimby
Call or TextNew York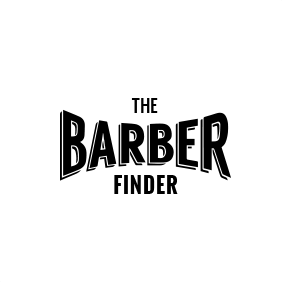 AppsChopper delivered our Barber Finder app swiftly. The communication was good, their team has the right expertise, the timeline was honored, and the delivered app was bugfree on both iOS and Android versions. I have also partnered with them for maintenance services and would recommend them for mobile app services.
Tony Young
Barber Finder AppNew York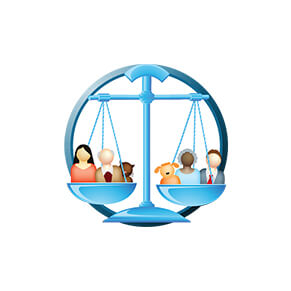 We came to AppsChopper for getting our education mobile app for iOS and Android platforms. We were sure about the concept and they did the rest. They coded the app well and it won us multiple awards from recognized forums in our vertical. Highly recommend!
Michael Baker
Balance BendersSeattle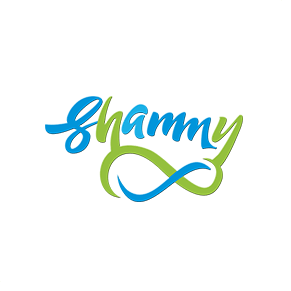 AppsChopper is technically very strong and have good business sense. We consulted them for digitizing our car grooming business, and they helped us in building amazing on-demand car grooming mobile app for our business model. Their team is professional and very co-operative.
Devon Maris
ShammyNew York
Big Brands

Love our Work

It's not just startups that seek us out. Industry leaders have sought out our app development services to help them deliver an engaging and effective app experience.
60
days free Maintenance
We are here to support you post-deployment, with Free Maintenance service for 60 days.
Bug-Free & Tested Apps
We deliver 100% bug-free app, thanks to our test-driven design and development approach.
Idea? Delivered!
We'll respond to your inquiry within one business day.
Other Services We Offer
We are a one-stop-shop for your mobile app needs. Explore some other related services to enhance your product development and performance.