We Do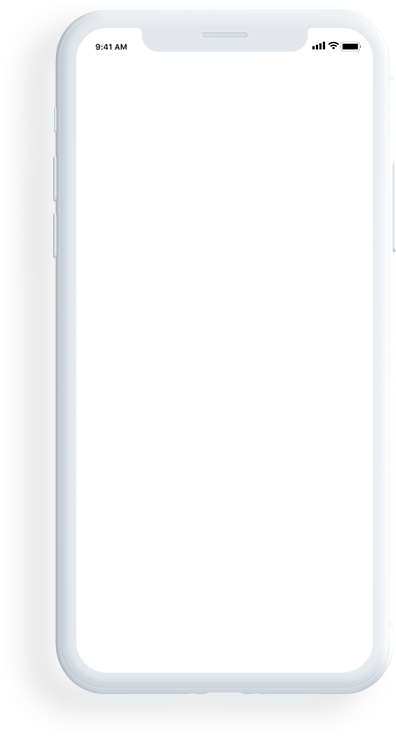 Planning and Research For better results
During the planning stage, we take the time to understand the target audience, their needs, goals, and behaviors. Our QA team does a thorough research to gain insight about your audience's preferences, pain points, and usage patterns.
We use this information to define the scope of usability testing and develop the testing goals, objectives, and success criteria. Ultimately, we help clients meet all their requirements.
Usability Test Design With Careful Customization
Our experienced team of usability testing experts creates test scenarios and tasks based on the user's goals and behaviors. We design test protocols and questionnaires to measure the app's performance and user satisfaction.
Our test design is tailored to the specific needs of our clients and their target audience. We ensure the testing is realistic, and the tasks simulate actual app usage scenarios.
Data Collection Through Reliable Means
We conduct usability testing with actual users to collect qualitative and quantitative data. We use various methods like surveys, interviews, and task completion time measurements.
Furthermore, we conduct the usability testing in a controlled environment, with high accuracy and attention to detail. We also provide user support and guidance throughout the testing process for reliable and consistent results.
Analysis and Reporting Of Qualitative and Quantitative Data
AppsChopper analyzes the data collected during the usability testing. The goal is to identify issues and provide detailed reports with actionable recommendations to improve the app's usability.
We comprehensively analyze the results, including statistical data and user feedback. Our reports are clear, concise, and easy to understand. The team also works closely with our clients to make sure they fully understand the usability testing results and recommendations.
Some Mobile Apps We Test
We are a preferred mobile app testing agency for top and creative companies. Our portfolio below speaks of the delivered work quality.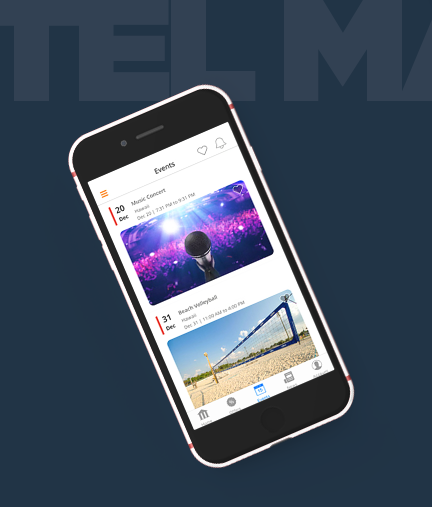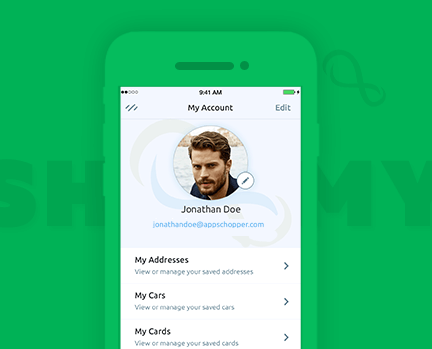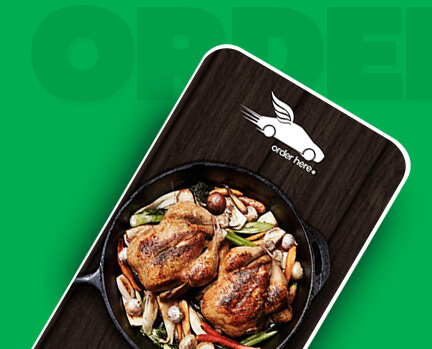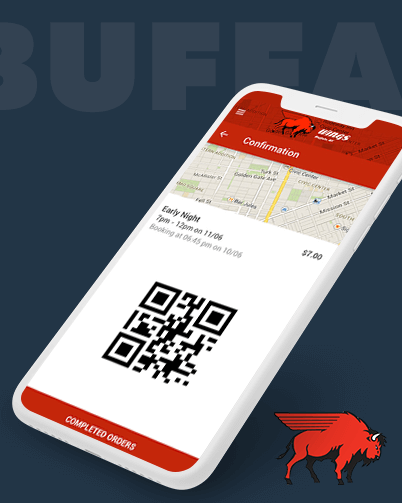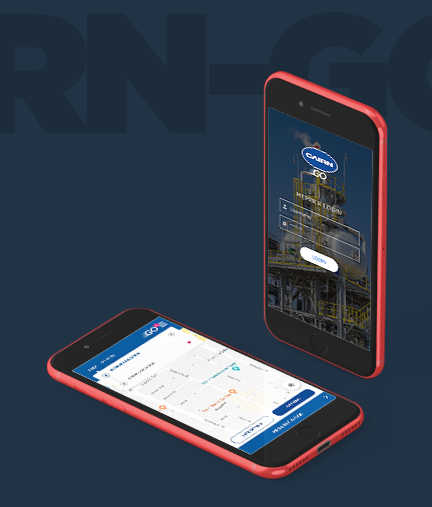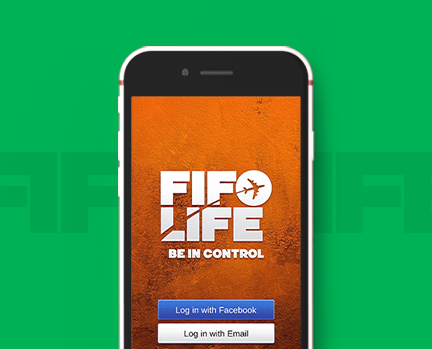 What Our App Usability Testing Process Looks Like
At AppsChopper, we believe the ideal usability testing services include the following steps:
1/5
Determine goals and objectives of usability testing
2/2
Create realistic tasks for participants
3/5
Recruit participants who match your target audience
4/5
Conduct usability testing sessions
5/5
Analyze data and provide recommendations
Why We Are a Leading Usability Testing Company in US
AppsChopper has gained recognition as the leading app usability testing company by delivering quality services and prioritizing client satisfaction. We have successfully established ourselves as a trusted partner in the mobile app testing industry for over a decade.
The latest industry trends and technologies also stay at the forefront of our minds. It helps ensure our clients receive the most effective and efficient app testing services.
Our commitment to excellence and focus on user-centric design has helped us build long-term relationships with our clients. Our team has developed a reputation for providing accurate, reliable, and actionable recommendations to improve app usability.
Know More
Recognized Forums
Yelp

Clutch

GoodFirms

Crunchbase

Glassdoor

Merchant Circle

Trustpilot

Behance

Dribbble
Testimonials
What Makes Our Usability Testing

Services Stand Out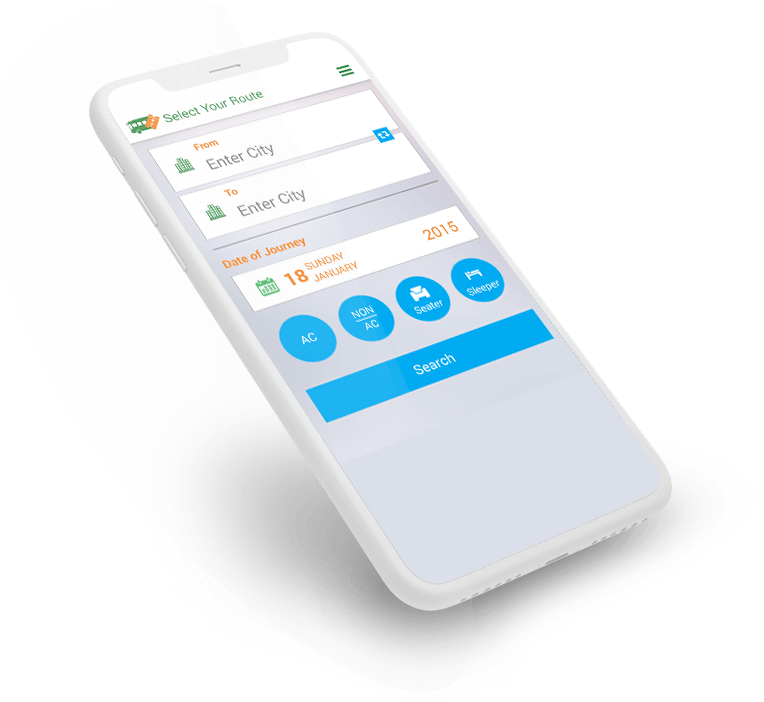 1

Testing by Real Users

We understand that user feedback is crucial for your app success. It is why we aim to provide you with accurate feedback done by real users who would use your app in the real world.

2

Comprehensive Testing Methods and Tools

We are the leading Usability testing company that uses the latest testing methods and tools to test your app comprehensively. Our experienced QA testers validate your app using the most appropriate methods that suit your app's unique requirements, from heuristic evaluations to user testing.

3

Expertise in User Experience Design

Our team comprises human-computer interaction and UX design experts. We understand the principles of good design and can identify usability issues that may hinder user satisfaction and adoption of your app.

4

Clear, Actionable Recommendations

We provide clear, actionable recommendations to improve your app's usability. Our reports provide specific suggestions to enhance your app's user experience and solve any issues identified during the usability testing process.

5

Collaborative Approach in Usability Testing Services

AppsChopper team works closely with you to understand your app's goals and user expectations. Only after careful evaluation of your app's requirements, we provide tailor-made testing solution that helps you meet your goals.
FAQs on Usability Testing Services
How is mobile app usability testing done?
Mobile app usability testing is done by recruiting target users and setting up a test environment. This is followed by conducting usability tests using different techniques such as heuristic evaluation, cognitive walkthrough, and think-aloud protocol.
How long does the usability testing process take?
The time taken to conduct mobile app usability testing depends on the testing scope and the number of participants. A typical usability test with 5-7 participants may take 1-2 weeks to complete, including participant recruitment, testing, analysis, and reporting.
How much does your usability testing services cost?
The cost of mobile app usability testing services can vary depending on factors such as the number of participants, the app's complexity, and the testing method. In general, the cost can range from a few hundred to several thousand dollars.
How will mobile app usability testing help me?
Mobile app usability testing provides several benefits. These include improved user experience, increased app engagement, better ratings, higher user satisfaction, and more loyal users. It also helps to identify and fix usability issues before launching your app.
What kind of reports do you provide after testing?
We provide detailed reports on usability issues, usability metrics, user feedback, and recommendations to improve the app's user experience. Our reports include a summary of findings, usability testing data, and actionable insights.
Our Client Love us & Vice Versa
We are rated 4.7 stars for mobile app testing with 95% satisfaction, based on over 250 reviews.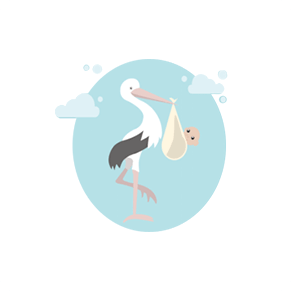 My friend referred me to AppsChopper, and we are happy working with them. I hired them on our Lifestyle app (BellyBump), a moments capturing product for expecting moms. Their strength lies in mobile app testing strategies. Definitely work with them again with this mobile usability testing company.
Brandon Brotsky
Belly Bump AppNew York
AppsChopper was spot on, they are a good bunch of people who takes work seriously and delivers what they commit, they have the right skill-set and hierarchy to run a good app testing agency. This was my first project with them and definitely I will go for them if I need usability testing services in future.
Shareena
Cheqdin AppsAberdeen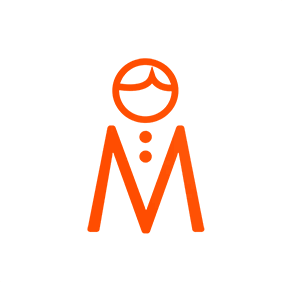 I am a die-heart fan of AppsChopper for the kind of dedication they put throughout their work and take every possible measure to ensure project delivery within the discussed time-frame. When I approached them to test an app that can allow users directly connect with hotels to get updates, their team discussed their clear strategies and shared a proper plan to test the app.
Kypros Kypri
Hotel Mate AppCyprus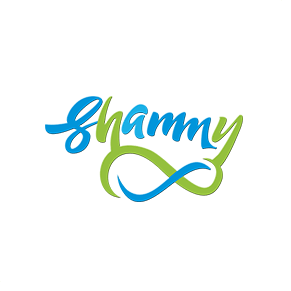 AppsChopper is technically very strong and have good business sense. We consulted them for testing our car grooming business, and they helped us in building and testing amazing on-demand car grooming mobile app for our business model. Their team is professional and very co-operative.
Devon Maris
Shammy AppNew York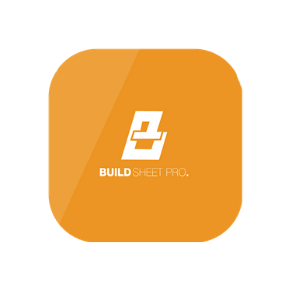 We loved the way team AppsChopper worked on our app for finance management. They suggested to go for cross platform app development as we were bit low on budget. We initially doubted that the product will be not that good due to the hybrid approach, but we were impressed with the quality of our app. Big thanks to AppsChopper for app development and thorough usability testing.
Nick Genty
Build Sheet Pro AppCoffeyville
Big Brands

Love our Work

It's not just startups that seek us out. Industry leaders have sought out our app development services to help them deliver an engaging and effective app experience.
60
days free Maintenance
We are here to support you post-deployment, with Free Maintenance service for 60 days.
Bug-Free & Tested Apps
We deliver 100% bug-free app, thanks to our test-driven design and development approach.
Idea? Delivered!
We'll respond to your inquiry within one business day.
Other Services We Offer:
We are a one-stop shop for your mobile testing needs and requirements. Explore our other app testing services to enhance your product's performance.