We Do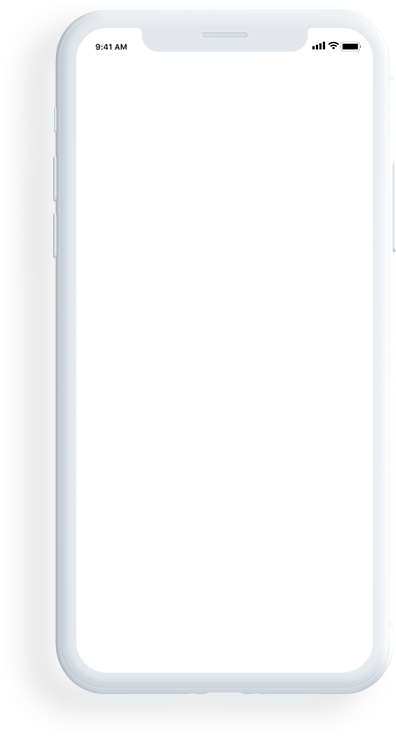 For Native iOS/Android Mobile Apps
As a functional mobile app testing service provider, we ensure that your native iOS/Android mobile apps and web applications perform seamlessly. Delivering a rich user experience across devices is an important part of functional testing.
Our team meticulously tests your app's functions to ensure it performs optimally on specific platforms and runs smoothly on all devices. We identify areas that need improvement and provide targeted solutions to improve your app's overall performance.
Identify and Resolve Bugs for Optimal Functionality
We identify and fix all types of bugs like app-specific, platform-specific, UI/UX glitches, button responses, security-related, and other issues that may impact your app's performance. AppsChopper QA team uses proven methods to debug your app from all angles, ensuring it is free from bugs, errors, and glitches.
We also adopt the latest tools & technologies to resolve issues related to speed, scalability, reliability, and other critical areas. Our functional testing services make your app ready for market launch.
UI/UX Compatibility Testing for Speed
Our app testing experts ensure your app has an intuitive UI and engaging UX, allowing users to perform tasks on the app without any trouble. We assess the app's responsiveness, operating capacity, scalability, and readiness to make it speedy and power-packed.
We also evaluate the app's performance and compatibility with different devices to ensure a reliable user experience.
Continuous Testing for Better Functionality
We analyze the testing results and look for areas where we can further improve the app's functionality. Our experts scrutinize the results and engage in continuous testing to ensure that your app offers an optimal user experience with rich performance.
With our continuous testing, we deliver an app that is completely free from bugs, errors, or glitches of any kind. Your app will be up and running at its best, meeting the performance standards expected by users.
Some Mobile Apps We Test
We are a preferred mobile app testing agency for top and creative companies. Our portfolio below speaks of the delivered work quality.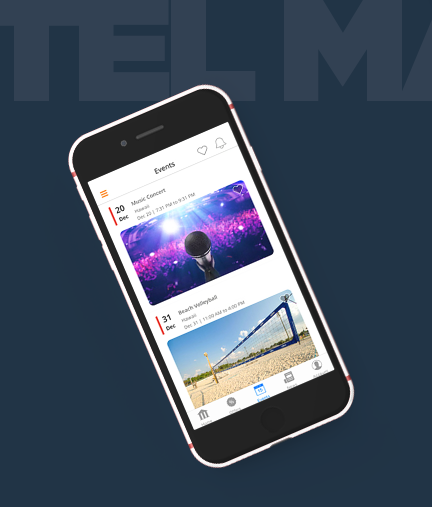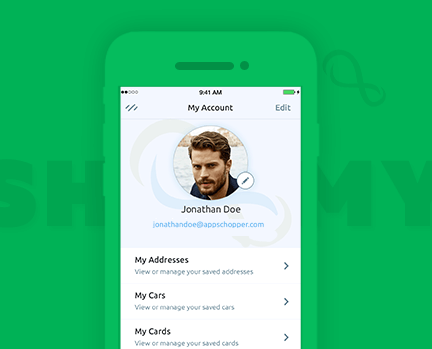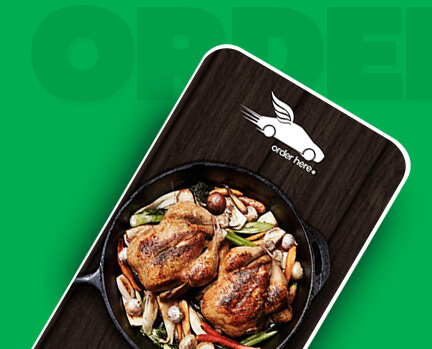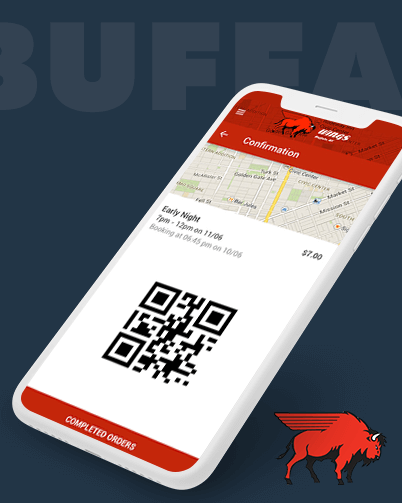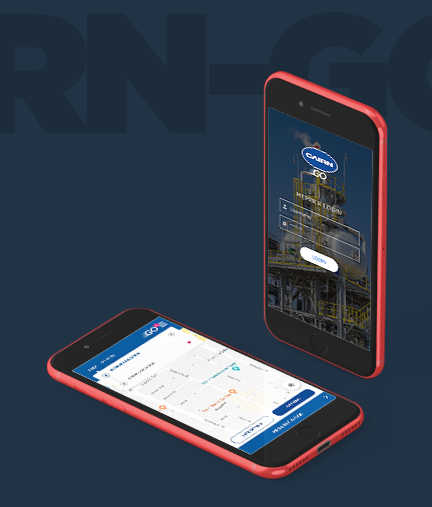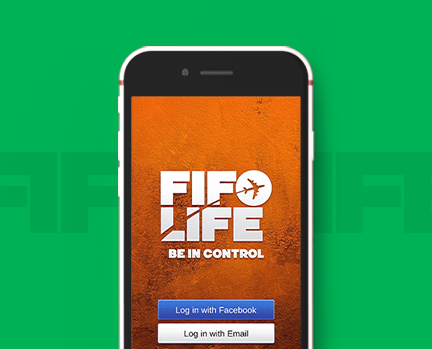 Functional Mobile App Testing: An Ideal Process
As a functional mobile app testing service provider, we prioritize the flawless operation of every app we test. Our process typically includes the following tasks:
2/9
Test Planning and Device Selection
3/9
Test Design and Execution
4/9
Test Environment Setup
6/9
Usability, Performance, and Compatibility Testing
8/9
Defect Tracking and Reporting
9/9
Results Analysis and Accountability
Why We Are a Leading Functional Testing Company in US
As a leader in mobile app functional testing services, we help businesses enhance the performance of their apps and increase their customer base. We specialize in designing and executing customized test cases that are specific to the app's functional requirements.
Our functional mobile app testing methodologies are designed to improve the app's overall efficiency, ensuring it performs flawlessly across all devices and platforms. We use cutting-edge tools to ensure the accuracy and efficiency of our testing processes.
Our customer-focused approach and prioritizing client satisfaction for quick support and timely solutions makes us one of the leading functional testing companies in US.
Know More
Recognized Forums
Yelp

Clutch

GoodFirms

Crunchbase

Glassdoor

Merchant Circle

Trustpilot

Behance

Dribbble
Testimonials
What Makes Our Functional App

Testing Services Stand Out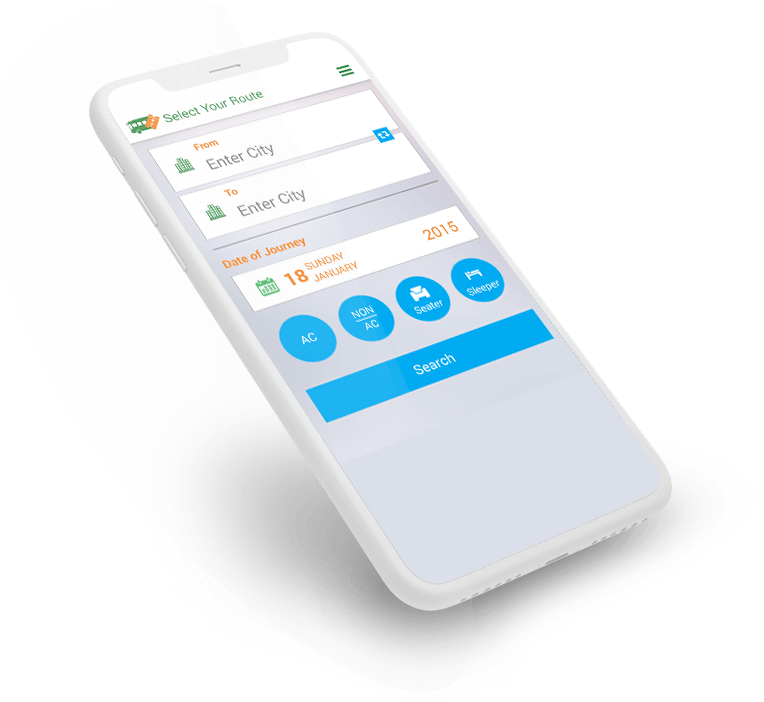 1

Industry-Specific Expertise

We have a highly skilled team of QA testers who are experts in a range of industries. They deeply understand your specific market, ensuring your app is tested to the highest quality standards.

2

Tailored Test Cases

We take a customized approach to your app testing process. We analyze your app's specific features and requirements to create a set of test cases that guarantee your app is thoroughly tested on different devices, browsers, and operating systems.

3

State-of-the-Art Tools

We stay up-to-date with the latest mobile app testing tools and technologies, so you can be sure that your app is tested using the most advanced and efficient methods.

4

Holistic Functional Testing Approach

Our team doesn't just focus on identifying and fixing bugs. We analyze your app's overall efficiency, performance, and user experience to ensure it meets the highest quality standards.

5

Responsive Support

Our team is committed to delivering responsive customer support. We're here to answer any questions you have regarding the functional testing process.
FAQs on Functional Testing Services
What is your functional testing process?
Our functional testing process typically involves thoroughly analyzing the app's requirements, followed by creating test cases and scenarios. We then execute these test cases, report issues in your app and retest them until they are resolved.
What is your pricing model?
Our pricing is based on the app's complexity and the types of testing required. We provide a customized quote for each project based on these factors. We offer competitive pricing and aim to provide high-quality app functional testing services at an affordable price.
How much time does it take to complete the testing process?
Duration of the testing process depends on the app's complexity, and the types of testing required. We provide a project timeline and update our clients regularly on the progress of the testing process, aiming to complete it as quickly as possible.
How do you ensure the quality of your mobile app testing services?
We have a team of skilled QA testers proficient in using the latest tools and technologies to perform comprehensive testing. They follow industry best practices and adhere to established standards to maintain the quality of our services.
Do you also test the backend?
Yes, we provide backend functional testing services to ensure the system works properly. This includes testing the application's database, APIs, and other backend components.
Our Client Love us & Vice Versa
We are rated 4.7 stars for mobile app testing with 95% satisfaction, based on over 250 reviews.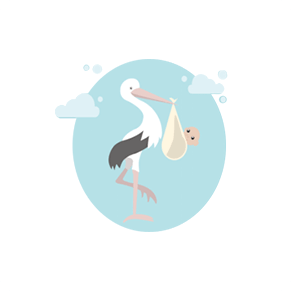 My friend referred me to AppsChopper, and we are happy working with them. I hired them on our Lifestyle app (BellyBump), a moments capturing product for expecting moms. Their strength lies in mobile app testing strategies. Definitely work with them again with this mobile functional testing company.
Brandon Brotsky
Belly Bump AppNew York
AppsChopper was spot on, they are a good bunch of people who takes work seriously and delivers what they commit, they have the right skill-set and hierarchy to run a good app testing agency. This was my first project with them and definitely I will go for them if I need functional testing services in future.
Shareena
Cheqdin AppsAberdeen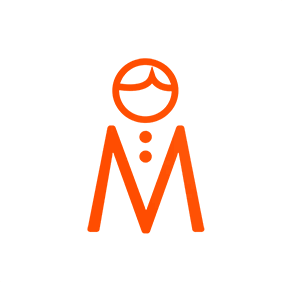 I am a die-heart fan of AppsChopper for the kind of dedication they put throughout their work and take every possible measure to ensure project delivery within the discussed time-frame. When I approached them to test an app that can allow users directly connect with hotels to get updates, their team discussed their clear strategies and shared a proper plan to test the app.
Kypros Kypri
Hotel Mate AppCyprus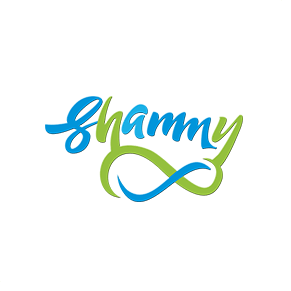 AppsChopper is technically very strong and have good business sense. We consulted them for testing our car grooming business, and they helped us in building and testing amazing on-demand car grooming mobile app for our business model. Their team is professional and very co-operative.
Devon Maris
Shammy AppNew York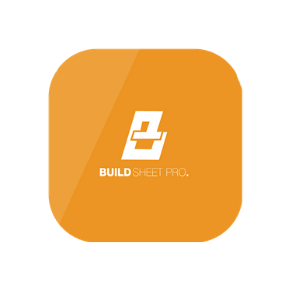 We loved the way team AppsChopper worked on our app for finance management. They suggested to go for cross platform app development as we were bit low on budget. We initially doubted that the product will be not that good due to the hybrid approach, but we were impressed with the quality of our app. Big thanks to AppsChopper for app development and thorough functional testing.
Nick Genty
Build Sheet Pro AppCoffeyville
Big Brands

Love our Work

It's not just startups that seek us out. Industry leaders have sought out our app development services to help them deliver an engaging and effective app experience.
60
days free Maintenance
We are here to support you post-deployment, with Free Maintenance service for 60 days.
Bug-Free & Tested Apps
We deliver 100% bug-free app, thanks to our test-driven design and development approach.
Idea? Delivered!
We'll respond to your inquiry within one business day.
Other Services We Offer
We are a one-stop-shop for your mobile app needs. Explore some other related services to enhance your product development and performance.