We Do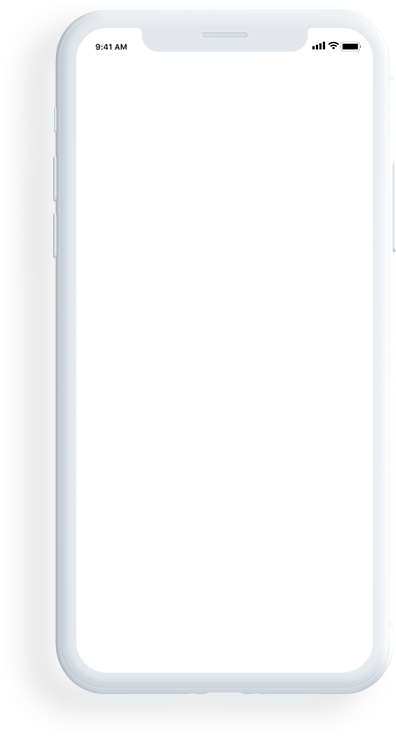 Threat Modeling To Identify Potential Threats
We first gather information about the application's architecture, features, and functionality. Our team works with the development team and other stakeholders to identify potential security threats and risks to the application.
We use different tools and techniques to create a threat model, including data flow diagrams, threat trees, and attack surface analysis. This helps us identify the most critical assets and likely attack vectors that attackers could use.
Vulnerability Assessment To Identify Complex Vulnerabilities
AppsChopper uses both automated and manual testing techniques to identify potential security vulnerabilities in the application. We have various tools in our arsenal, including scanners and static code analysis tools, to identify known vulnerabilities.
We also manually test the application to identify more complex and subtle vulnerabilities that require human expertise. This involves techniques such as penetration testing, code review, and configuration review.
Penetration Testing To Identify Potential Exploits
In the penetration testing phase, we simulate real-world attacks on the application using ethical hacking techniques. Our approach involves combining automated and manual testing techniques to identify potential exploits. We aim to identify and prevent anything that could be used to breach the application's security.
Our methodologies include social engineering, network scanning, web application attacks, and privilege escalation.
Reporting And Analysis With Severity Rating
After the testing, we provide a detailed report summarizing the vulnerabilities found, their impact, and actionable recommendations to mitigate the risks. The report includes a severity rating for each vulnerability, as well as details on how the vulnerability can be exploited and the recommended remediation steps.
We work with the development team to prioritize the remediation of the most critical vulnerabilities and retest the application to ensure that the identified vulnerabilities have been properly addressed.
Some Mobile Apps We Test
We are a preferred mobile app testing agency for top and creative companies. Our portfolio below speaks of the delivered work quality.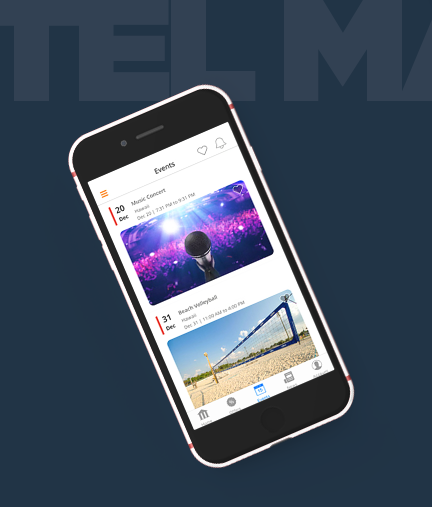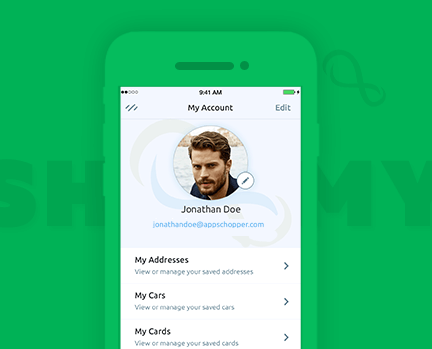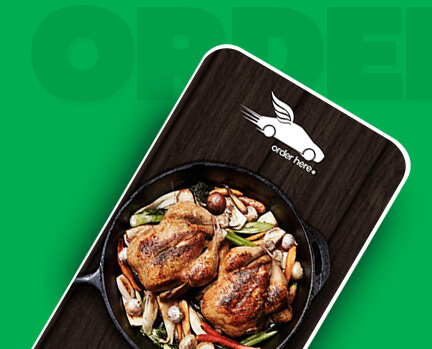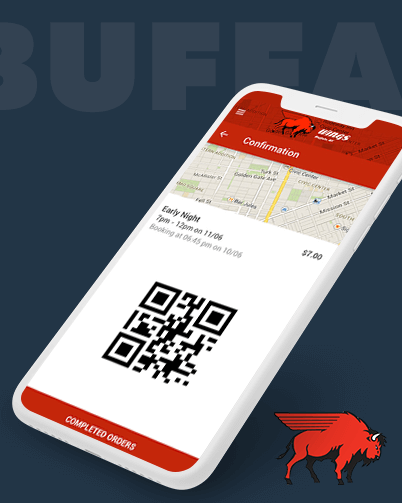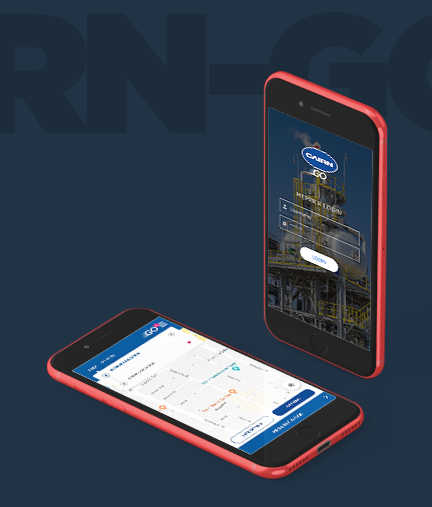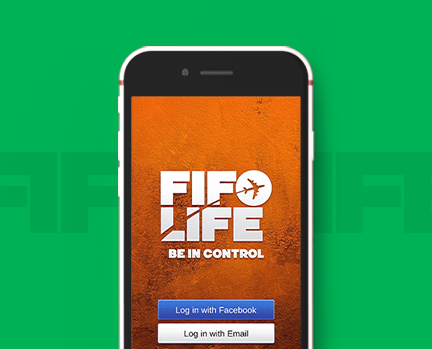 What Our App Security Testing Process Looks Like
At AppsChopper, we believe the ideal application security testing services include the following steps:
1/6
Planning and Preparation
3/6
Vulnerability Assessment
5/6
Reporting and Recommendations
6/6
Remediation and Retesting
Why We Are a Leading App Security Testing Company in US
Our mobile app security testing company has emerged as a leader in the industry due to our commitment to quality and expertise in the latest testing tools and technologies. Our dedication to quality and customer satisfaction has earned us a reputation as a mobile app security testing service leader.
We have a team of experienced testers who deeply understand mobile platforms, programming languages, and testing methodologies. Our approach is comprehensive and covers all aspects of mobile application security testing services.
We communicate regularly with our clients to provide updates on testing progress and are always available to answer questions or address any concerns they may have. Furthermore, we never compromise on quality, ensuring that our clients receive the best value for their investment.
With our proven track record and commitment to excellence, we are confident in our ability to provide the best possible security testing services for your mobile app.
Know More
Recognized Forums
Yelp

Clutch

GoodFirms

Crunchbase

Glassdoor

Merchant Circle

Trustpilot

Behance

Dribbble
Testimonials
What Makes Our Security

Testing Services Stand Out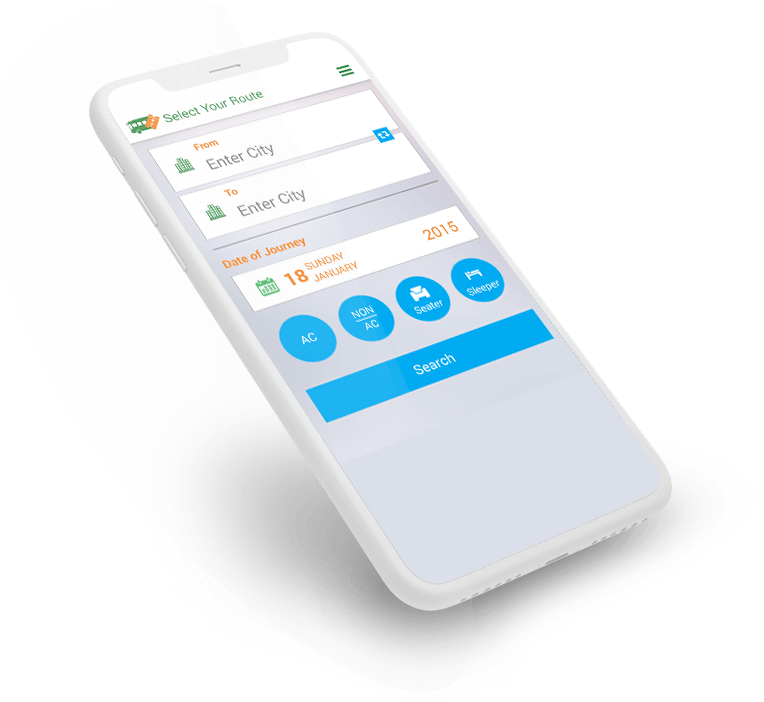 1

Customized Testing

At AppsChopper, we offer tailored testing solutions to meet the unique needs of each customer. We can do it all - whether it is testing for different types of apps, including web, mobile, and cloud-based.

2

Advanced Testing Tools

Our company provides secure testing services using advanced testing tools, including automated, manual, and penetration testing. These enable us to deliver thorough testing and accurate results.

3

Industry-Standard Compliance

We comply with industry standards such as OWASP and PCI DSS. Our goal is to ensure your customer's app meets the required security standards. Doing this reduces the risk of data breaches and other security incidents.

4

Proven Track Record

We have a proven track record of providing high-quality app security testing services to various clients across different industries. It shows that our customers can trust your expertise and experience to protect their apps from potential security threats.

5

Quick Turnaround Times

AppsChopper provides quick turnaround times for app security testing, so customers can get their apps tested and secured promptly. This is especially important in industries where time-to-market is critical.
FAQs on Security Testing Services
What are the different mobile app security testing types?
There are different types of mobile app security testing techniques. These include static analysis, dynamic analysis, penetration testing, and manual code review. Each technique focuses on different aspects of security testing and can be used together to ensure comprehensive security testing.
Why should I hire AppsChopper for mobile app security testing?
Mobile app security testing should be performed by professional security testing service providers with expertise in identifying and resolving security issues. AppsChopper can help. We have the experience and expertise. Additionally, we use up-to-date tools and methodologies to perform testing.
How soon can you begin security testing for my app?
We can initiate the testing process in a matter of hours. Send us a message using our contact form to get started.
What is the process of mobile app security testing?
The process of mobile app security testing involves several steps, including requirement analysis, threat modeling, vulnerability scanning, penetration testing, code review and reporting. The process can be customized based on the app's specific needs and requirements.
How long does mobile app security testing take?
The time required for mobile app security testing can vary depending on the complexity of the app and the testing techniques used. Generally, security testing can take anywhere from a few days to several weeks. The testing duration can be reduced by ensuring proper documentation and communication between the developer and the tester.
Do you test apps that are still in development?
Yes, we do. Contact one of our experts for more information.
Our Client Love us & Vice Versa
We are rated 4.7 stars for mobile app testing with 95% satisfaction, based on over 250 reviews.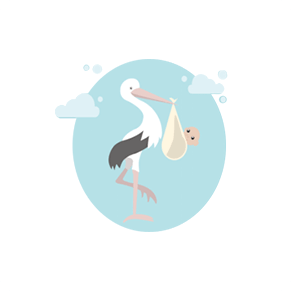 My friend referred me to AppsChopper, and we are happy working with them. I hired them on our Lifestyle app (BellyBump), a moments capturing product for expecting moms. Their strength lies in mobile app testing strategies. Definitely work with them again with this mobile Security testing company.
Brandon Brotsky
Belly Bump AppNew York
AppsChopper was spot on, they are a good bunch of people who takes work seriously and delivers what they commit, they have the right skill-set and hierarchy to run a good app testing agency. This was my first project with them and definitely I will go for them if I need Security testing services in future.
Shareena
Cheqdin AppsAberdeen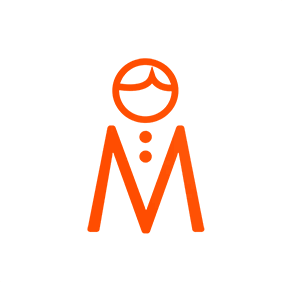 I am a die-heart fan of AppsChopper for the kind of dedication they put throughout their work and take every possible measure to ensure project delivery within the discussed time-frame. When I approached them to test an app that can allow users directly connect with hotels to get updates, their team discussed their clear strategies and shared a proper plan to test the app.
Kypros Kypri
Hotel Mate AppCyprus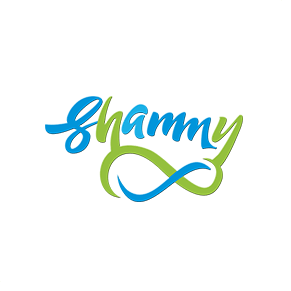 AppsChopper is technically very strong and have good business sense. We consulted them for testing our car grooming business, and they helped us in building and testing amazing on-demand car grooming mobile app for our business model. Their team is professional and very co-operative.
Devon Maris
Shammy AppNew York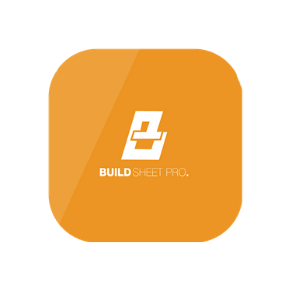 We loved the way team AppsChopper worked on our app for finance management. They suggested to go for cross platform app development as we were bit low on budget. We initially doubted that the product will be not that good due to the hybrid approach, but we were impressed with the quality of our app. Big thanks to AppsChopper for app development and thorough Security testing.
Nick Genty
Build Sheet Pro AppCoffeyville
Big Brands

Love our Work

It's not just startups that seek us out. Industry leaders have sought out our app development services to help them deliver an engaging and effective app experience.
60
days free Maintenance
We are here to support you post-deployment, with Free Maintenance service for 60 days.
Bug-Free & Tested Apps
We deliver 100% bug-free app, thanks to our test-driven design and development approach.
Idea? Delivered!
We'll respond to your inquiry within one business day.
Other Services We Offer
We are a one-stop shop for your mobile testing needs and requirements. Explore our other app testing services to enhance your product's performance.