We Do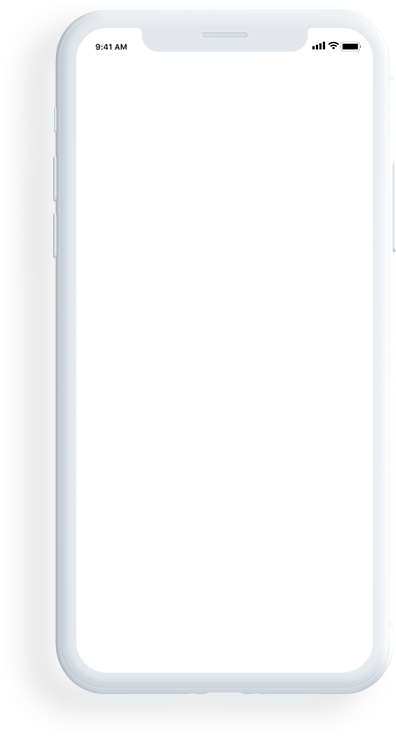 Identifying Scope And Requirements
In this initial stage, we understand your requirements, target audience, and the scope of localization testing. We plan test scenarios and cases while determining the test environment.
Our team also analyzes the app's user interface, content, and functionality to understand the scope of localization testing. We identify the target language, cultural and technical requirements, and test cases.
Creating The Best Test Plans
We develop a comprehensive test plan to ensure all the identified requirements are tested thoroughly. The test plan includes a test strategy, test scenarios, test cases, test data, and test environment.
Once the plan is in place, we gather the necessary resources. such as software, hardware, and personnel resources, to execute the testing process. We create a test bed that mimics the user's environment.
Making Sure Nothing Is Left Unchecked
We begin executing the test cases in multiple languages, following the testing strategy. This step involves testing for linguistic correctness, visual consistency, and functional accuracy.
Our team executes the test cases defined in the plan and records the results. They then check the app's user interface, content, and functionality to ensure they meet the target language and cultural requirements.
Providing Useful Suggestions Based On Results
After the testing is complete, we document our findings, and our testers share the results with the development team. We highlight the issues encountered and work with your team to fix them.
The detailed report includes a summary of the testing results, a list of issues identified, and recommendations for improvements. We provide feedback and suggestions to ensure the app meets the target market's requirements.
Some Mobile Apps We Test
We are a preferred mobile app testing agency for top and creative companies. Our portfolio below speaks of the delivered work quality.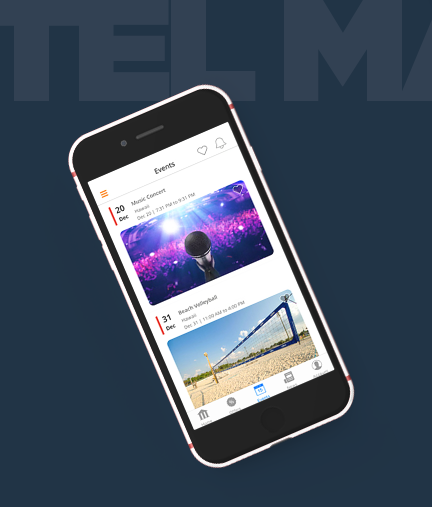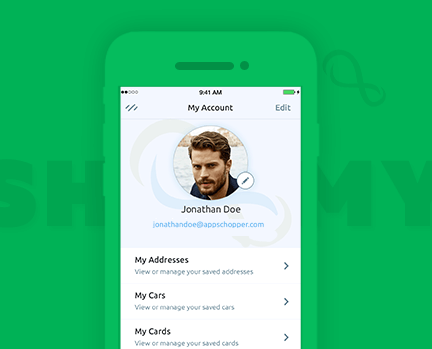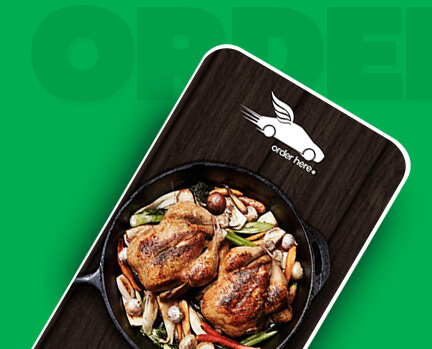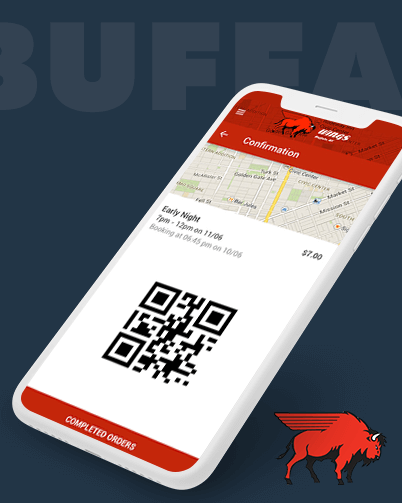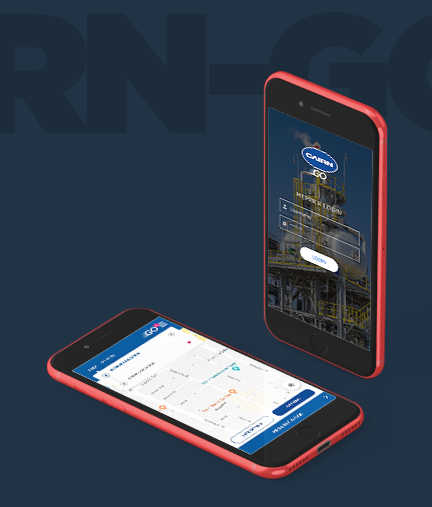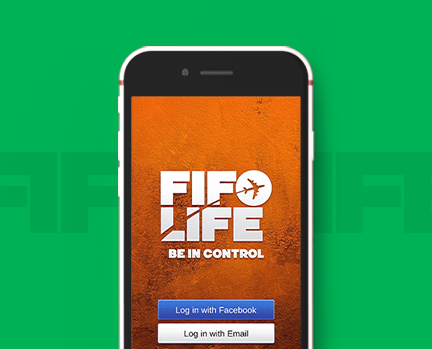 What Our App Localization Testing Process Looks Like
At AppsChopper, we provide our localization testing services in the following steps:
1/7
Identify the target market's language, cultural, and technical requirements
2/7
Develop a comprehensive test plan and environment
3/7
Execute the test cases defined in the test plan and record the results
4/7
Generate a detailed report with issues and recommendations for improvements
5/7
Work with the development team to fix the identified issues
6/7
Retest the app to ensure the identified issues have been fixed
7/7
Provide sign-off that the app is ready for release.
We provide our clients with excellent customer support throughout the testing process. Our teams resolve all queries promptly.
As an experienced mobile app localization tester, we have had the opportunity to work on numerous projects for clients across industries. We have developed expertise in delivering high-quality localization testing services thanks to a deep understanding of localization requirements, cultural nuances, and user behavior.
Our reputation as a leader in this field is built on our consistent delivery of accurate, reliable, and efficient testing solutions. It has enabled clients to release their mobile apps globally with confidence.
Additionally, AppsChopper has built a track record of providing personalized and responsive services. This and our ability to adapt to evolving technologies and market trends have earned us recognition as a go-to expert for mobile app localization testing.
Know More
Recognized Forums
Yelp

Clutch

GoodFirms

Crunchbase

Glassdoor

Merchant Circle

Trustpilot

Behance

Dribbble
Testimonials
What Makes Our Localization

Testing Services Stand Out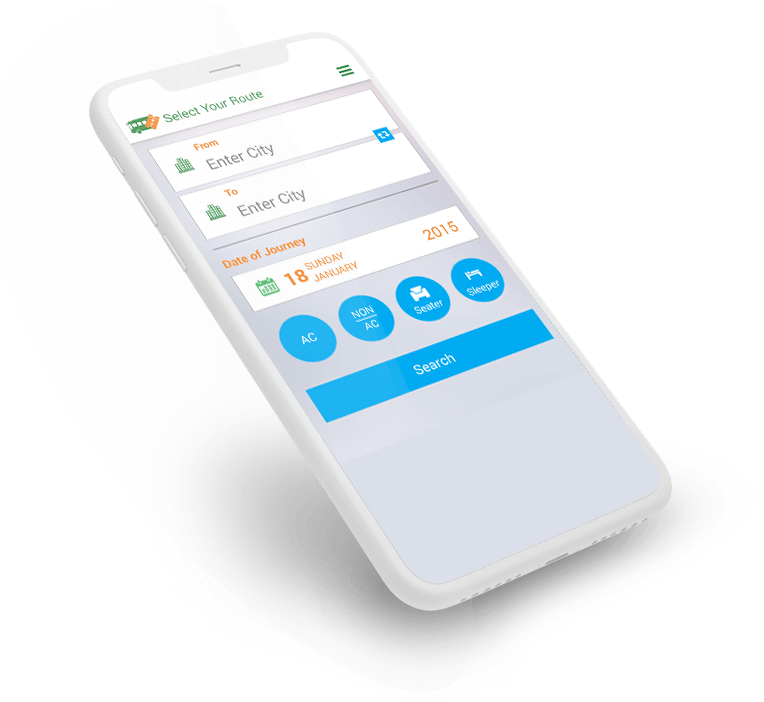 1

Comprehensive Localization Testing

AppsChopper provides comprehensive localization testing services, including functional, linguistic, and cultural testing. We ensure the app is ready for release in any language and region.

2

Experienced Testing Team

Our team consists of experienced and expert testers with extensive knowledge and expertise in localization testing. We strive to provide our clients with reliable and accurate results.

3

Quality Assurance

Our services are designed to ensure the highest levels of quality assurance. We use the latest tools and technologies to ensure our testing process is thorough and effective.

4

Competitive Pricing

We offer our services at competitive prices, providing our clients with cost-effective solutions without compromising on the quality of our services.

5

Excellent Customer Support

We provide our clients with excellent customer support throughout the testing process. Our teams resolve all queries promptly.
FAQs on Performance Testing Services
How much does mobile app localization testing cost?
The cost of mobile app localization testing depends on the number of languages, the complexity of the app, and the project timeline. We provide customized quotes based on the specific requirements of each project.
What is the localization testing process?
The localization testing process involves analyzing and adapting the app's content, design, and functionality to suit the target culture and language. This involves testing various aspects such as UI, functionality, and content accuracy across multiple devices, platforms, and languages.
What tools do you use for localization testing?
We use various tools and technologies, such as SDL Passolo, MemoQ, Trados Studio, Appium, Calabash, TestComplete, Sauce Labs, and BrowserStack to ensure accurate and reliable localization testing.
How long does localization testing take?
The duration of localization testing depends on the complexity of the project, the number of languages, and the scope of the testing. We provide clients with a detailed project timeline that includes milestones, deadlines, and estimated completion time.
What expertise do you have in localization testing?
AppsChopper has extensive expertise in localization testing, with a deep understanding of cultural nuances, language conventions, and user behavior. Additionally, we have experience working on numerous projects across industries, which has let us develop a comprehensive understanding of the localization testing process.
What is the best way to contact you?
You can contact us through the website's contact page or by emailing us directly at [insert email address]. We are always available to answer any questions or concerns you may have about mobile app localization testing.
Our Client Love us & Vice Versa
We are rated 4.7 stars for mobile app testing with 95% satisfaction, based on over 250 reviews.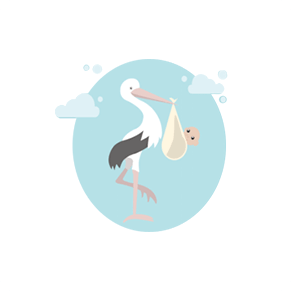 My friend referred me to AppsChopper, and we are happy working with them. I hired them on our Lifestyle app (BellyBump), a moments capturing product for expecting moms. Their strength lies in mobile app testing strategies. Definitely work with them again with this mobile Localization testing company.
Brandon Brotsky
Belly Bump AppNew York
AppsChopper was spot on, they are a good bunch of people who takes work seriously and delivers what they commit, they have the right skill-set and hierarchy to run a good app testing agency. This was my first project with them and definitely I will go for them if I need Localization testing services in future.
Shareena
Cheqdin AppsAberdeen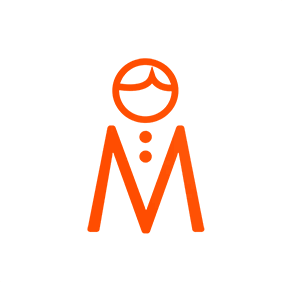 I am a die-heart fan of AppsChopper for the kind of dedication they put throughout their work and take every possible measure to ensure project delivery within the discussed time-frame. When I approached them to test an app that can allow users directly connect with hotels to get updates, their team discussed their clear strategies and shared a proper plan to test the app.
Kypros Kypri
Hotel Mate AppCyprus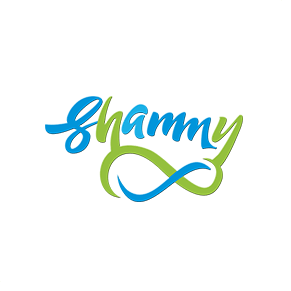 AppsChopper is technically very strong and have good business sense. We consulted them for testing our car grooming business, and they helped us in building and testing amazing on-demand car grooming mobile app for our business model. Their team is professional and very co-operative.
Devon Maris
Shammy AppNew York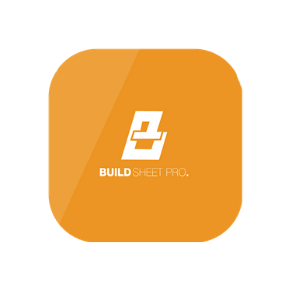 We loved the way team AppsChopper worked on our app for finance management. They suggested to go for cross platform app development as we were bit low on budget. We initially doubted that the product will be not that good due to the hybrid approach, but we were impressed with the quality of our app. Big thanks to AppsChopper for app development and thorough Localization testing.
Nick Genty
Build Sheet Pro AppCoffeyville
Big Brands

Love our Work

It's not just startups that seek us out. Industry leaders have sought out our app development services to help them deliver an engaging and effective app experience.
60
days free Maintenance
We are here to support you post-deployment, with Free Maintenance service for 60 days.
Bug-Free & Tested Apps
We deliver 100% bug-free app, thanks to our test-driven design and development approach.
Idea? Delivered!
We'll respond to your inquiry within one business day.
Other Services We Offer
We are a one-stop shop for your mobile testing needs and requirements. Explore our other app testing services to enhance your product's performance.