We Provide Educational App Development Services for Learners
Even a single click is enough to serve varieties of needs in today's digitalized world. At AppsChopper, we develop technologically-advanced educational app products that serve clients' educational needs and work beyond expectations.
Our team build engaging apps that cater to students, teacher, learner and those desiring to grasp something innovative in different sector of educational vertical. We deliver custom app solutions to meet the requirement of clients seeking the best products for e-learning.
We, at AppsChopper, pursue our prime objective to deliver quality educational apps to make learning experience interactive and fun for learners. We build apps to help the user learn science, math, puzzle, syllabus, etc., with ease.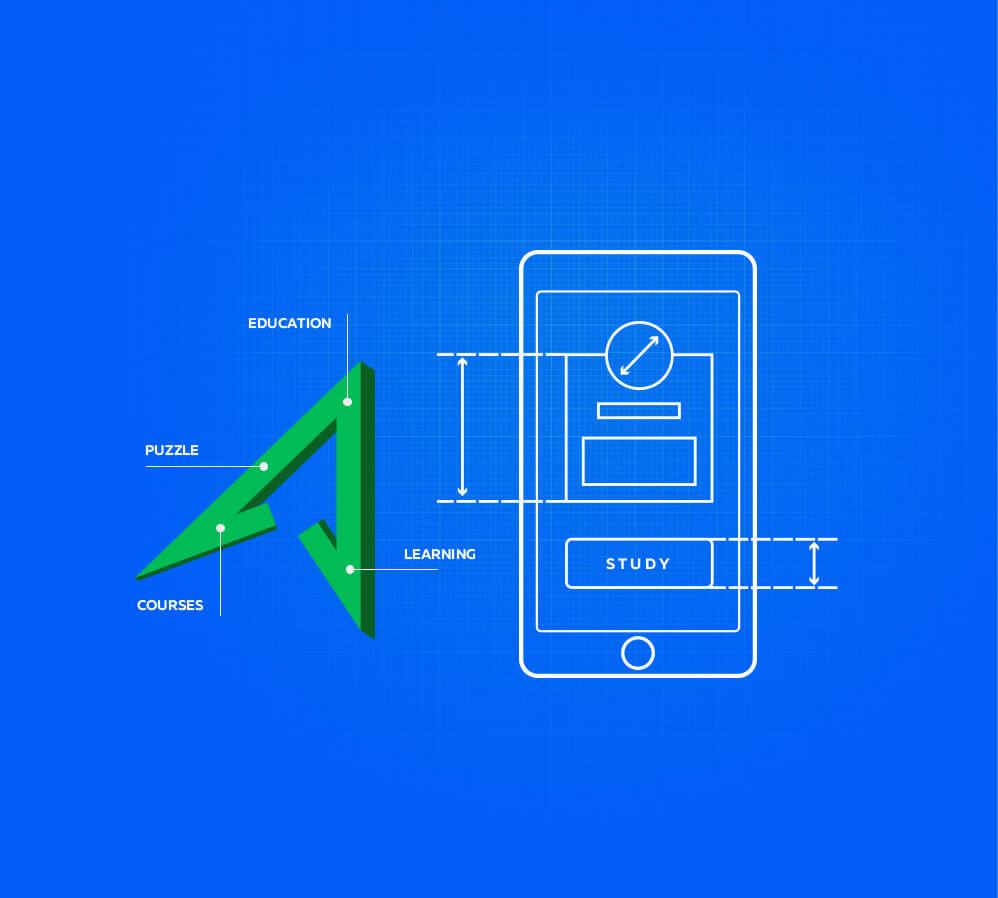 Our Education App Development Workflow
Our app engineers know how to proceed for education app development, strategize to make the project successful while ensuring a smooth workflow. We work from scratch and divide the app development into several stages.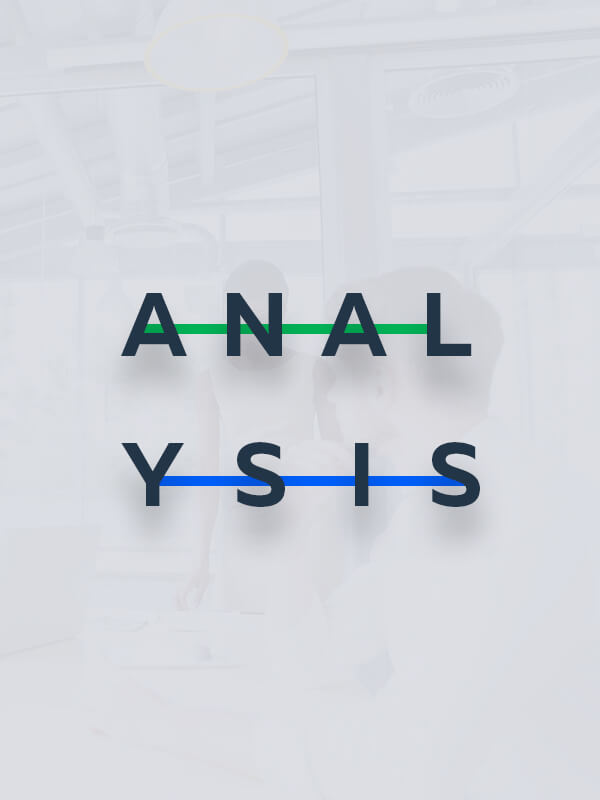 01
Analysis
As soon as you share your plan with us, we overview it thoroughly to understand your business model, target audience, market scenario, etc. Based on these, we draft app architecture and a solid strategy to make your app a success.
02
Defining Needs
We move forward to shape up your business ideas and ensure its conversation into a fully functional mobile app to meet your business goals and make your users delighted with enhanced experience.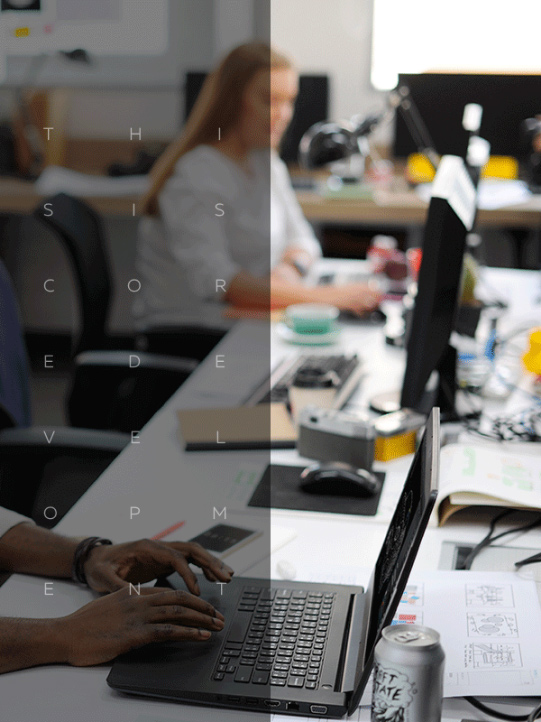 03
Creating App
We step into the crucial phase of development where our dexterous app developers overview all feasibilities and adapt with the result-driven approaches to build a stunning, bug-free and performance-packed app that resonates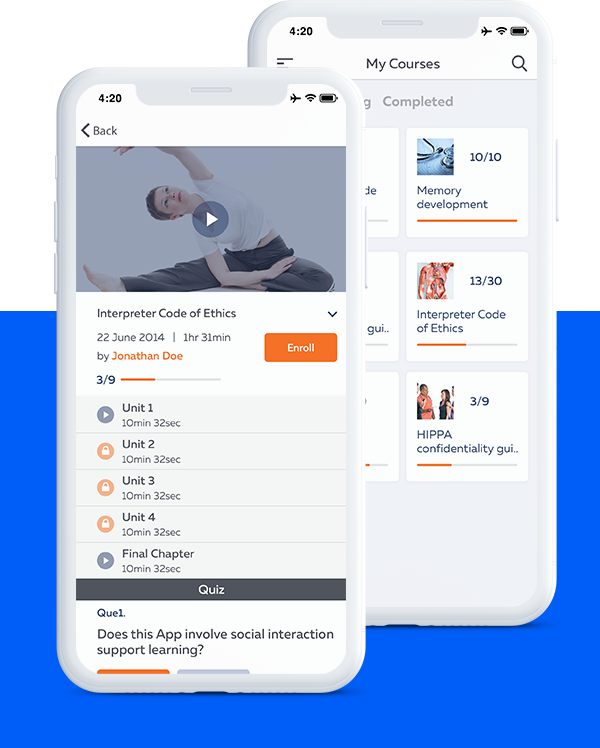 04
Publishing the App
Once we develop a full-fledged app based on the client's requirements, we take approval and publish it for the end-users in the stores. We manage our workflow throughout with core focus on meeting the deadline.
Our Mobile App Portfolio
We have designed and developed amazing mobile apps for a variety of custom business needs, sharing some of them from our mobile app portfolio.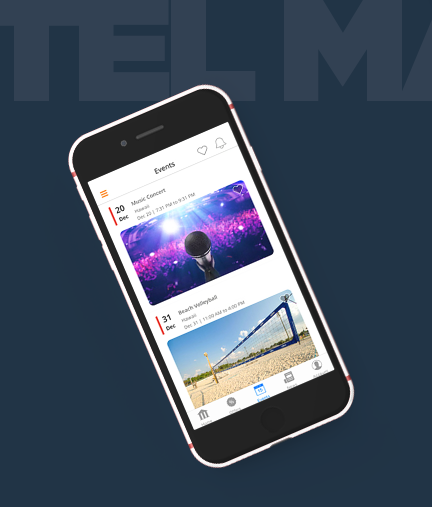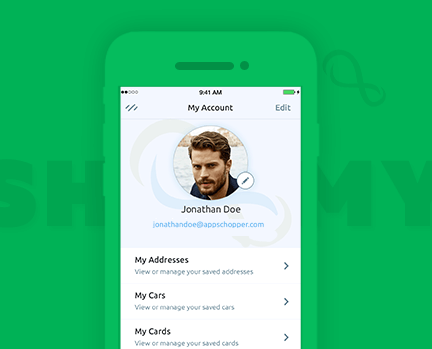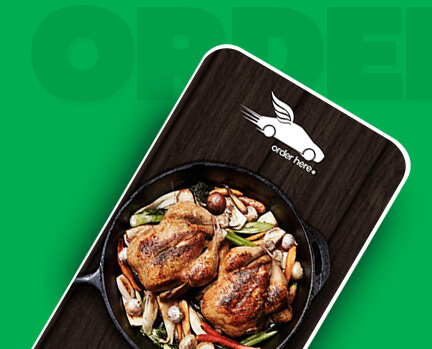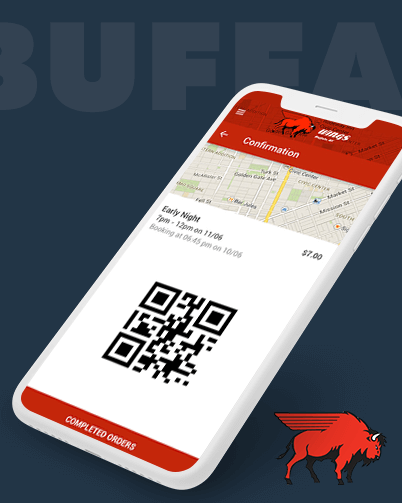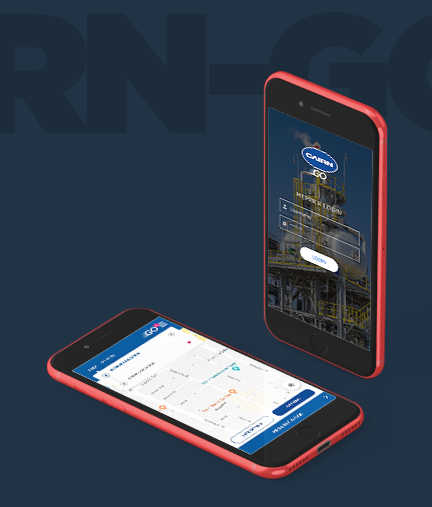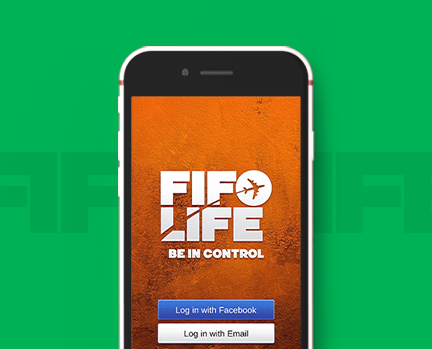 Delivering Tailored Education App Solutions
Mobile applications have redefined the institutional programs and courses for both present and future generations. AppsChopper crafts innovative educational apps to fulfill the specific needs of learners, students, and others.
Our engineers possess years of experience in building customized educational apps to match with the present generation's educational needs and giving them the right solution.
We are committed to build engaging education apps that let users explore the newest method of learning, through cloud computing and quality apps. We have accomplished successful app development in the following education domains.
Math Tutor
Puzzle Education
Medical Education
Science Theories
Competitive Education
Tech Events Aggregator
We have Great App Stories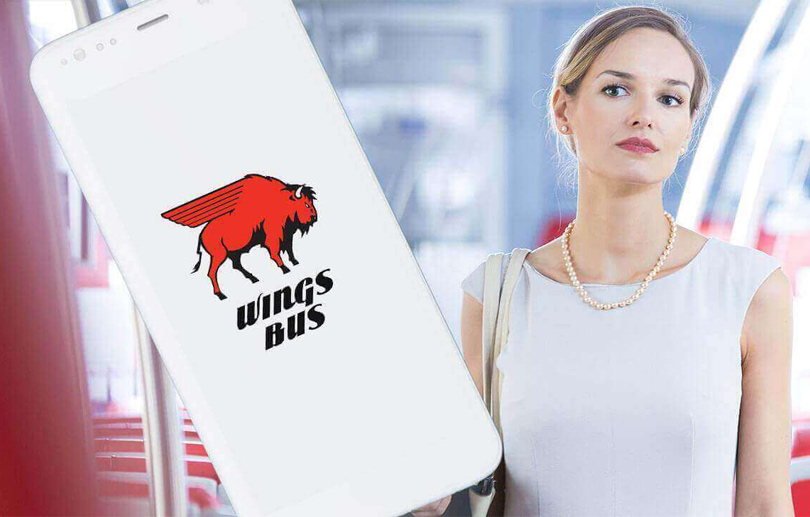 Case Study: Buffalo Wings
Real-time bus ticket booking service for users to check busses on their route and book seats.
/ explore /
Case Studies
Big Brands

Love our Work

It's not just startups that seek us out. Industry leaders have sought out our app development services to help them deliver an engaging and effective app experience.
Have an App Idea?
Let us Bring it to Life!