We Provide Navigaton App Development Services for Explorers
Navigation, endowed by GPS, is a must-have feature to make mobile apps advanced for a variety of needs. AppsChopper creates mobile apps leveraging navigation perfectly to give your users a seamless experience, with exact location that can be tracked accurately.
Our developers specialize to integrate navigation systems in mobile apps and help you satisfy users in a precise manner. AppsChopper has been crafting navigation-based mobile app, since the inception of the technology in the market.
At AppsChopper, we have a passion to deliver something out-of-the-box aiming to prevent you from losing your users and putting them on the right track. We're masterpieces in utilizing the latest technologies with our skills and expertise to build innovative navigation apps.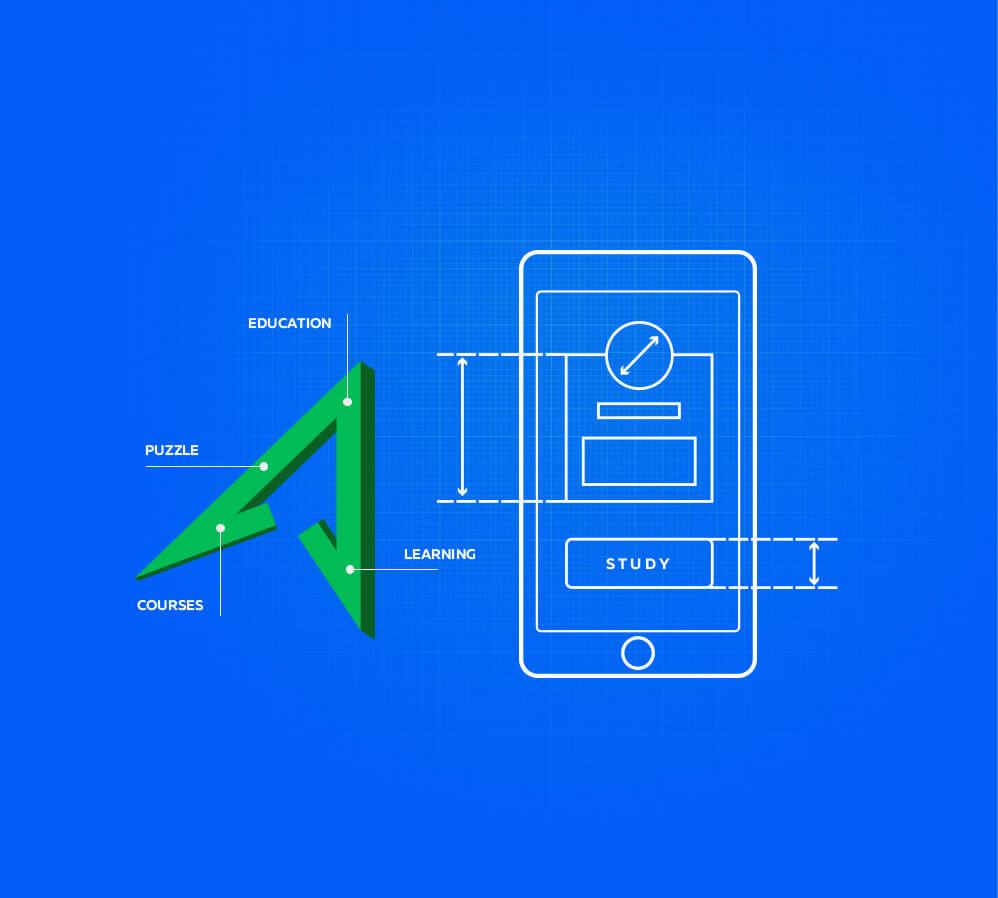 T
Our Navigation App Development Workflow
We build navigation apps with seamless user experience based on proven strategies, breaking solution into modules and testing it continuously for usability of the product. We maintain a smooth workflow in the following stages.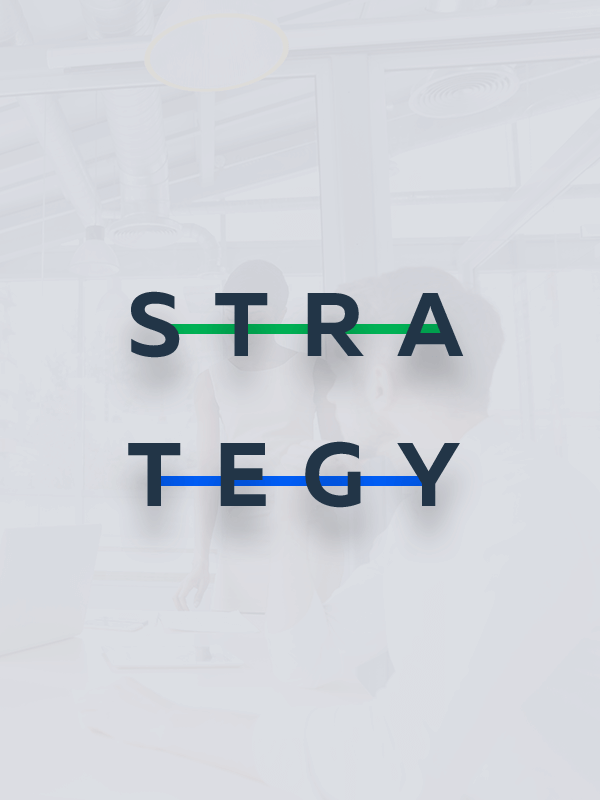 01
Strategy
A successful planning along with the right strategy ensures a smooth workflow, vital to carry out navigation application development in the right direction. Our strategies consider real-world scenarios and strategize the right development approach, technologies, features and a lot more.
02
Experience
Once we sketch out a complete strategy for the navigation app, we use our expertise to design user experience of the app, embedding your brand within the visuals. From our viewpoint, it is most crucial to carry out the entire project with a result-driven and holistic approach.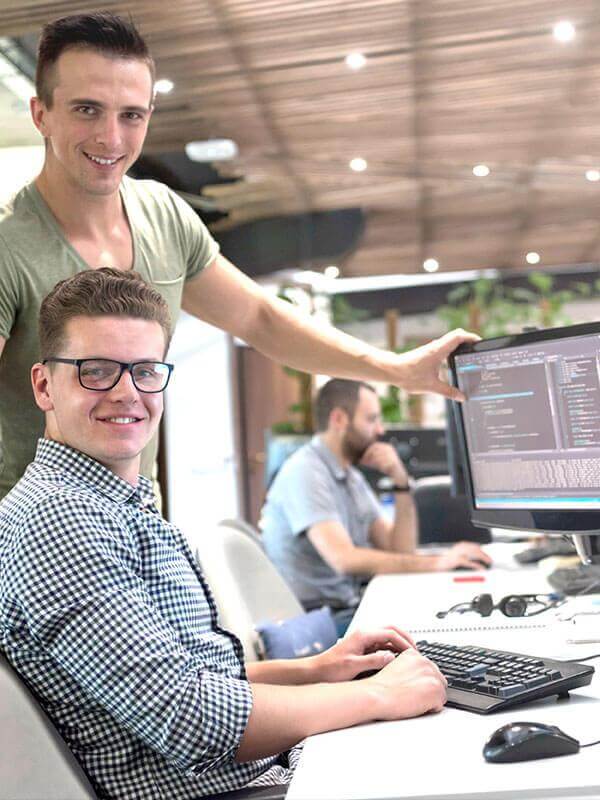 03
Development
We frame the product with the required features and integrates the best navigation APIs within the app. Our team develops the app in modules and makes sure every module works perfectly separately as well as on integration, with rigorous testing throughout the process.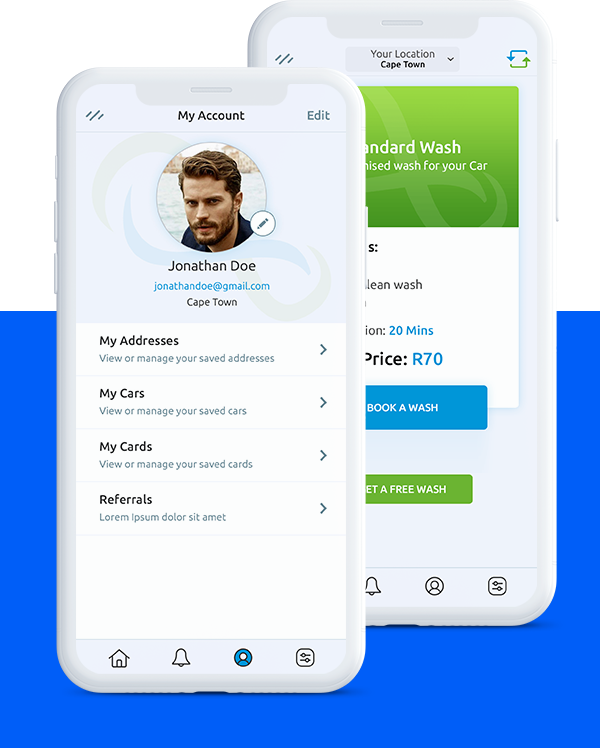 04
Publishing Navigation App
Only after our team is satisfied with the performance of app and usability testing, we share it with you for approval. Once approved we publish the app live on the stores for your user to download, explore, and navigate to meet the business objective.
Our Mobile App Portfolio
We have designed and developed amazing mobile apps for a variety of custom business needs, sharing some of them from our mobile app portfolio.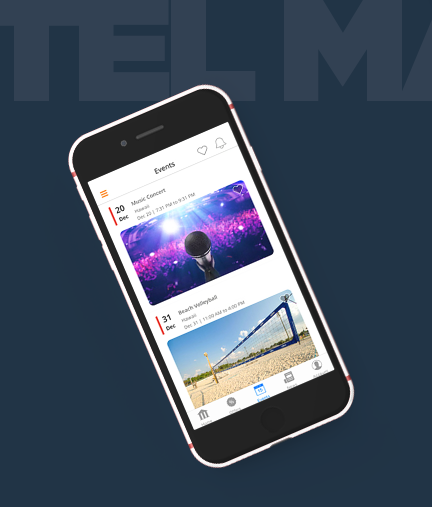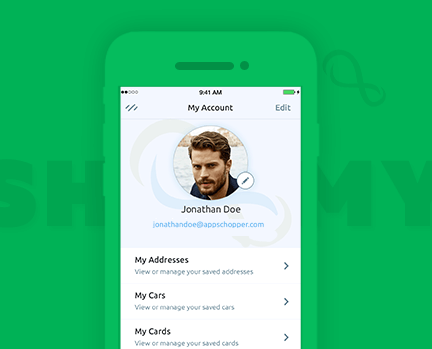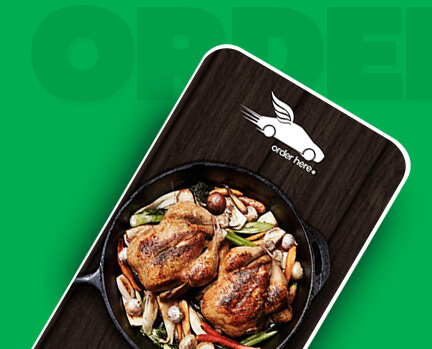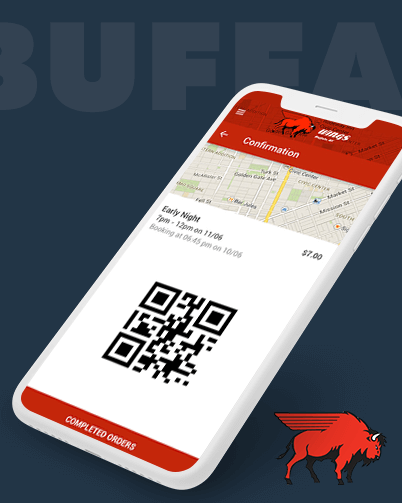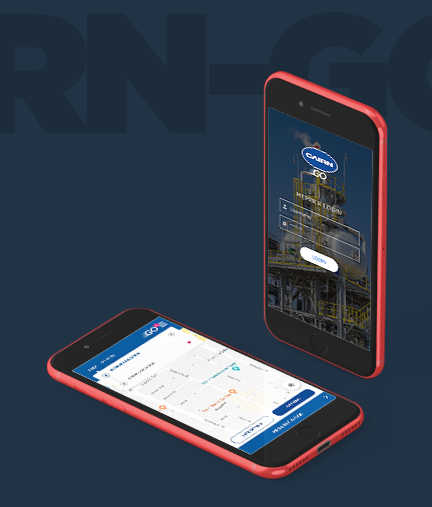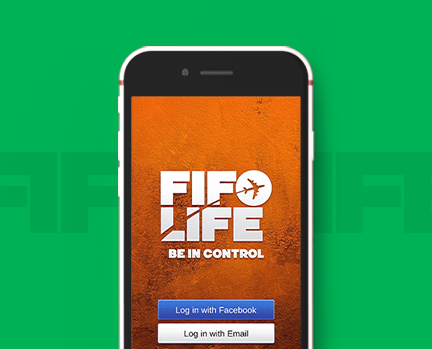 Custom Apps with Navigation APIs for Business Need
Mobile apps with navigation features provide a seamless experience to the users, empowering them to act based on their locations. AppsChopper delivers a robust mobile application integrated with the latest navigation APIs and modules, to track exact object location and take actions accordingly.
Our team deliver navigation system incorporated within the DNA of apps like cab booking, e-commerce, ticket booking, real estate, etc. We at AppsChopper make your mobile application successful by integrating navigation in your app to improve user experience and present data as per business needs based on objects' location.
We utilize our experience and skills to create a navigation app for business needs and ensure its usability quotient for real-world scenarios. We have delivered a powerful mobile app with location features for the following domains.
Online Shopping
Logistics Solution
Hotel Room Booking
Kids Attendance Tracking
Food Delivery
Cab Booking
Bus Ticket Booking
We have Great App Stories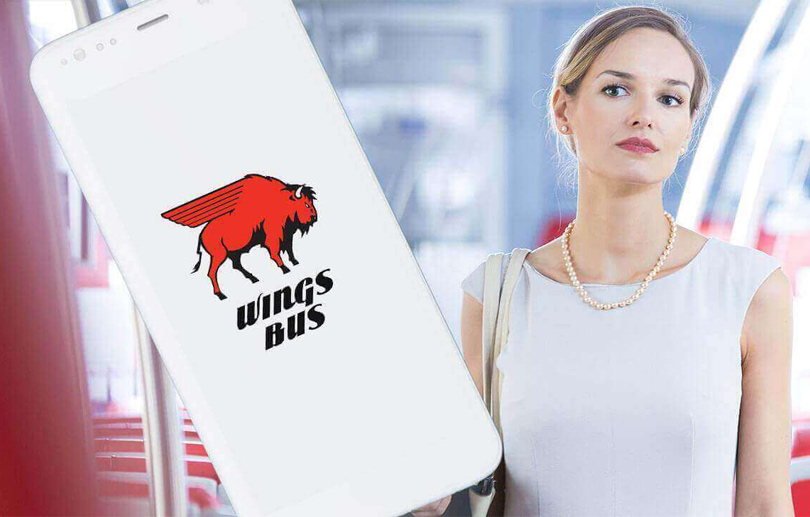 Case Study: Buffalo Wings
Real-time bus ticket booking service for users to check busses on their route and book seats.
/ explore /
Case Studies
Big Brands

Love our Work

It's not just startups that seek us out. Industry leaders have sought out our app development services to help them deliver an engaging and effective app experience.
Have an App Idea?
Let us Bring it to Life!