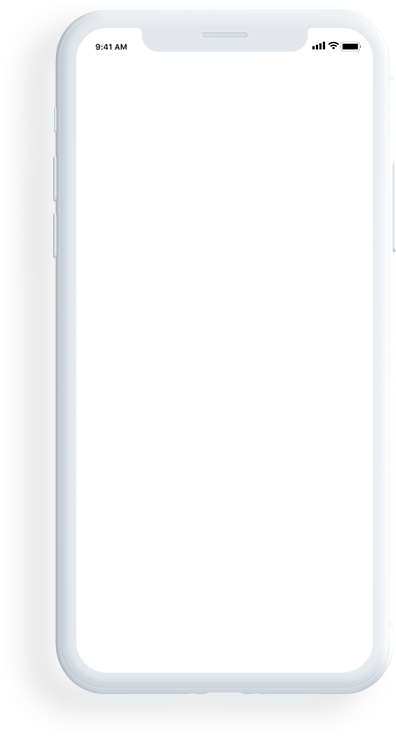 Startup App Development Services
We gather startups' app ideas, analyze, give professional touch, design, and code to transform it into an MVP, with limited features. We follow this strategy to find the scope and demand of your concept in the market.
Our professionals leverage certain futuristic technologies that include AI, IoT, Beacon, AR, etc., to build applications with higher future scalability. We perform custom mobile app development for startups and help them launch their mobile strategy successfully and become brand.
Startup App Upgrade
We upgrade your iOS and Android app with fast-evolving technologies and devices, to prevent it from becoming outdated. We help your app easily sustain the competition and remain popular among users.
We code, add new features, improve functionality, interface, etc., to make it fully compatible with the latest devices and technologies. We ensure maximum user engagement with your app.
Startup App Bug-Fixing & Security
As a startup app development company, we debug your existing app and make it highly secure for users. We improve the reliability of your mobile app, by focusing on users' data and make it safe to win the confidence of users.
Our professionals perform code revision to identify buggy code and remove it immediately. To secure data, we do data encryption, authentication, architecture improvement and lots more.
Startup App Maintenance
We understand the importance of startup app maintenance and ensuring maximum user engagement for a long time. We update your apps according to your business requirements and user expectations.
We do many activities to ensure proper app maintenance, be it regular content update, quick bug fixing, adding new features, analyze app performance based on user engagement, etc.
Some Mobile Apps We Delivered
We are a preferred mobile app design and development agency for top and creative Startups. Our portfolio below speaks of the delivered work quality.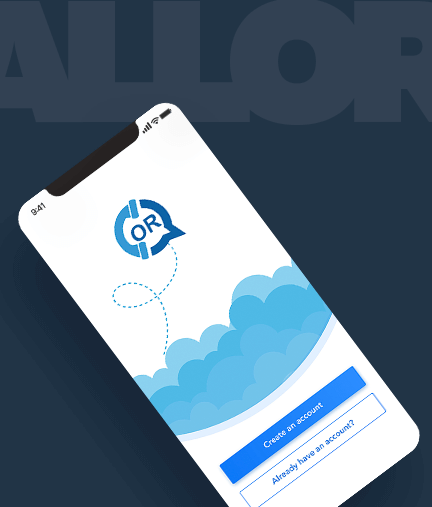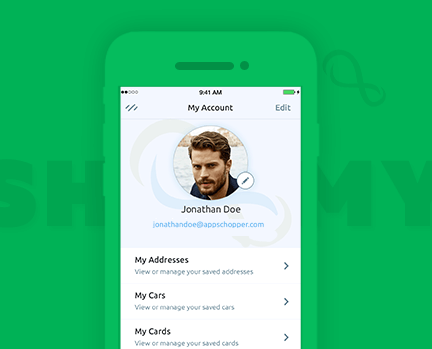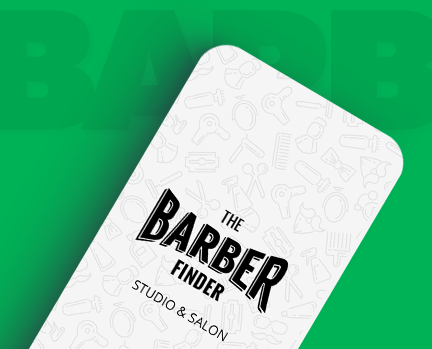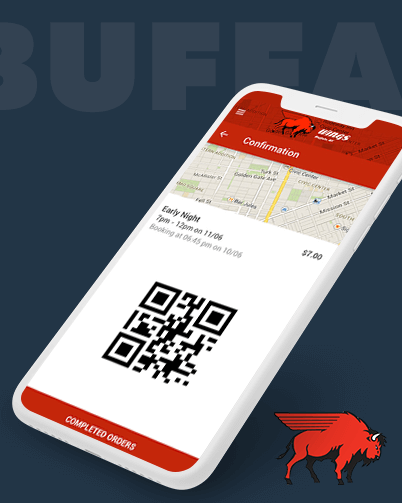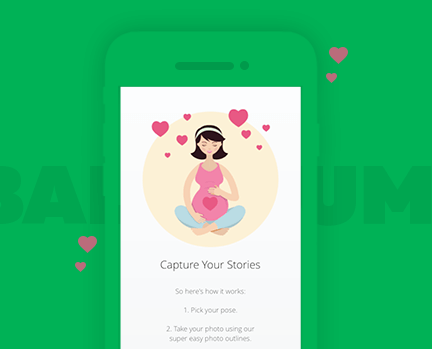 Our Startup App Development Process
Our each work is custom and unique, so we keep our startup app development process very personalized. However, in most of the scenarios, the startup app development process includes:
1/11
Understanding and analyzing business requirements
2/11
Freezing scope and development technologies for MVP
3/11
App data flow architecture design with wire-frames
4/11
Mobile & web app visuals and user experience design
5/11
Project management and code engineering
6/11
Integrating third party APIs for mobile & web
7/11
Automated, manual and user acceptance testing
8/11
Integrating best app monitoring and analytics tools
9/11
Publishing applications on app stores
10/11
Marketing and user data analysis for improvisation
11/11
Product maintenance and support
How We Make

Startup Apps Differently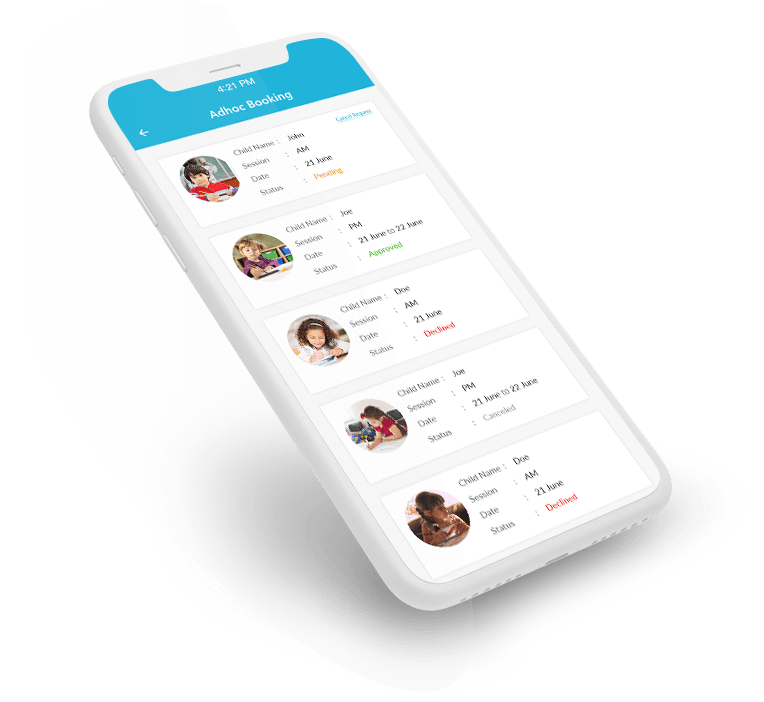 1

Create an MVP

As a professional startup mobile app company, we create MVPs with limited features and functionality, to check the scope and market viability of the concept.

2

UI/UX Design

We create the best UI/UX design for your iOS app to make it appropriate for your target customers. We work hard to give it the desired look and feel, to deliver a seamless user experience.

3

Scalability

We are committed to serve startups with scalable apps. Our professionals improve the Android app's functionality and add new features based on users' feedback, to make the app more scalable and performance-packed.

4

Reachability

We are the best app developers for startups and ensure maximum reach of your app to help you expand your business. We focus on numbers of distribution and app marketing channels to improve the reach of your app.

5

Monetization

As a startup app development company, we incorporate right monetization models matching types of your mobile apps to maximize revenues and to provide the best value of your money.
Leader in Startup App Development Services
We understand the requirements of new ventures and build the right products. As one of the experienced startup iOS development agencies, we create MVPs for startups, release it among users and integrate right features and advanced functionality according to their feedback to create the most engaging apps.
Started with a small team of app development in 2011, we have now many iOS, Android and Hybrid app development teams working in offices located in New York, Walpole, and Boston. We offer mobile app development for startups and have created many apps, which are performing well.
As a startup mobile app company, we understand the needs of new ventures and incorporate these within the app, to create the top-class products on iOS and Android. We ensure maximum user engagement with the app and thus increase your ROIs.
Know More
Recognized Forums
Yelp

Clutch

GoodFirms

CrunchBase

Glassdoor

Merchant Circle

Trustpilot

Behance

Dribbble
Testimonials
Tools & Technologies Used in App Development for Startups
Developing apps for startups requires multiple development technologies. Below is the list of the best that we work on to create amazing apps for startups.
Swift

Objective C

Xcode

Java

Kotlin

Android SDK
Sketch

Photoshop

Illustrator

After Effects

InVision

Flinto
HTML5/CSS3

MEAN

MERN

Backbone.JS

AngularJS

Vue.Js

React.Js/React Native

Flutter

Ionic

Node.JS

Laravel

CodeIgniter
Node.JS

Python

Django

Grails

Go

PhP

PostgreSQL

MySQL

MongoDB

Redis

Cassandra

ElasticSearch
GoogleAE

AWS

Heroku

Firebase

UrbanAirship

PushWoosh
Google Analytics

Flurry

Apple Pay

Google Wallet

Stripe

Braintree
FAQs on App Development for Startups
What is an MVP?
Minimum viable product is popularly termed as MVP in a short form. It is a basic version of the app based on your concept. We build MVPs with limited features and functionality and launch it among users to test, whether it will engage customers or cater to your needs or not. And we advise you to go for the final product accordingly.
Why does an MVP necessary for startups?
An MVP is necessary for startups for various reasons such as it reduces money, development time/efforts, tests demand and viability of app concept, gets customer feedbacks, improves final products based on feedback and lots more.
Is it the right option to go with multi-platform app development?
We often suggest startups to go with hybrid app development for various reasons such as cost-effective, single code for app development on different platforms, fewer complications, etc.
Do you also develop backend?
Yes! We develop robust and scalable backend along with custom API for a two-way handshake between users' devices and your mobile app database.
Do you improvise startup app ideas?
Yes! We bring life to your existing app idea by making it more business-centric based on the needs of your target customers and the current market scenario.
Do you sign an NDA?
Yes! Of course, we sign a legal contract with our clients when they hire us.
Can we catch up at coffee?
Yes, we are open for coffee if you are in NYC, Walpole, Boston or nearby. Let us know your calendar and one of our executives will schedule the meeting.
Our Client Love us & Vice Versa
We are rated 4.8 stars for startup apps development, based on over 250 reviews.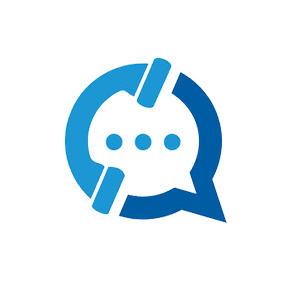 AppsChopper was amazing in their job. We hired them for a small maintenance job, and they impressed me a lot. We have decided to freeze them as our app agency for iPhone and android looking at the quality, their knowledge, and timely delivery.
Bill Quimby
Call or Text AppNew York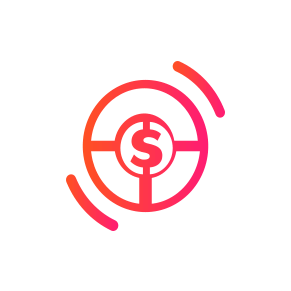 They have an outstanding design team and developers. I selected AppsChopper for designing my app for iPhone & Android platforms and front-end development. Their team defined the scope and created a bug-free front-end for both devices.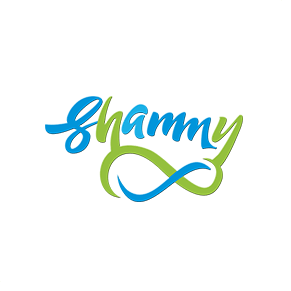 AppsChopper is technically very strong and have good business sense. We consulted them for digitizing our car grooming business, and they helped us in building amazing on-demand car grooming mobile app for our business model. Their team is professional and very co-operative
Devon Maris
Shammy AppNew York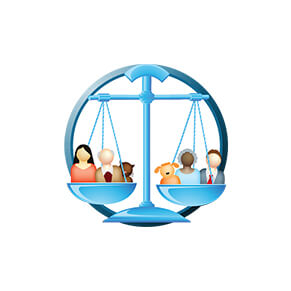 We came to AppsChopper for getting our education mobile app for iOS and Android platforms. We were sure about the concept and they did the rest. They coded the app well and it won us multiple awards from recognized forums in our vertical. Highly recommend!
Michael Baker
Balance Benders AppSeattle
Big Brands

Love our Work

It's not just startups that seek us out. Industry leaders have sought out our app development services to help them deliver an engaging and effective app experience.
60
days free Maintenance
We are here to support you post-deployment, with Free Maintenance service for 60 days.
Bug-Free & Tested Apps
We deliver 100% bug-free app, thanks to our test-driven design and development approach.
Idea? Delivered!
Please enter your contact information below and we'll respond to your inquiry within one business day.
Other Services We Offer
We are a one-stop-shop for your mobile app needs. Explore some other related services to enhance your product development and performance.