How We help Startups Grow?

Nurturing Your Concept
Every startup idea needs nourishment, we take ownership of your project to make it attractive to your audience. Our team uses their experience to mature your idea for the market trends and make a product to lead the competition.

Designing Your Brand
Our team have branded some of the best performing startups in the world. We know your branding needs and integrate your concept and business into mobile app designs that stand-out in the competitive marketplace.

Engineering Your Design
We design data in a way that it becomes flawless, and integrate it within functionality of your app to make it scalable, adaptive and secure.

Marketing to Audience
Startup grows when target audience recognize your products, we offer marketing services for startups to reach end-users. A good product alone cannot succeed without great marketing campaigns, we help deliver both.
Some Amazing Apps Developed for Startups
We have developed awesome applications for iOS and Android platforms, showcasing some of the mobile apps we have developed for startup businesses.
Portfolio
How We Overlay Challenges and Solutions for Startups?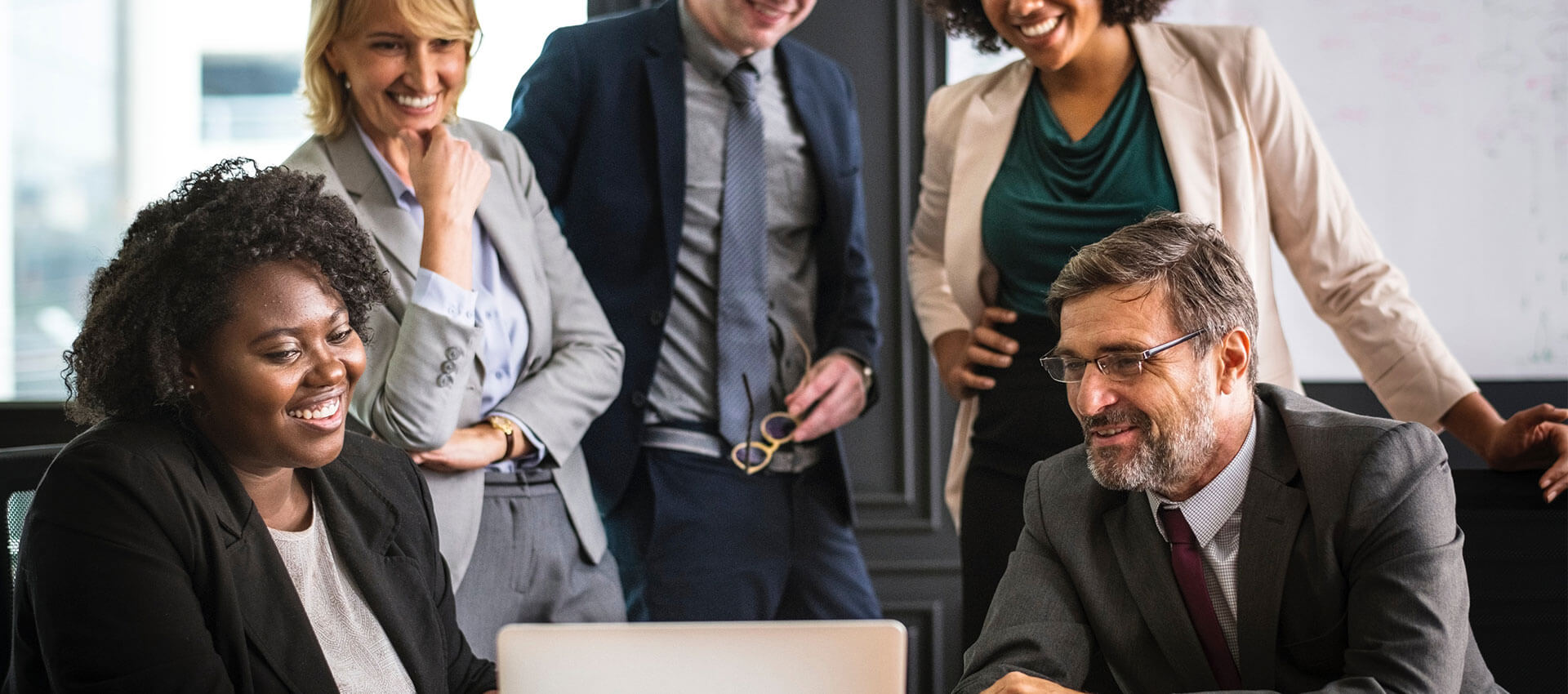 Pain Points for Startups
Since our inception in 2011, we have been working with startups around the globe and have delivered success driven world-class solutions for their creative concepts. Aggregating some of the most common challenges, we came along with entrepreneurs:
App concept with no proper documentation of the product
No market research data on target audience and mobile platforms
Indefinite content planning and emphasize on app designs
Unclear on technical aspects and time frame of mobile app development
Integrating ineffective business revenue model for driving growth
Inaccurate knowledge of reaching and engaging target audience
How We help Build Awesome Apps
Having developed over 150 successful mobile applications for startups, we know the recipe of building a beautiful product for your startup that is designed aesthetically, drives ROI and loved by target users.
We brainstorm your app concept and use our knowledge to make it an amazing product.
Our team researches and analyzes your target audience group, and quantify the segments.
We work with you on content placement and carve designs that best reflects your message.
Our team suggests the best technologies for your concept to develop high-grade app and defines development time.
We help you monetize by researching and integrating the best success model for your product.
Our team brands your product and get it installed on your target audiences' device with effective campaigns
Our Technology Expertise
Swift

Objective C

Xcode

Java

Android SDK

Eclipse
Sketch

Photoshop

Illustrator

After Effects

InVision

Flinto
HTML5

CSS3

AngularJS

React Native

Ionic

BackboneJS

Laravel

CodeIgniter

Drupal

WordPress

Magento

VueJs
NodeJS

Python

jango

Grails

Go

PHP

PostgreSQL

MySQL

MongoDB

Redis

Cassandra

ElasticSearch
GoogleAE

AWS

Heroku

Firebase

UrbanAirship

PushWoosh
Google Analytics

Flurry

Apple Pay

Google Wallet

Stripe

Braintree
Make AppsChopper Your partner for Your Startup App Development. Know Why?
We build innovative and beautiful apps to drive growth and success to your startup idea.
Product Ownership
Our team works on every project as our own product, we delve into the idea and works together with you to document and deliver above expectations.
Experienced Minds
We are a team of people building mobile apps from the inception of mobile platforms, and help you build a beautiful product that your user love.
Creative Concepts
At AppsChopper, our team integrates creativity to improve user engagement within your app, keeping the core idea of the app intact.
Evolving the App
We work on data analytics tools to study user behavior, evolve your product for greater usability, keeping you stay and lead the competitive market and generate growth for your startup.
Big Brands

Love our Work

We have served business leaders and helped them deliver difference to their users with our mobile app services, and helped startups become brands.
Our Clients Love Us and Vice-Versa
Showcasing some of the amazing testimonials shared by our clients. We are rated 4.8 stars for app development for startups, based on over 250 reviews.