How We Help Our Application Development Partner?

In-House Team
Our in-house team constitutes of experienced app developers, designers, strategists, etc., who possess a vast experience in working on different domains and developed competent iOS and Android apps using cutting-edge tools like Ionic, Sencha, PhoneGap, etc.

Remote App Development
At AppsChopper, we have a remote app development team who adds an expertise in your existing app development team and fills the gap between strategy and implementation. They have an in-depth understanding of technology and make the development process quick and efficient.

Ease Out Complications
We understand the complexities involved in mobile app development process especially in choosing the right platform. Our experts are highly efficient to deal with these complexities with an ease and make selection based on factors like specific business needs, target audience, market, etc.

Mitigate Risk Factors
We have a proven credential in app development industry. Our professionals have redefined the project management system to deal with challenges like unpredicted demand by customers and also improving capacity of the products. They strategize everything properly to adopt flexibility.
Our Process to Assist Application Development Partner
Our Moblie Apps Development Portfolio
We have developed amazing apps for iOS and Android mobile platforms, sharing some from the huge list of our app portfolio.
Portfolio
How We Black Out Challenges with Appropriate Solutions?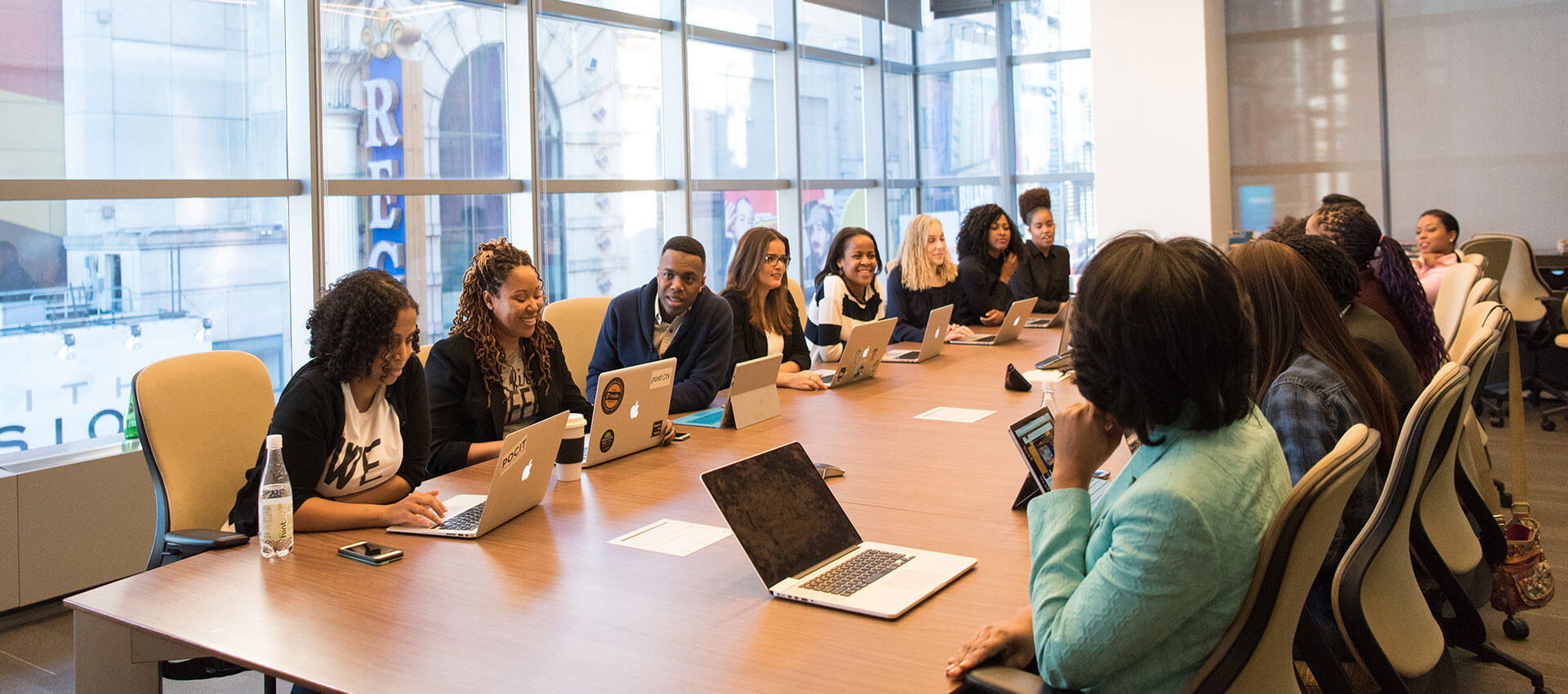 Challenges
We have worked with many digital or app agencies as an application development partner and witnessed many challenges they face to meet expectations of their clients.
Lack of adequate resources to meet the demands and expectations of the clients.
They are less updated with the technology and thus fail to build technology-driven products.
Communication always remain a major issue with these agencies especially in case of language barrier..
Time zone difference is another major problem that most of these agencies often experienced especially located outside other timezone.
Some digital agencies often face difficulty in product designing and testing.
Solutions
We have partnered with many small agencies and helped them develop beautiful, feature-rich and engaging mobile apps. We meet their challenges with following solutions.
We have a group of experienced mobile app developers who analyze your client's ideas, business, etc., and help you develop user-friendly mobile apps.
Our professionals always keep eyes on advanced technologies and ensure their appropriate implementations in app development.
We prioritize a transparent communication and keep updated these agencies about even a small progress while carrying out the app development. Our professionals are versatile and can easily adapt with different languages.
We never face issue like time zone difference as our professionals change their work schedule according to time zone and are always ready to handle the immediate change and feedbacks.
Our professionals provide all necessary supports to check functionality and usability of the end product. This helps app agencies ensure the end product is up to the expectations of the clients.
Our Technology Expertise
Swift

Objective C

Xcode

Java

Android SDK

Eclipse
Sketch

Photoshop

Illustrator

After Effects

InVision

Flinto
HTML5

CSS3

AngularJS

React Native

Ionic

BackboneJS

Laravel

CodeIgniter

Drupal

WordPress

Magento

VueJs
NodeJS

Python

jango

Grails

Go

PHP

PostgreSQL

MySQL

MongoDB

Redis

Cassandra

ElasticSearch
GoogleAE

AWS

Heroku

Firebase

UrbanAirship

PushWoosh
Google Analytics

Flurry

Apple Pay

Google Wallet

Stripe

Braintree
Consider AppsChopper for App Development Partnership. Why?
Transparent Process
At AppsChopper, we emphasize on a transparent process for mobile app development as we understand its importance to reduce risk factors and some other added benefits.
Team Proficiency
Our team possesses a great proficiency and guarantees to deliver 100% performance while assisting you to cater demands of your clients.
Use Cutting-Edge Prototyping Tools
Our app developers are technically sound. They use cutting-edge prototyping tools such as InVision, Proto.io, Marvel, etc., with a proficiency.
Reliable Approach
We nurture the best in-class app development approach to create a high-grade product while ensuring its long-term stability.
Big Brands

Love our Work

We have served business leaders and helped them deliver difference to their users with our mobile app services, and helped startups become brands.
Our Clients Love Us and Vice-Versa
Showcasing some of the amazing testimonials shared by our clients. We are rated 4.9 stars for app development for partners, based on over 250 reviews.