The Client
Founded in 1958, The Critical Thinking Co., offers award-winning products to help students in polishing their skills and abilities to achieve better academic results. The company is into designing important lessons of different subjects to assist students in analyzing what they learn. The client needed to convert their existing educational web app into mobile app for helping students improve their abilities to solve algebraic equation without any hustle.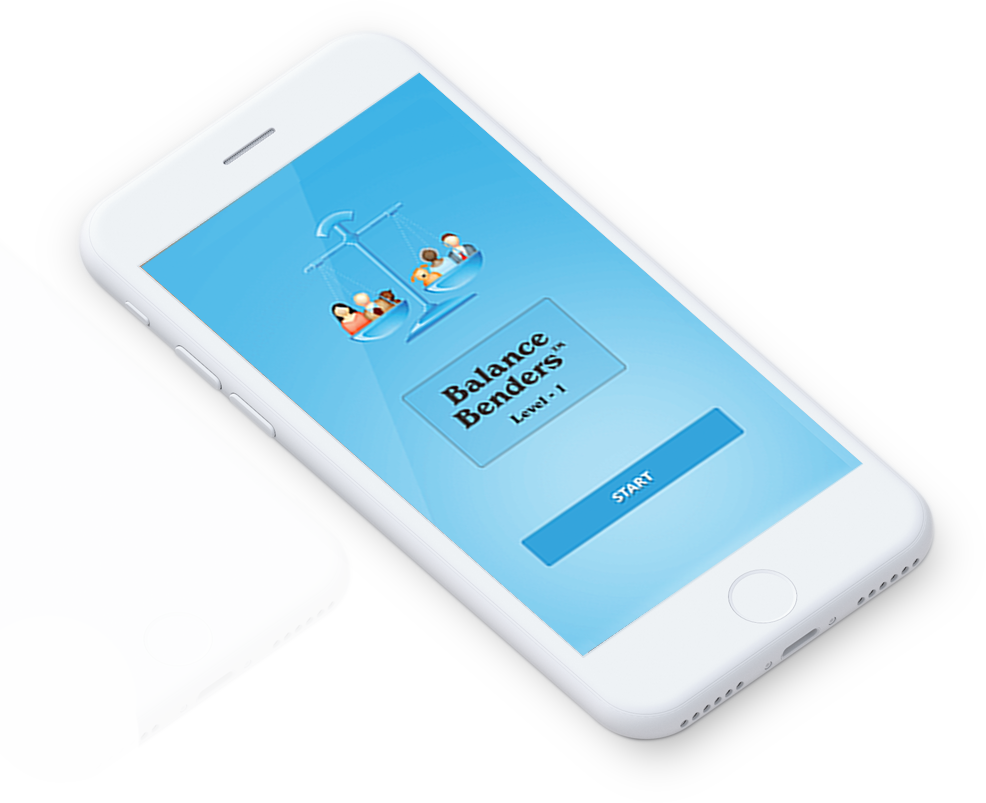 The Challenge
We gathered details about client's business and explored feasibilities of the app along with their target customers. We proceeded with the right strategy compatible with company's business model and discussed it with the client. Our team finally got awarded with the project with the following changes.
Converting outdated web app into fully-functional mobile app.
Converting web design into iPad layout keeping same user-experience.
Building a puzzle educational app to help students solve algebraic equations.
Deliver app within strict time-frame.
Improve Analytical Skills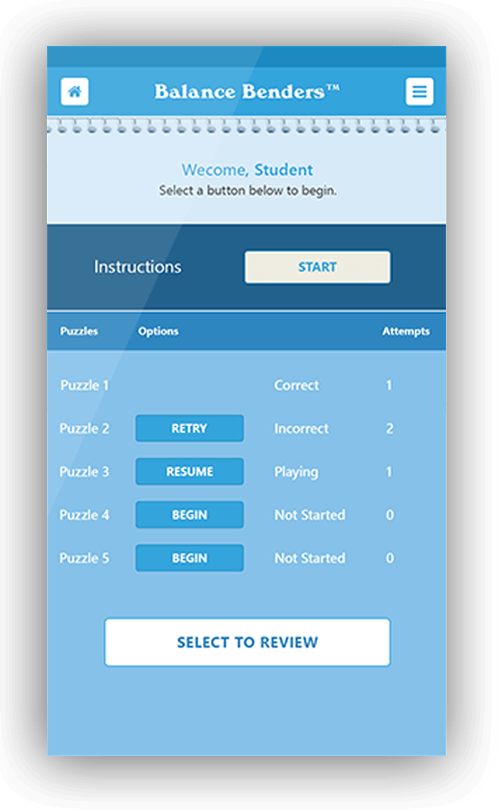 Solutions from AppsChopper
Based on above challenges, our team analyzed the project in-depthly and carved a solid strategy divided into various modules to improvise client's idea into a better solution. We, after completing necessary research works, suggested below solutions:
We analyzed the existing educational web app indepthly and framed a robust architecture for mobile app.
Our team picked the elements from existing web page layout and implemented the same experience converting it into iPad layout.
We re-defined the functionalities and features to make it user-friendly for the target users.
We broke the projects into modules to maintain the time frame.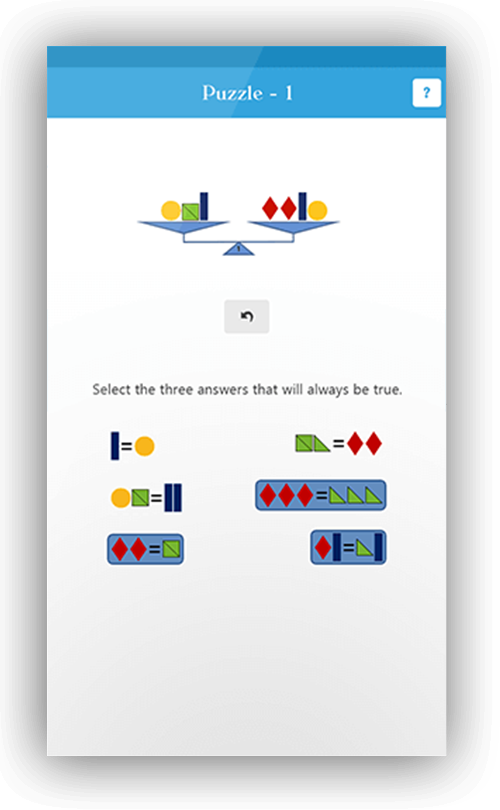 The Outcome
Our app development team carried out the entire project exactly as planned while focusing on the time frame. They exhibited a good team spirit to deliver great outcomes in terms of functionality, features and performance of the app:
Successfully converted the web app into a mobile app with new and advanced design.
The product earned huge responses among users for having good functionality and advanced features.
The app won multiple awards from education and quiz forums.
Value Added for Client
The end product was able to satisfy the requirements of the client in terms of usability, performance and user experience. The app added value to the client in the following ways.
Generated Good User Base: The app, designed with engaging features, drove attention of lot of users and generated user-base for the client.
Fulfilled Goal of the Idea: The mobile app met client's goal of serving its purpose to help students in preparing lessons and enhancing their puzzle solving skills.
Brand Recognition: Balance Benders app helped client maintain its reputation of offering highly productive education solutions.