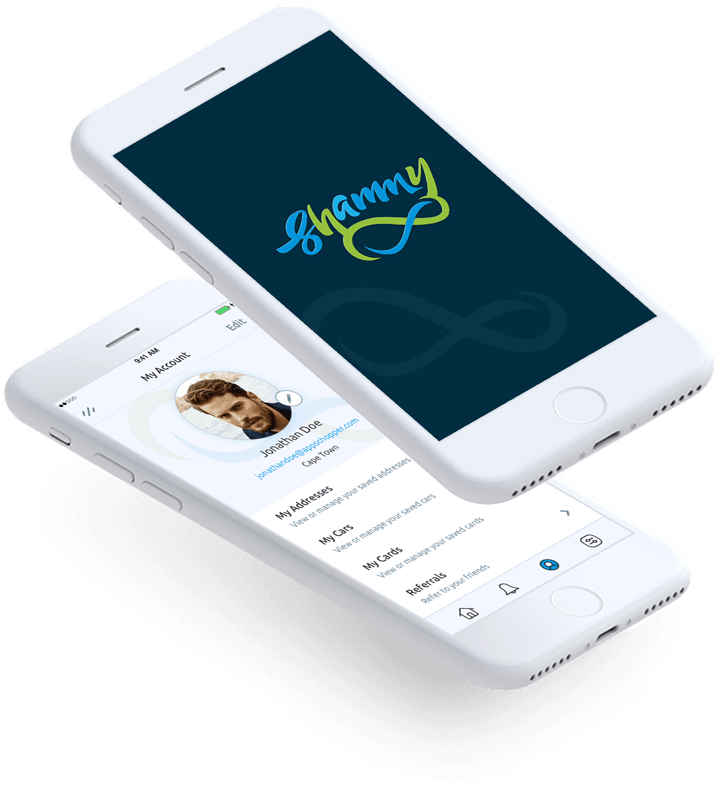 About Shammy Car Wash
Shammy car wash allows users to avail on-demand car cleaning services in the US and hire them hassle-free within a few taps. The mobile app helps users book to appointments quickly and hire a trained and reputed car wash and grooming professional for cleaning and dry cleaning services. The app allows users to hire service providers wherever they are by providing their location.
Features of Car Wash

Easy Booking Process
Shammy offers a convenient service booking option with highly-usable experience and simple steps to complete the entire process.

On-Demand Car Cleaning
The app shows users all available service professionals in their locality and avail on-demand car grooming services from available profiles.

Track Your Orders
Once service is requested, the app shows the real-time status of the in-process car grooming order, including the professional's current location.
Weekly & Monthly Subscription Plan
The app has a flexible weekly or monthly subscription plan with a digital wallet system for a hassle-free payment process.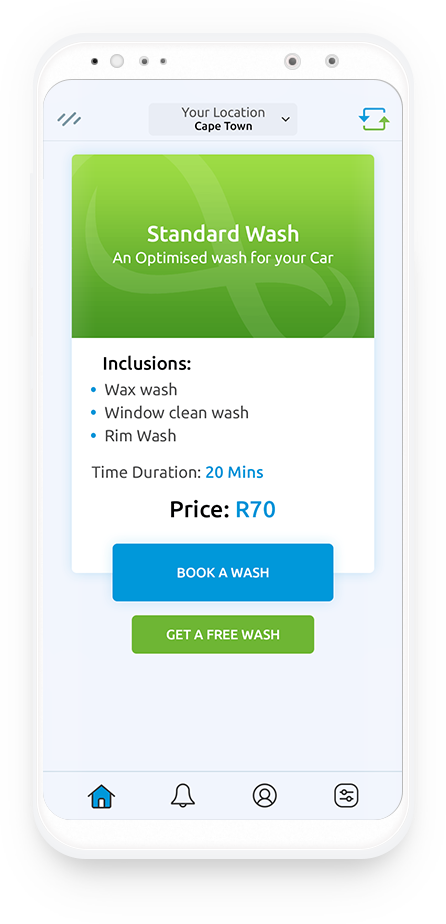 Shammy Car Wash Screens