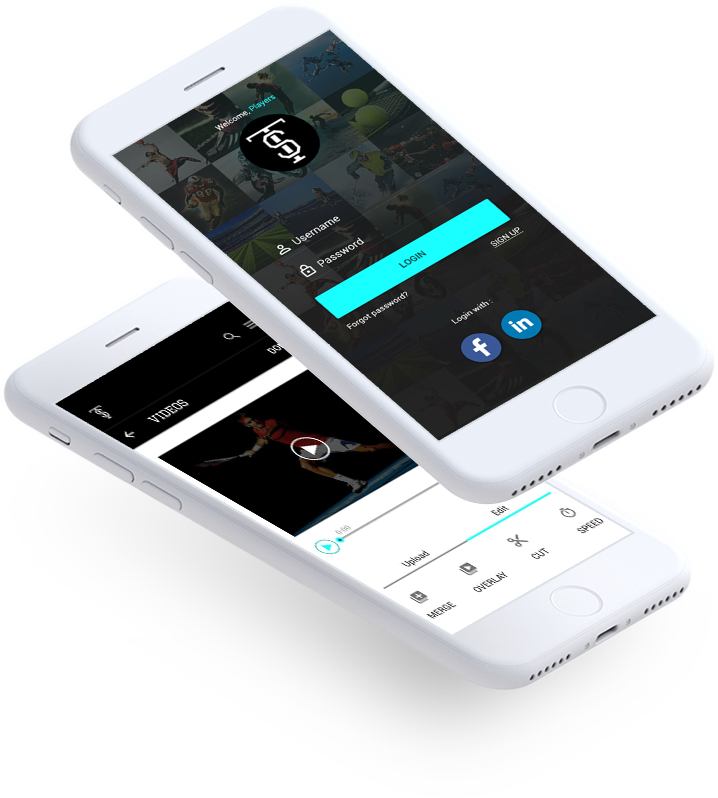 About Skilltaly
Skilltaly app serves multiple purposes like professional sports networking tools, social networks, and entertainment sources. The mobile app help athletes reach their followers in a personalized manner by editing and sharing a personal experience with the app's dynamic features. The app empowers sportsperson and provides a better platform for fans, sports professionals and athletes to interact, share ideas and help each other.
Features of Skilltaly

Dynamic Search
The app is featured with a powerful search system that allows sports persons to search for fans in their area and interact with them to share ideas and views.

Video Editor
Skilltaly has a robust in-built video editor that lets users record and edit their videos of events, parties, etc., or players edit videos on game scenarios.

Powerful Filters
The mobile app has a great geo-filter option that empowers users to find teams and people within the local area (up to 25 km) by their age, sports level, etc., for matches.

Sports Ecosystem
Skilltaly is designed specifically to provide an organized and related local sports ecosystem to help users interact with each other.

Clubs and Teams
The mobile app facilitates clubs to organize their teams for different sports, and manage teams where all players can be organized as a single group.
Skilltaly Screens