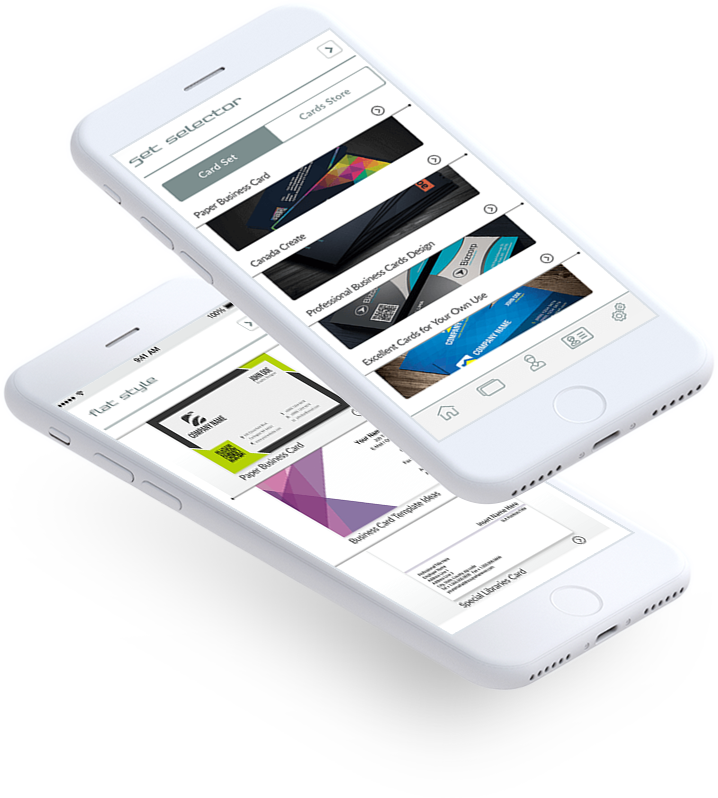 About Business Card Creator
The app allows users to create multiple business profiles within, and design professional, clean and quality visuals of their business card with minimal efforts. Business Card Creator has detailed video tutorial for users on the home screen of the application to learn the features. The editing tool allows user to create custom business cards according to their custom needs.
Features of Business Card Creator

Unlimited User Profiles
Business Card Creator allows users to create unlimited profiles within the app, which they may select each time to go through preview of the cards.

Flexible Export Resolution & Formats
The app has powerful export options for user allowing them to get the outcome in small or full size file in PDF, PNG and JPG formats.

Print Card Through Airprint
The app is integrated with airprint which allows them to print the business cards remotely with ease, with option to save file on Google Drive, Dropbox, Onedrive, etc.

Post Card on Twitter and Facebook
Business Card Creator has social media integrated that allow users to share their business cards on social channels like Facebook, Twitter, etc.

Modify Business Card Quickly
With use of editing tool, users have option to modify the designs and texts of their business card whenever required for customized appearance.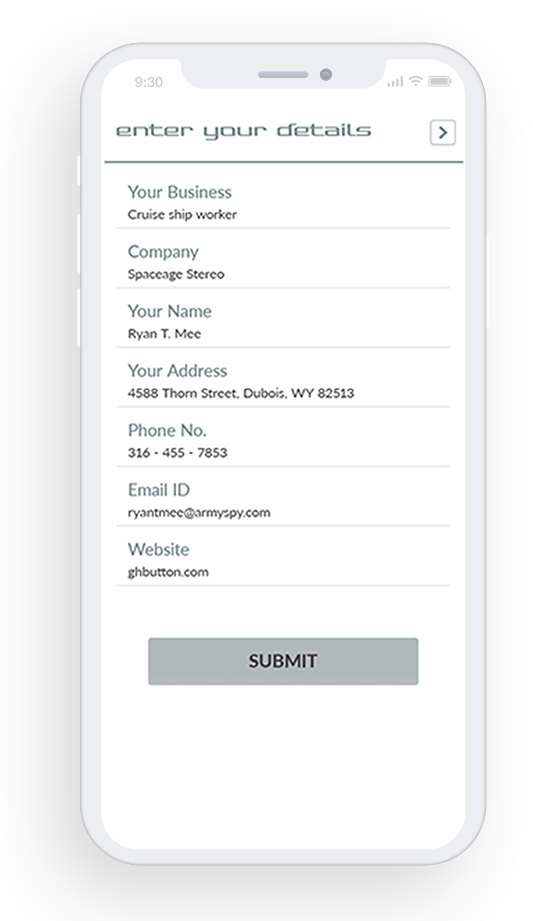 Business Card Creator Screens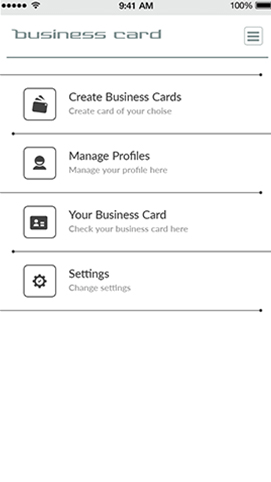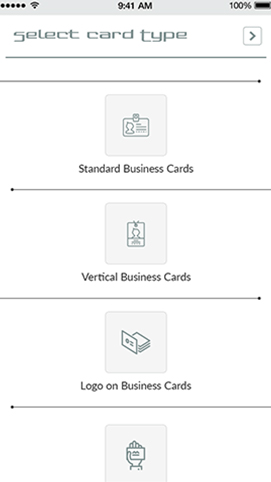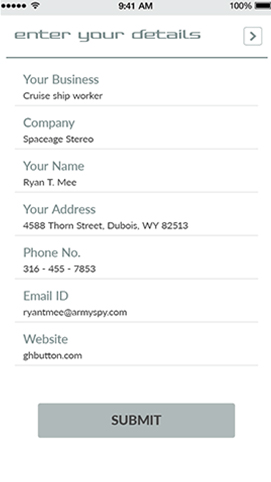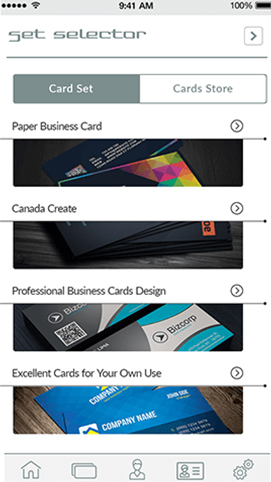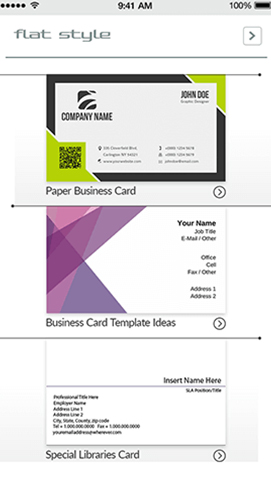 Got an App Idea?
Get it Delivered with Us.