something to read
blog
Apprise yourself with the latest technologies, developments and innovations in the mobile app industry with these highly informative blogs.
13 May 2014
In today times, the functionality and layout of mobile technology are changing at a fast pace. Nowadays, shopping desirable item, booking airways/railways ticket, tracking cars and many more tasks, you can do with your mobile phones. Today, the mobile phones have been transformed to wearable devices,...
Continue reading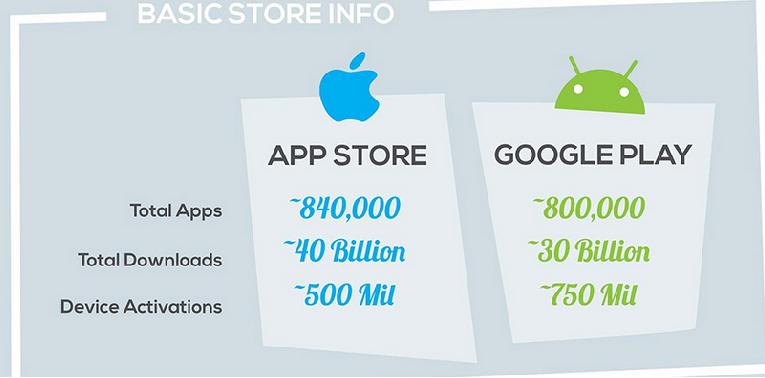 06 May 2014
♦ Android: Brief Introduction Android is Linux kernel, based operating system that was designed primarily for touchscreen, including smartphones.
Read more