something to read
blog
Apprise yourself with the latest technologies, developments and innovations in the mobile app industry with these highly informative blogs.
Get restaurant app development services & Online food ordering system from AppsChopper in both Android and iOS stores. Mobile apps have already been creating ripples in the retail industry and restaurants are not behind. Restaurant mobile apps have forayed in the app ecosystem recently and have...
Continue reading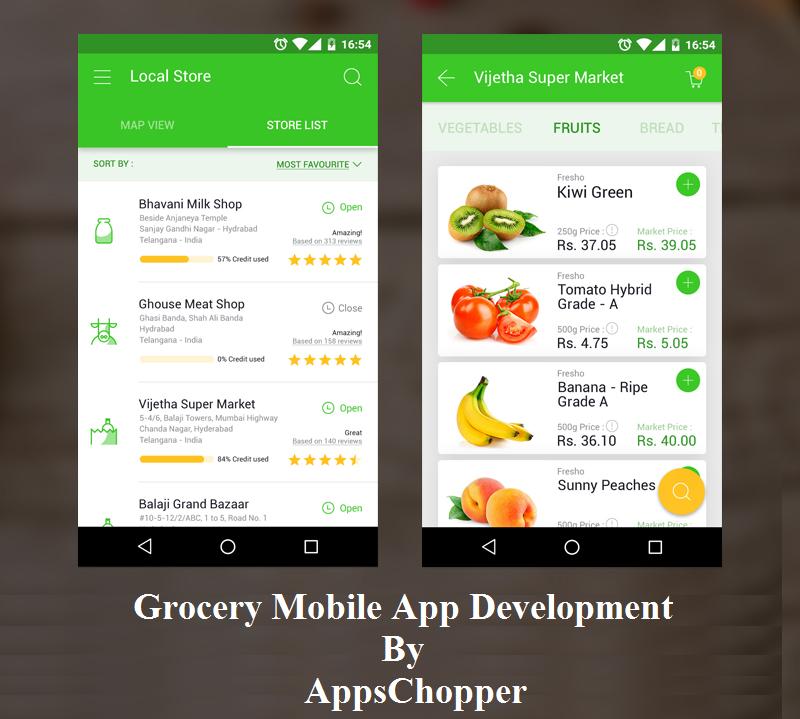 The grocery apps seem to be the next big thing in the online retail domain. The way this industry.
Read more