something to read
blog
Apprise yourself with the latest technologies, developments and innovations in the mobile app industry with these highly informative blogs.
28 March 2014
It is no more a matter of wondering for the people that whether they choose mobile or a personal computer for browsing the web. The increasing market of the mobile apps makes it clear that it is mobile, which is likely to overtake the PC in...
Continue reading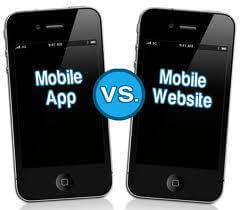 25 March 2014
There are many people, who want to create a mobile presence in order to make their organization or business.
Read more