something to read
blog
Apprise yourself with the latest technologies, developments and innovations in the mobile app industry with these highly informative blogs.
03 February 2015
Nowadays, Android is holding more than 70% of application market share (source:statista.com). Android is having around 70% of App market share. Indeed, it has also been evaluated that Android market share will boom in the coming days. The demand of Android app is counted millions. Although...
Continue reading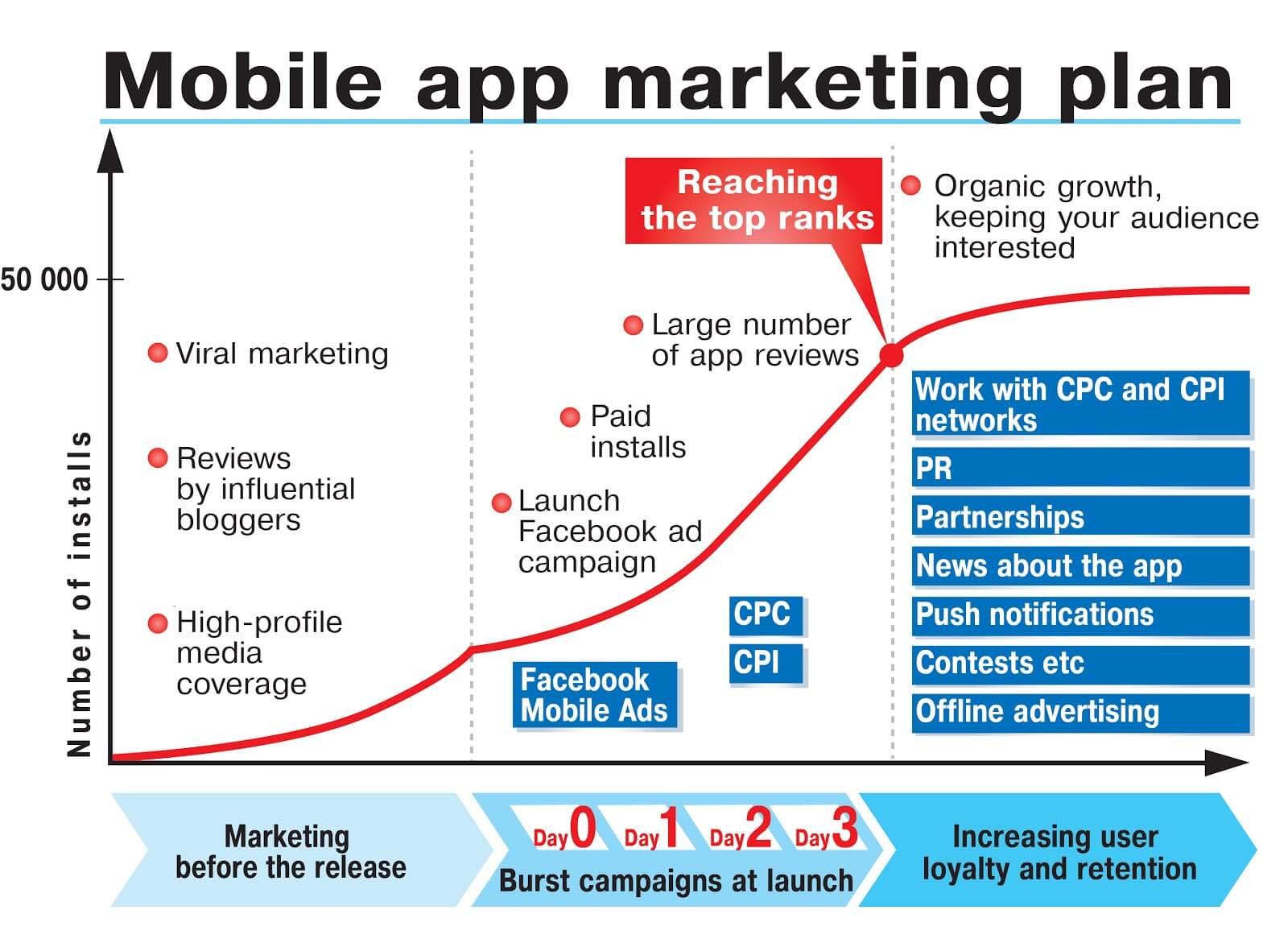 06 January 2015
Marketing mobile application is a challenging job in today's competitive online marketplace. Even though your application possesses high-end &.
Read more