something to read
blog
Apprise yourself with the latest technologies, developments and innovations in the mobile app industry with these highly informative blogs.
The mobile apps market is growing rapidly and it has led to the inclusion of different interpersonal skills. These skills have presented a broad variety of new innovations and ideas. Different platforms are available to develop custom mobile apps, but all these have varied paths to...
Continue reading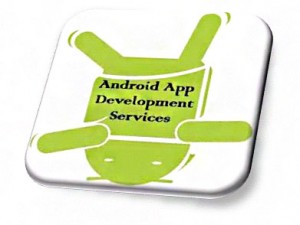 There are different companies on the web that claim to offer the best Android apps development services for small.
Read more