something to read
blog
Apprise yourself with the latest technologies, developments and innovations in the mobile app industry with these highly informative blogs.
10 October 2012
At morning today; I was sitting and yawning in the park, I take out my mobile and started playing my favorite game. At afternoon; I was missing my friends; I tapped a few finger commands on my mobile's screen and zap; I was with them on...
Continue reading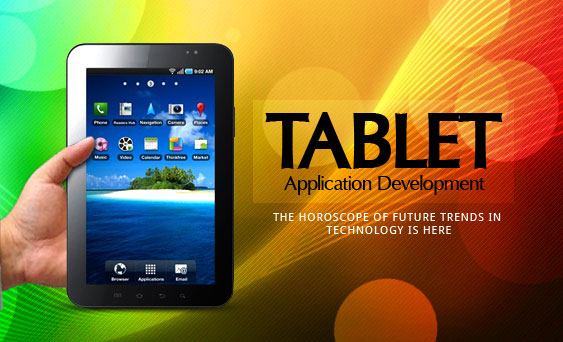 09 October 2012
It is really interesting to note that tablets were actually designed for businessmen and professionals to make it easy.
Read more