something to read
blog
Apprise yourself with the latest technologies, developments and innovations in the mobile app industry with these highly informative blogs.
30 October 2012
BlackBerry Application development is the process of developing software applications for the BlackBerry devices. These applications are designed on different genres to meet different requirements. This race to 'make something better every time' has provided a stage to the zillion of developers to showcase their skills...
Continue reading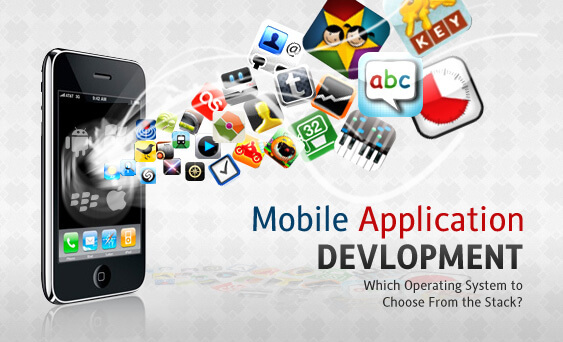 10 October 2012
Mobile applications are the crucial part of every Smartphone. This mobile software provides you the maximum scope of your.
Read more