something to read
blog
Apprise yourself with the latest technologies, developments and innovations in the mobile app industry with these highly informative blogs.
02 December 2016
The biggest carnival of New Year & Christmas discounts is eagerly hanging around you. Yes, you heard it right! Our much awaited mega deals have rolled out on 19th December 2016. We are happy to announce our premium offers on this festive season to make the...
Continue reading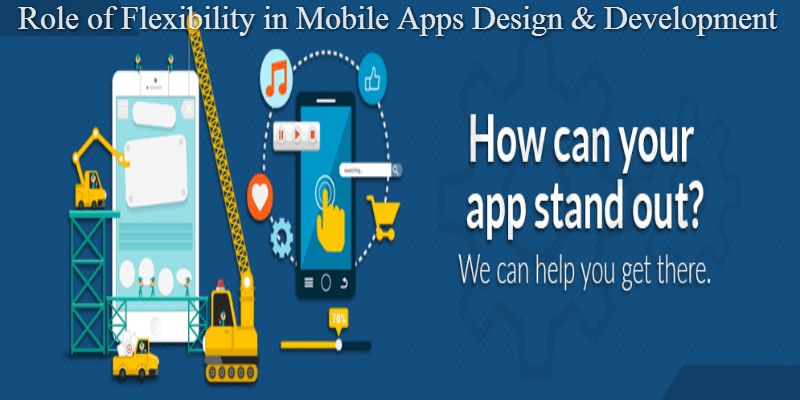 01 December 2016
In today's time of digitization, mobile applications have become a vital part of everyone's lifestyle. Ranging from personal to.
Read more