something to read
blog
Apprise yourself with the latest technologies, developments and innovations in the mobile app industry with these highly informative blogs.
No need to take stress if you want to improve your kid's learning skills & interest towards engaging puzzles or quiz. Kids app development is a fruitful thought focused to enhance your child's intellectual power & perception towards new things. Introducing your kid with innovative ideas...
Continue reading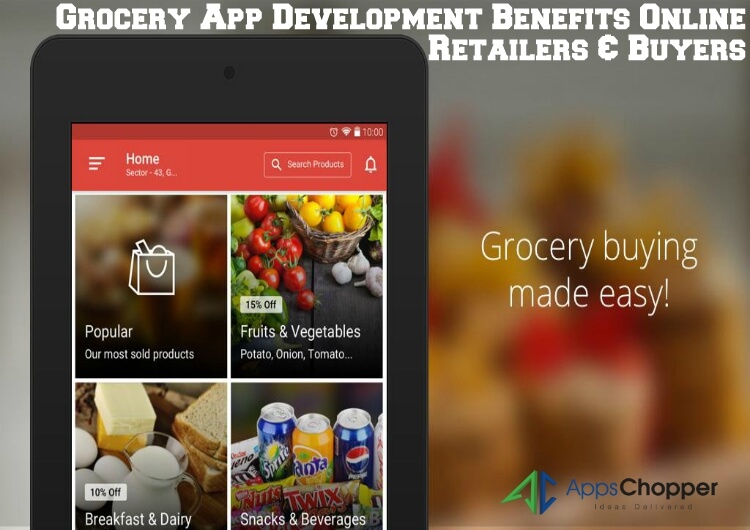 The routine visits to grocery shops is a big hassle for every family. You need to manage the budget.
Read more