something to read
blog
Apprise yourself with the latest technologies, developments and innovations in the mobile app industry with these highly informative blogs.
12 April 2017
Purchasing or selling of car is still a confusing task for many people. With the soaring popularity and acceptance of mobile app technology, millions of feature-rich and interactive apps are launched globally. From small scale businesses to the leading organizations, these high performing web & mobile...
Continue reading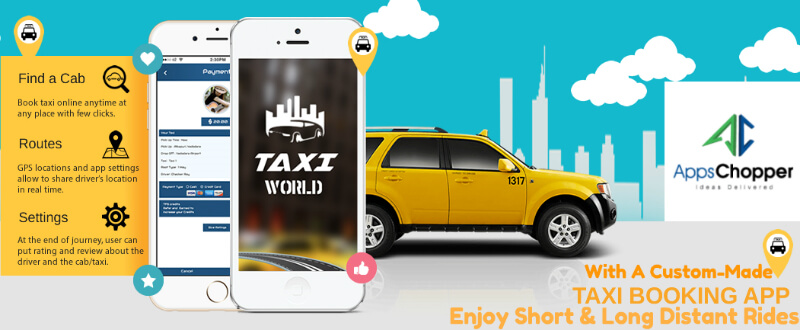 03 April 2017
Now traveling has been made easier and hassle-free as the world is adopting the taxi booking system using a.
Read more