something to read
blog
Apprise yourself with the latest technologies, developments and innovations in the mobile app industry with these highly informative blogs.
29 August 2016
The digital landscape has now been taken over by the mobile phones, specifically speaking, the smartphones. What makes these smartphone even more usable are the mobile apps that can be run on them. Leveraging the computing and processing capabilities of the smart devices, mobile app solutions...
Continue reading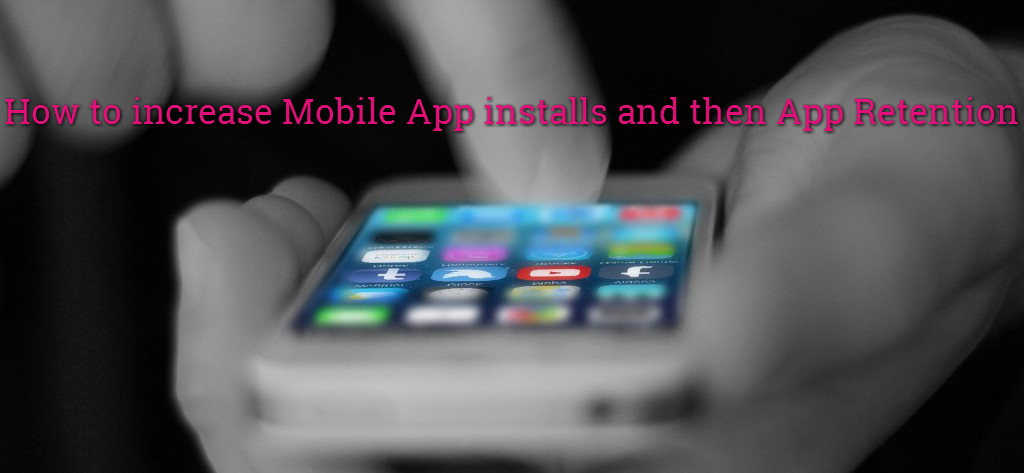 25 July 2016
Making a mark among the crowd of the millions app is not an easy job by any stretch of.
Read more