something to read
blog
Apprise yourself with the latest technologies, developments and innovations in the mobile app industry with these highly informative blogs.
The awe-inspiring rise of enterprise apps reflects their acceptance in the corporate world. With the success of customer-centric apps, the deployment of enterprise apps was our next step to set up a digital revolution in the ever-challenging business management culture. Being the best enterprise app development...
Continue reading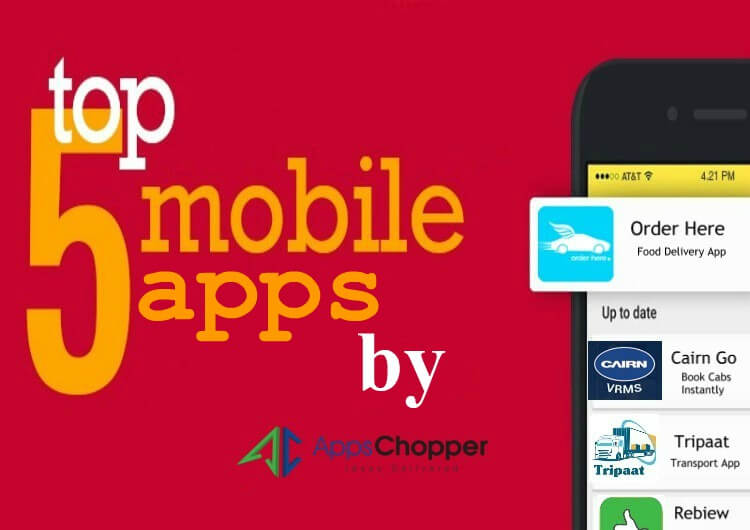 Since inception, AppsChopper's team has been working on various projects based on diversified business verticals. Here are 5 top-rated.
Read more