something to read
blog
Apprise yourself with the latest technologies, developments and innovations in the mobile app industry with these highly informative blogs.
29 October 2015
Android has emerged as the most popular mobile operating system in the world. With more than 1 billion active Android devices and counting, its huge user base is a boon for the companies that wish to expand their reach. The Android users are making the most...
Continue reading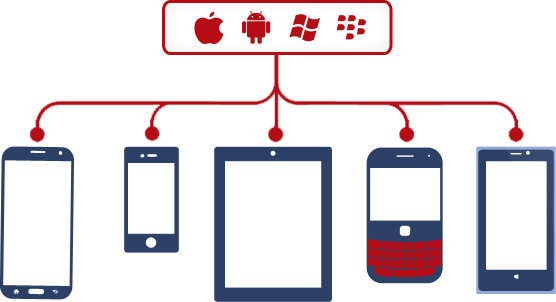 19 October 2015
The advanced mobile phones and tablets have taken the mobile phone industry by storm and opened many new.
Read more