something to read
blog
Apprise yourself with the latest technologies, developments and innovations in the mobile app industry with these highly informative blogs.
23 September 2015
Android devices are fun to use as they offer a plethora of features and functions that make our lives easier. You must be using many of these functions but can you claim to have total control over your device? There are many features and functionalities that...
Continue reading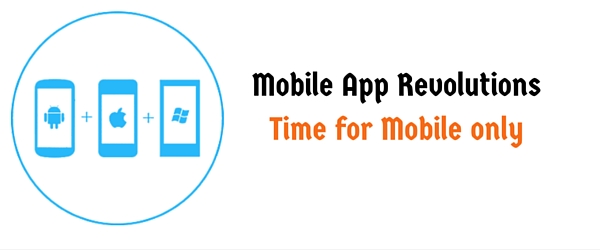 08 September 2015
Mobile phones have become quite smart and are rightly called smartphones. These smart devices have made many of our.
Read more