something to read
blog
Apprise yourself with the latest technologies, developments and innovations in the mobile app industry with these highly informative blogs.
12 May 2017
Traveling is an integral part of any vacation rather it is for long-term or short-term. From hassle-free hotel registration, enjoyable dining to convenient ride, the whole journey is planned in specified manner. So, it is obvious that more and more tourism agencies will tend to provide...
Continue reading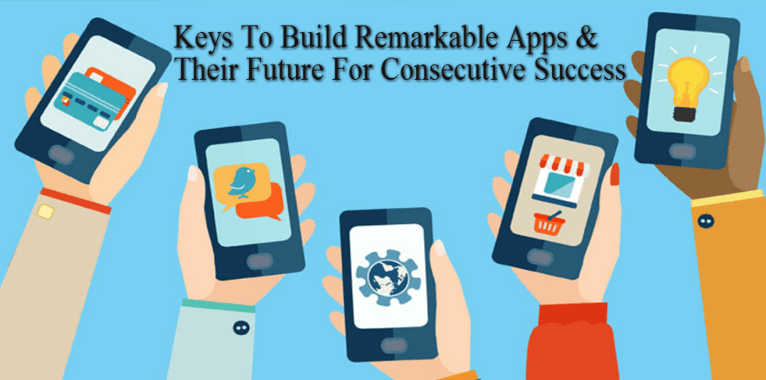 01 May 2017
With the increasing number of app lovers, the arena of app development witnessed a prodigious shift towards the creation.
Read more