something to read
blog
Apprise yourself with the latest technologies, developments and innovations in the mobile app industry with these highly informative blogs.
Smartphone users are all the way around. Mobile apps have been facilitating users with intuitive experience & incredible features from many years. The era of technological innovation has revolutionized our mobile app design practices that are meant to carry out the mobile app development process. Users...
Continue reading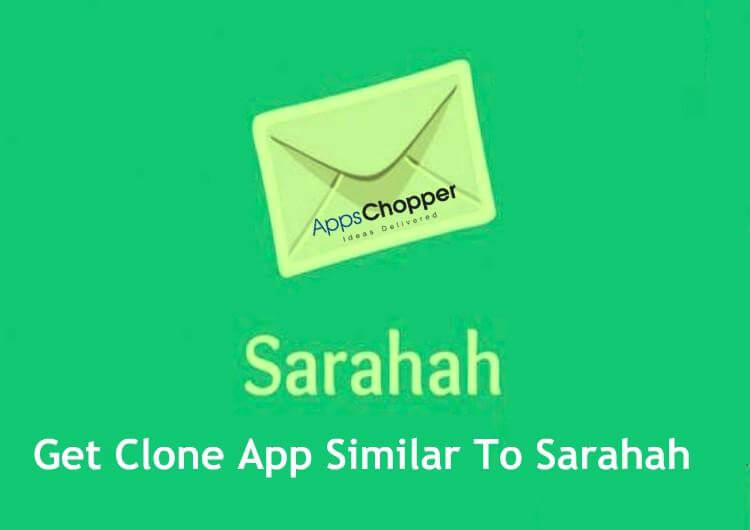 Liking the most viral anonymous messaging app? The launch of Sarahah app brought up a big fascination among those.
Read more