something to read
blog
Apprise yourself with the latest technologies, developments and innovations in the mobile app industry with these highly informative blogs.
28 June 2016
This is an era of social connectivity through digital platforms and there is no better way to let others know about your life than by sharing your images. There are so many dedicated apps that let you share your pictures across the web, for instance, Instagram....
Continue reading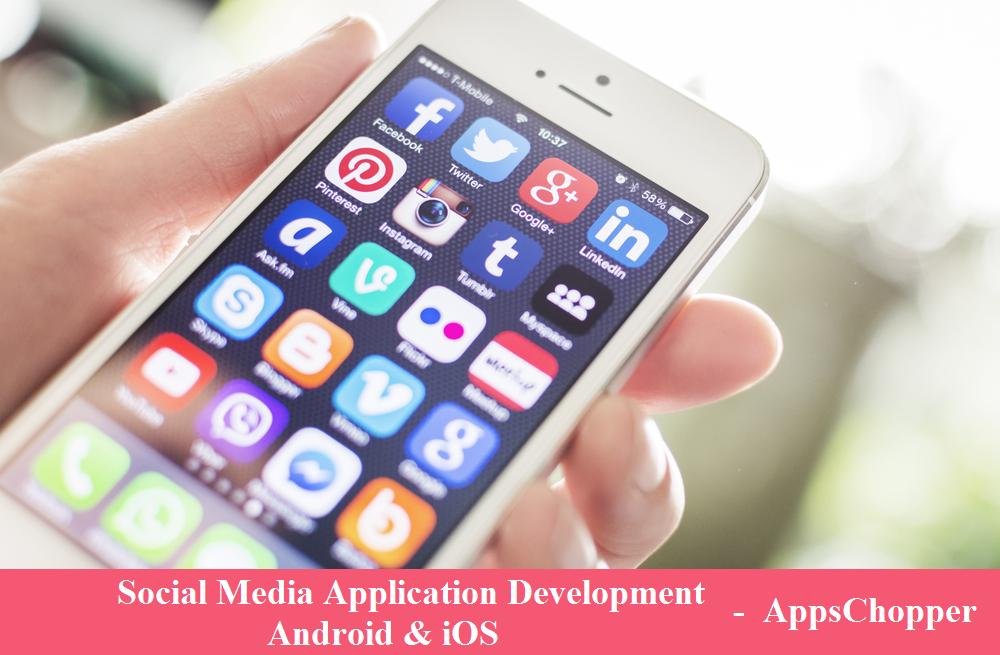 26 May 2016
Social Media App Development in itself is a great business idea and if you get a unique social media.
Read more