something to read
blog
Apprise yourself with the latest technologies, developments and innovations in the mobile app industry with these highly informative blogs.
Our technology made us stand in the world where innovation & techniques continue to evolve & influence the global population. Many industries and businesses try their best to reach out the target customers and bring up innovative ideas to make profits. However, the arrival of app...
Continue reading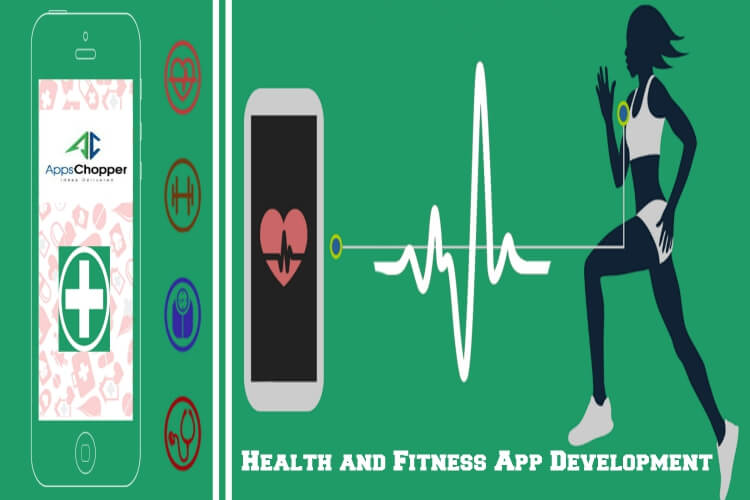 Health & fitness maintenance is important to sustain a disease-free and healthy lifestyle. In other words, you need to.
Read more