something to read
blog
Apprise yourself with the latest technologies, developments and innovations in the mobile app industry with these highly informative blogs.
14 March 2016
The multi-billion dollar e-commerce industry is growing leaps and bounds, where clicks and conversions have their elite status to retain the customers. Retaining the existing clients also holds importance as it is easier to sell products to already convinced clients than to building your trust right...
Continue reading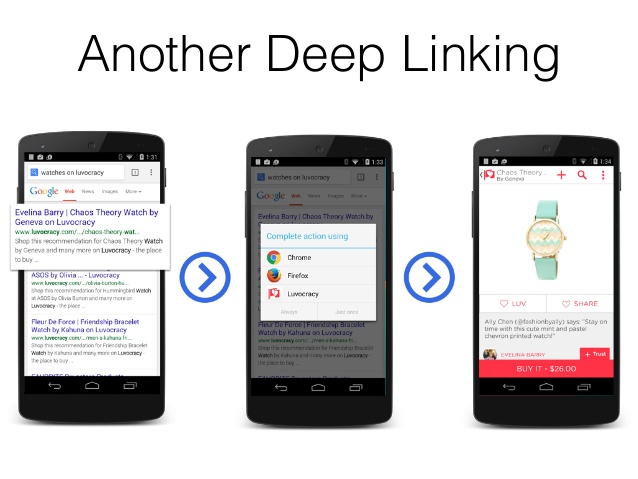 19 February 2016
The mobile app industry has witnessed an overcrowding of apps on all major app stores. There are the apps.
Read more