something to read
blog
Apprise yourself with the latest technologies, developments and innovations in the mobile app industry with these highly informative blogs.
11 August 2015
Being the most revolutionary OS, Android has continued to change the mobile industry and make the face of this realm smarter. Beyond any sort of doubt, this prominent OS from Google is now counted among the most user-friendly, sought-after and robust operating systems. The apps built...
Continue reading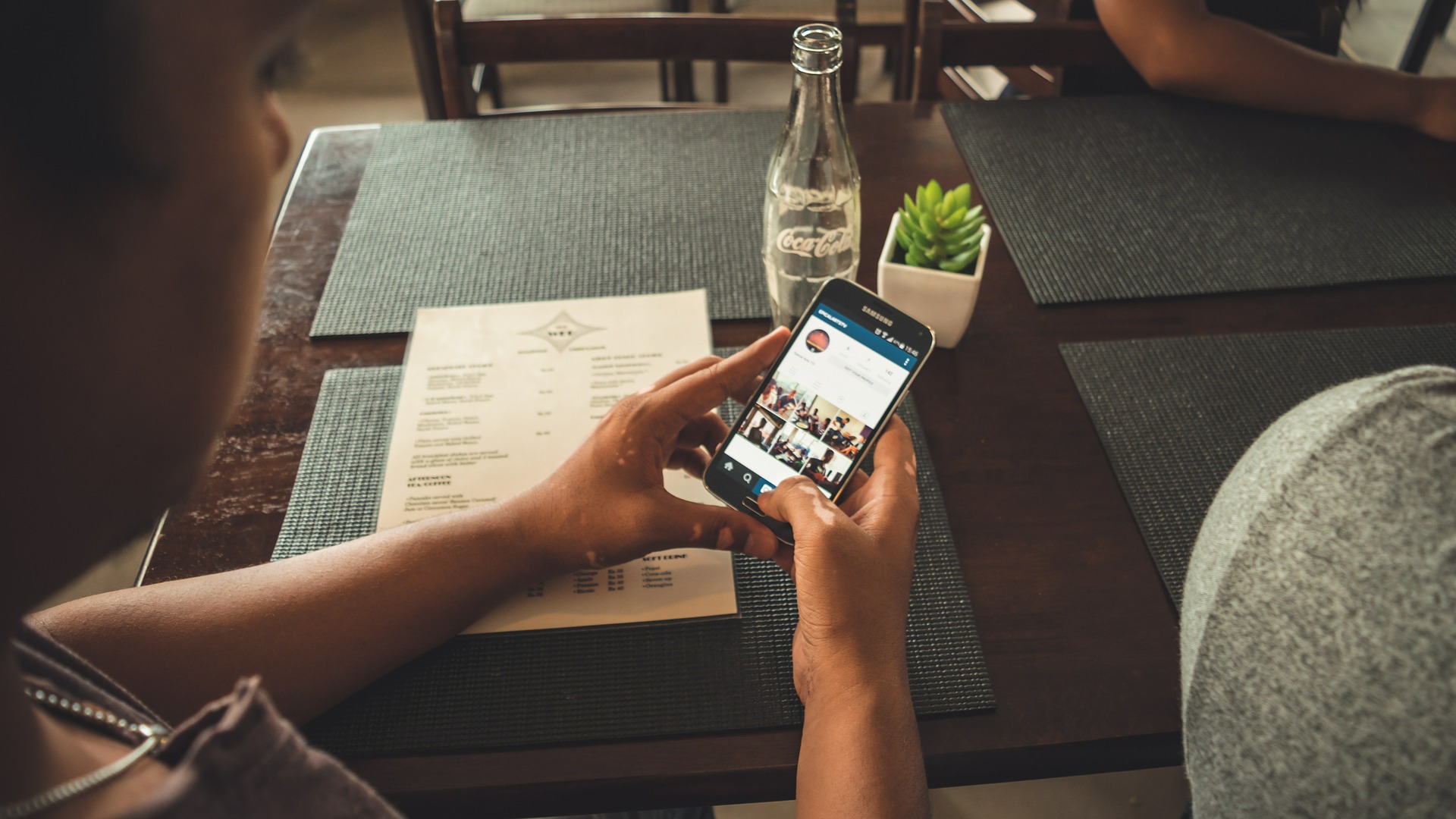 03 August 2015
In current competitive digital industry, Android smartphones have undoubtedly revolutionized the arena of mobile devices by opening numerous new.
Read more