something to read
blog
Apprise yourself with the latest technologies, developments and innovations in the mobile app industry with these highly informative blogs.
Sports activities and tournaments held globally to symbolize enthusiasm, unity, and integral empowerment. Several nations participate in these sports programs & organize numerous games at national and international level. While fans are eager to support their favorite sportsperson and teams, many players gain popularity with numerous...
Continue reading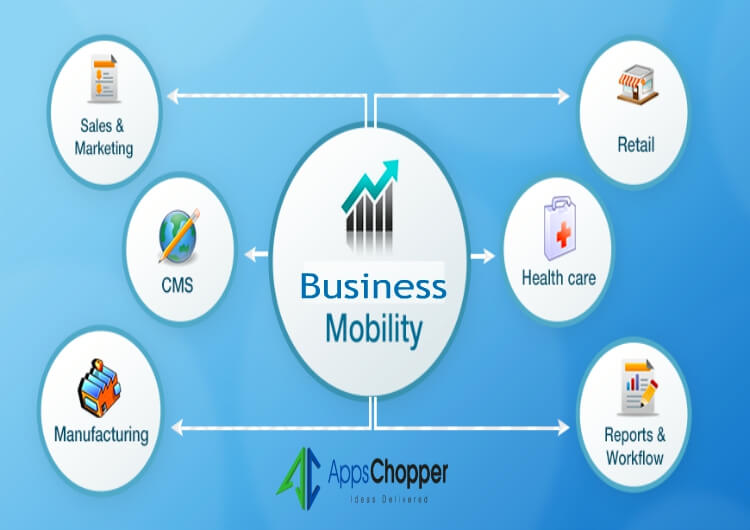 Business growth is important if you want to survive in the ever-changing corporate world. Though several enterprises and firms.
Read more