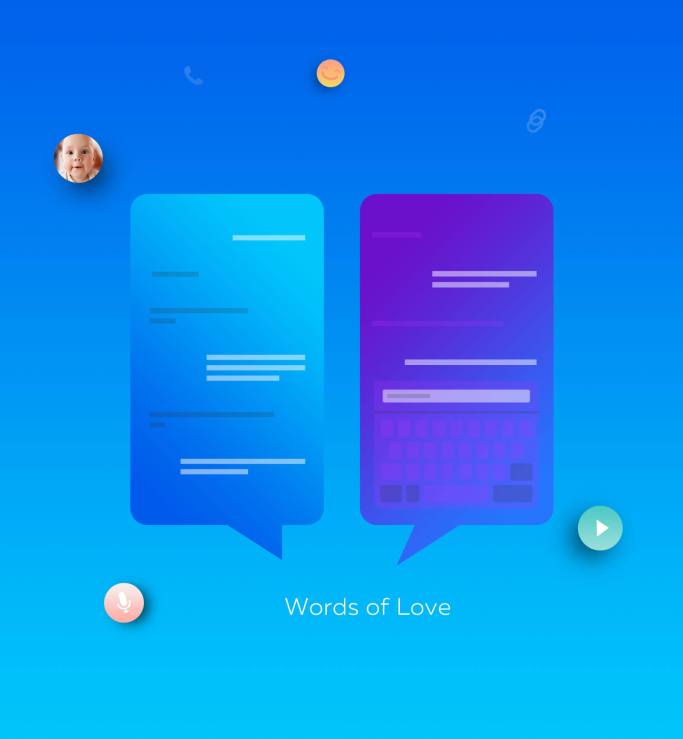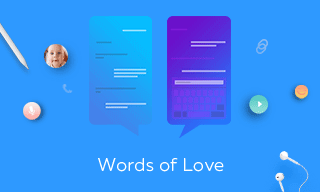 Anonymous Messaging App Solution
Our anonymous messaging app is designed to allow your users receive and explore genuine reviews or feedbacks from their colleagues, co-workers, employees and others.
Using anonymous messaging app, users engage to respond, share and react anonymous text messages that work good for organizations and communities.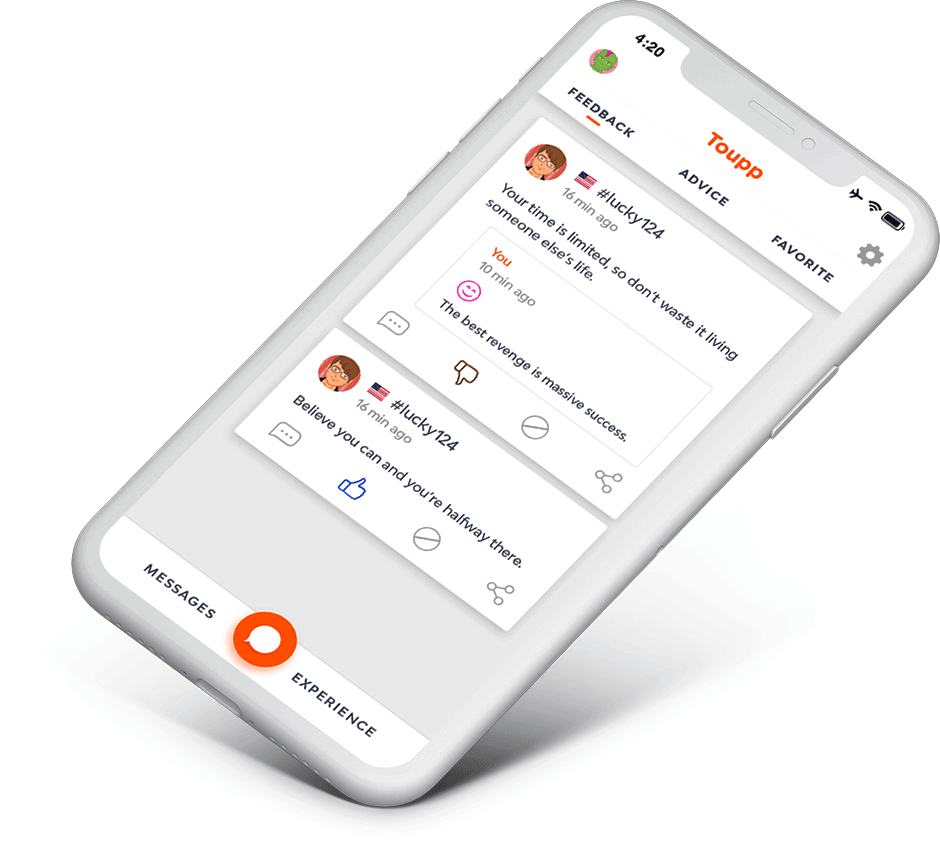 anonymous messaging screen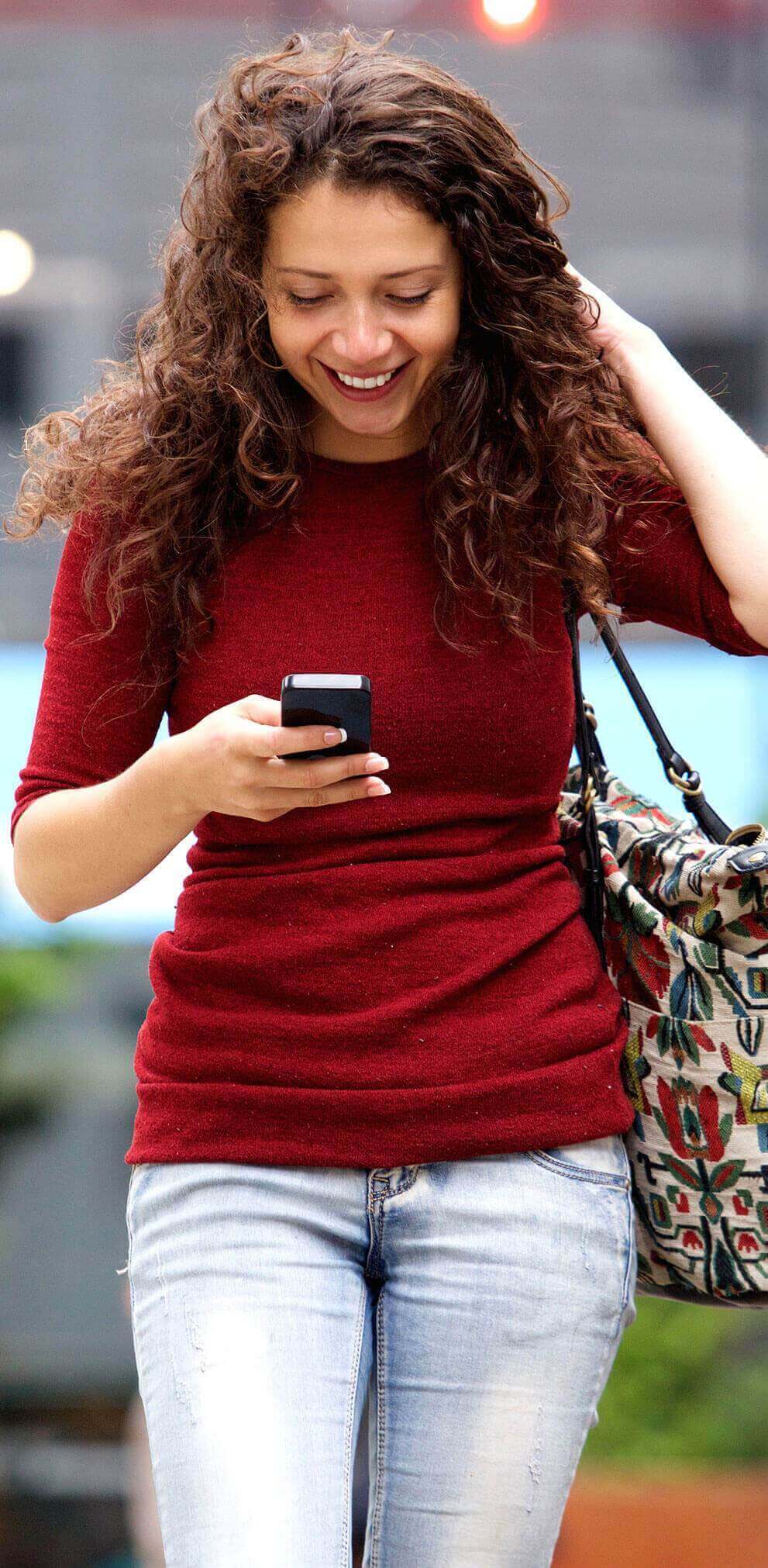 1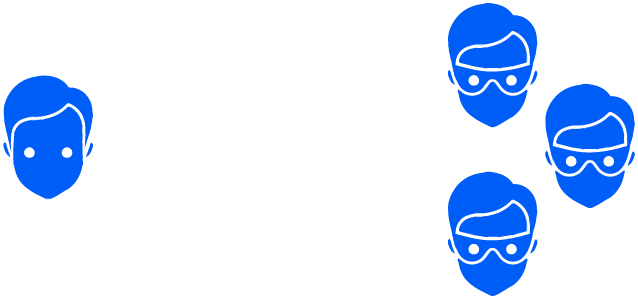 Real Time Feedback Real time feedback facilitates users to secure reviews and feedbacks secretly from their social sphere, and revert sender on the feedback instantaneously from the pop-up screen.
3 Search & Text Users The anonymous messaging app offer users option to search contacts through email IDs and send private reviews, opinions, etc., to their co-workers, colleagues, friends and teammates.
4 Instant Reply The app allows users to respond to any posts shared along with their profiles hassle-free. So they get space of replying back to any feedbacks according to their comforts.
Special
Features
React via Emoji
Request for Identity
Activate & Deactivate Account
Change user profile password
Social Login
Why Our Anonymous Messaging Solution?
Got an App Idea?
Get it Delivered with Us.