1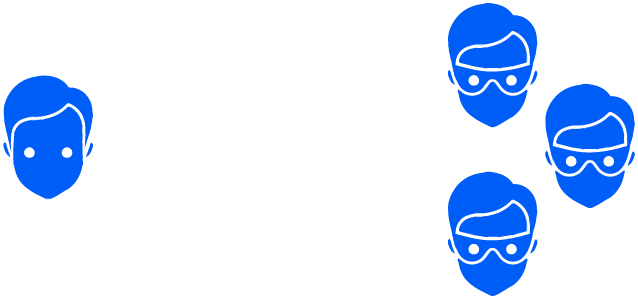 Real Time Feedback Real time feedback facilitates users to secure reviews and feedbacks secretly from their social sphere, and revert sender on the feedback instantaneously from the pop-up screen.
2 Social Sharing Once discovering interesting and impressive anonymous messages, users can share it among colleagues, friends or official groups using social mediums like Instagram, Facebook, WhatsApp and more.
3 Search & Text Users The anonymous messaging app offer users option to search contacts through email IDs and send private reviews, opinions, etc., to their co-workers, colleagues, friends and teammates.
4 Instant Reply The app allows users to respond to any posts shared along with their profiles hassle-free. So they get space of replying back to any feedbacks according to their comforts.
React via Emoji
Request for Identity
Activate & Deactivate Account
Change user profile password
Social Login
Why Our Anonymous Messaging Solution?
Our anonymous messaging application serves as a platform for business owners to implement anonymous feedback system for discovering strengths and areas for improvement. The solution enable users to share emotions, thoughts, comments, and reactions anonymously through our messaging product while keeping their identity secret.
Have an App idea?
Let us bring it to life!