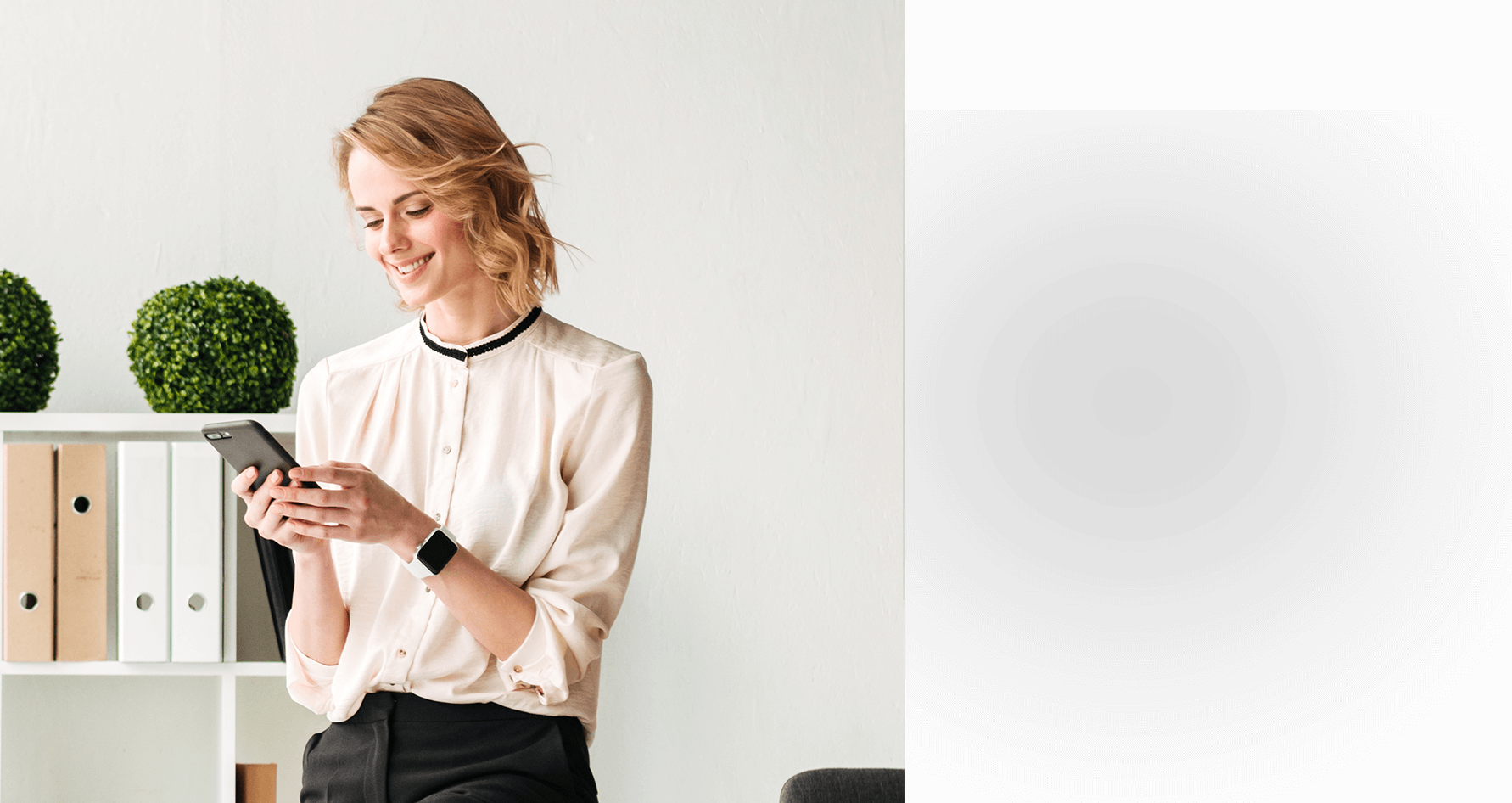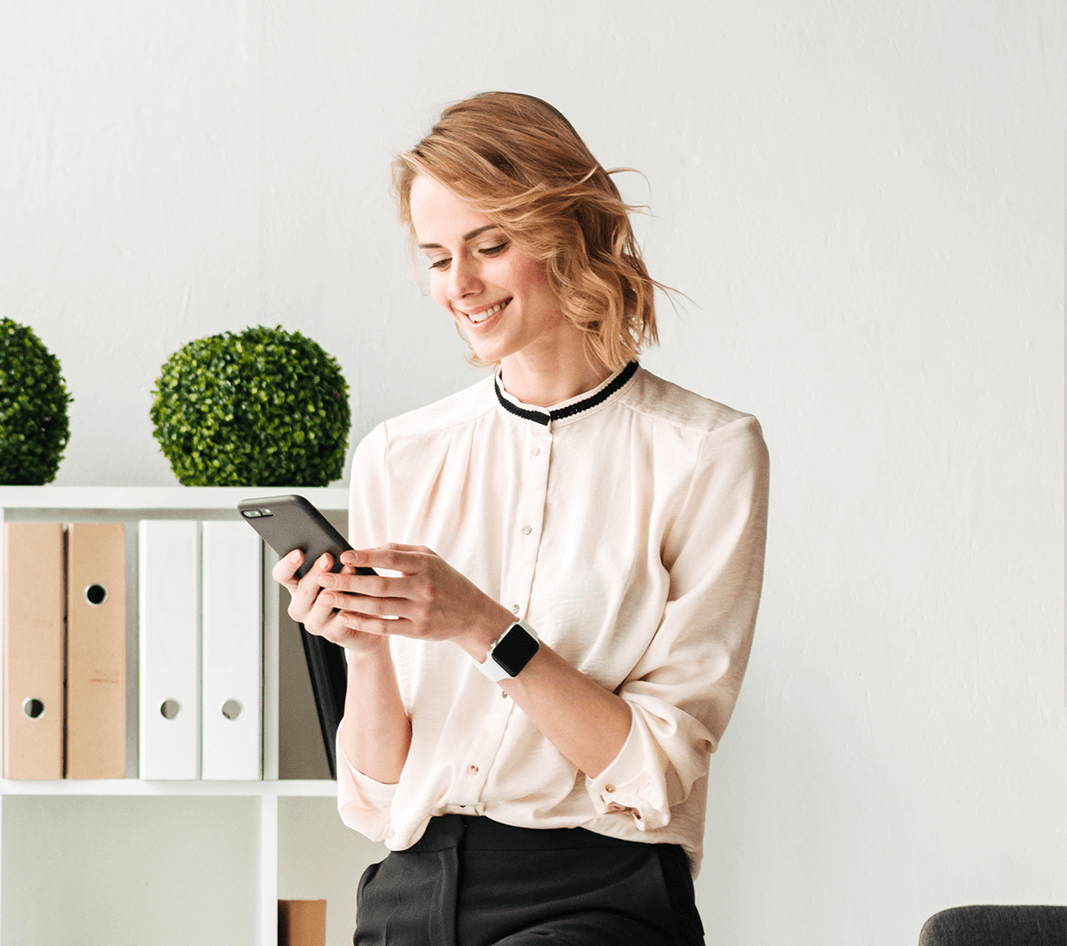 Instant Messaging App Solution
Our instant messaging application lets your users stay engaged with never ending chat session to enjoy with awesome functionalities of our advanced chat app engine.
Designed with a fewer upgraded features of WhatsApp like video calling, texting, location share and more, our app is integrated with a cutting-edge technology making your users' chatting experience like never before.
Special
Features
Free Updates
Free Assistance
Remove Brand For Free
No Cost Installation
Source Code Encryption Security
Why Our Instant Messaging Solution?
Got an App Idea?
Get it Delivered with Us.