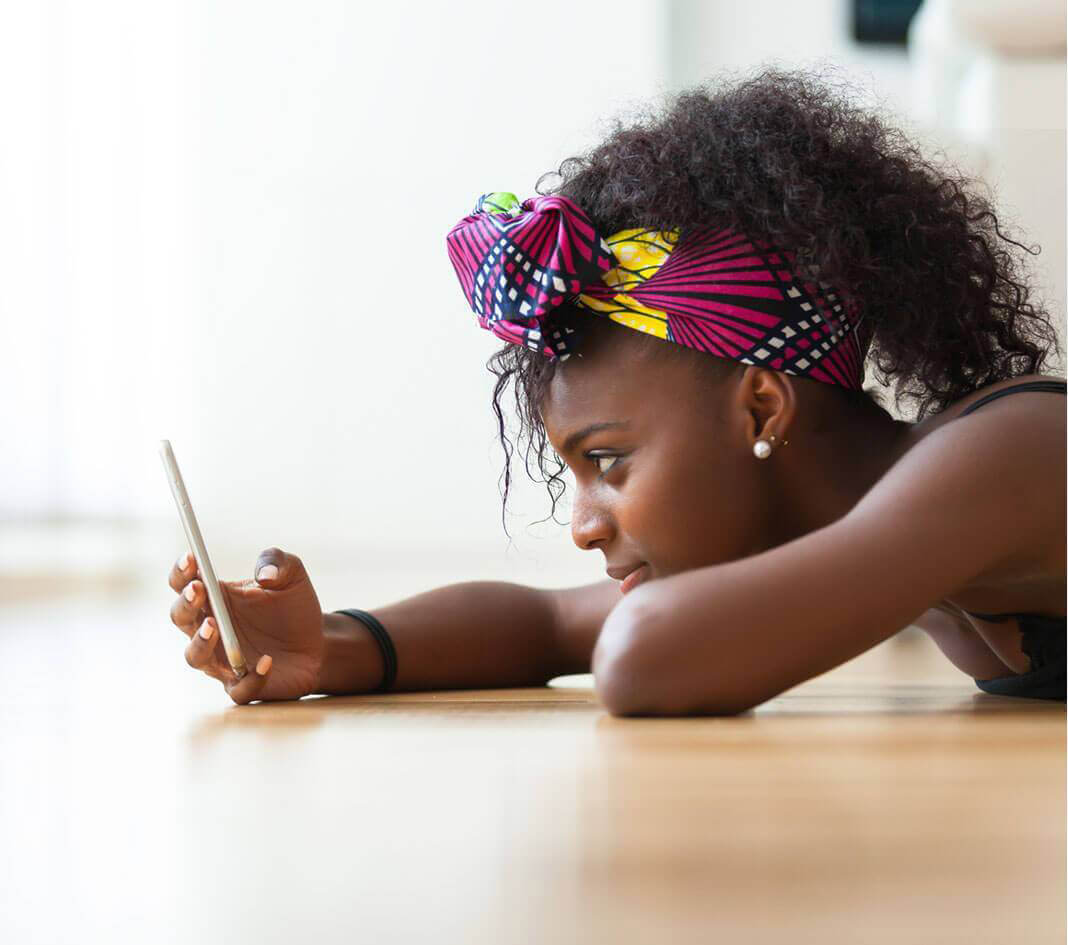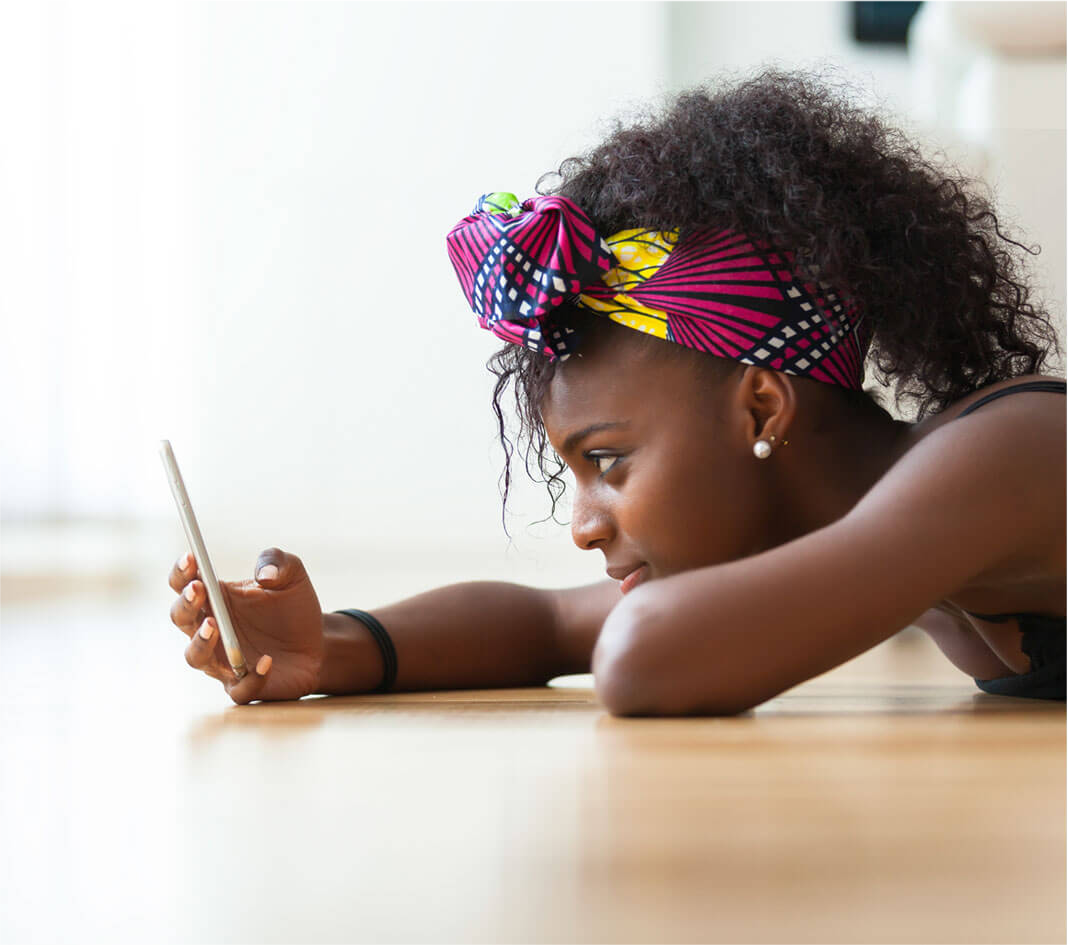 Online Hotel Booking App Solution
Desiring to ease out complications in hotel booking process? Our hotel booking app solution lets you simplify hotel booking process and helps your users getting a seamless experience with smooth process.
Our hotel booking system, leveraging the latest technologies, helps you keep eyes on your target audience and let users experience effortless hotel booking process.
Special
Features
Airport Transfer & Car Hire
Recent Search Option
Reset Password
See Hotel's Photo Gallery
Check Services & Facilities
Why Our Hotel Booking Solution?
Got an App Idea?
Get it Delivered with Us.