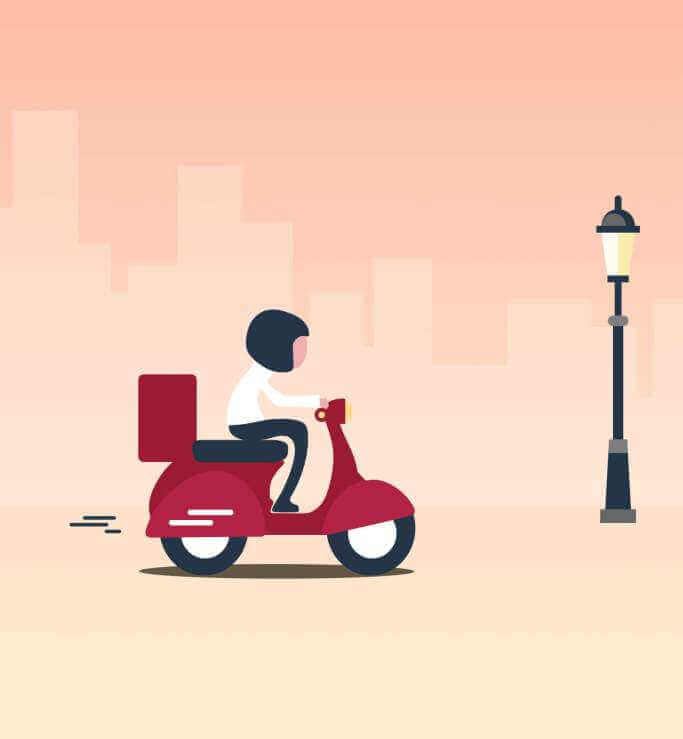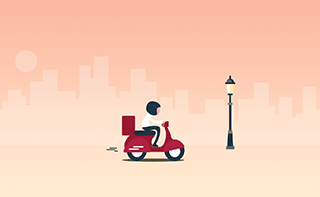 Restaurant Food Ordering System
With our food ordering app, discover feasibilities of higher customer engagement for your online food business. Never let your customers wait, allow them order their favorite dishes quickly.
Food ordering system enables users view complete menu and pick the right item that they want to eat and can easily place order anytime and anywhere, from comfort of living place.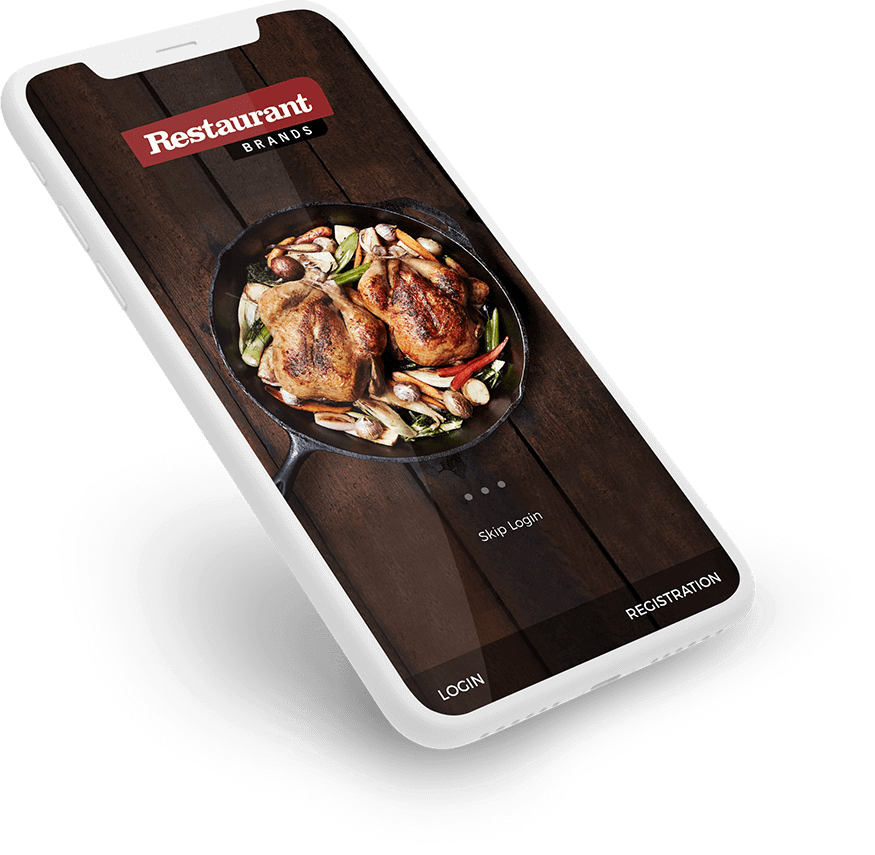 food ordering screen
Food Ordering System Features
User Registration
Restaurant Menu
Fast Delivery Option
Easy and Secure Payment
Special
Features
Deals & Discounts
Order Status on Fingertips
Notifications on Updates
Special Weekday Menu
Food Description
Restaurant
Ordering App Designs
Check out what does that app includes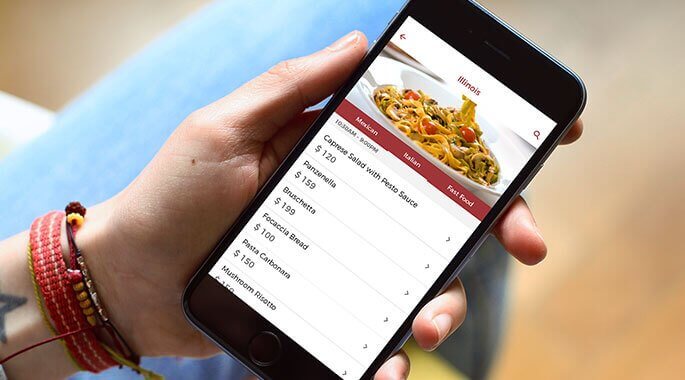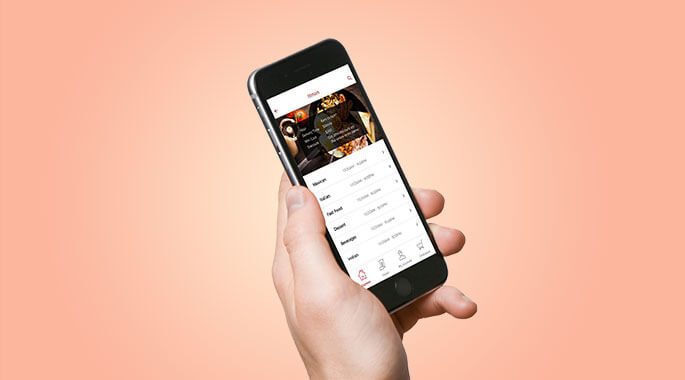 Why Our Restaurant Food Ordering System?
As highly responsive and compatible to be used on all devices, our food ordering and delivery app enables your users enjoy fast and hassle-free online food ordering process, and get their favorite dishes easily delivered at their doorstep. Designed with cutting-edge engineering, the solution is endowed with architecture to support business growth.
Got an App Idea?
Get it Delivered with Us.