something to read
blog
Apprise yourself with the latest technologies, developments and innovations in the mobile app industry with these highly informative blogs.
18 August 2017
Our gaming industry is flourishing its business with tremendous expansion in the global market share and user-base. Today, the mobile game technology has reached the worldwide population with higher rates of revenue generation. Many game lovers repeatedly switch to mobile platforms in order to enjoy innovative...
Continue reading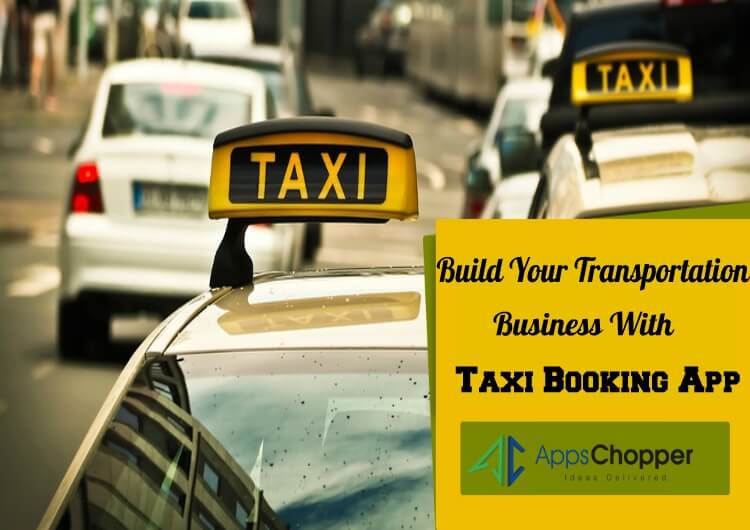 16 August 2017
Many times you might not have your personal vehicle and favorable weather conditions to travel at nearby or long.
Read more