something to read
blog
Apprise yourself with the latest technologies, developments and innovations in the mobile app industry with these highly informative blogs.
06 October 2017
Undoubtedly, messaging apps become your all-time love whenever you feel to connect with your closed ones either you prefer working on a desktop or using a smartphone. You definitely enjoy the excitement of having conversation with your friends without any text limit & privacy concerns. You...
Continue reading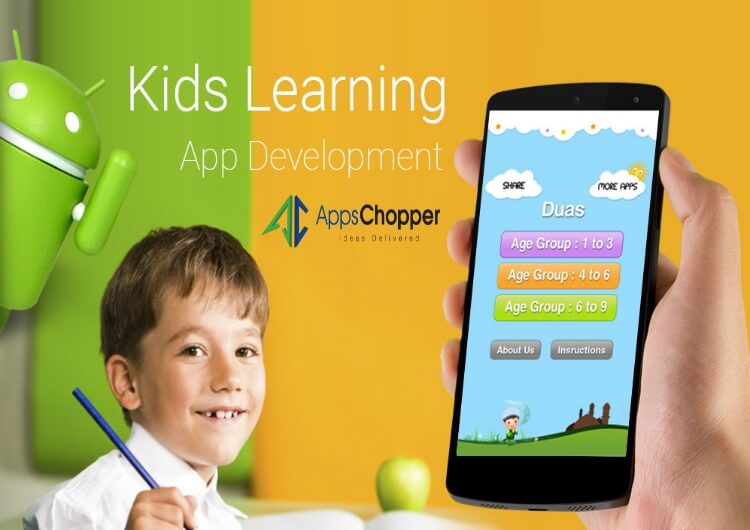 25 September 2017
No need to take stress if you want to improve your kid's learning skills & interest towards engaging puzzles.
Read more