something to read
blog
Apprise yourself with the latest technologies, developments and innovations in the mobile app industry with these highly informative blogs.
24 March 2017
Love is inevitable part of a human being's life but it is harder to find the perfect person of your choice. Today, the technology revolves all around us and we utilize it many ways especially for socializing and infotainment but yes, dating is another way to...
Continue reading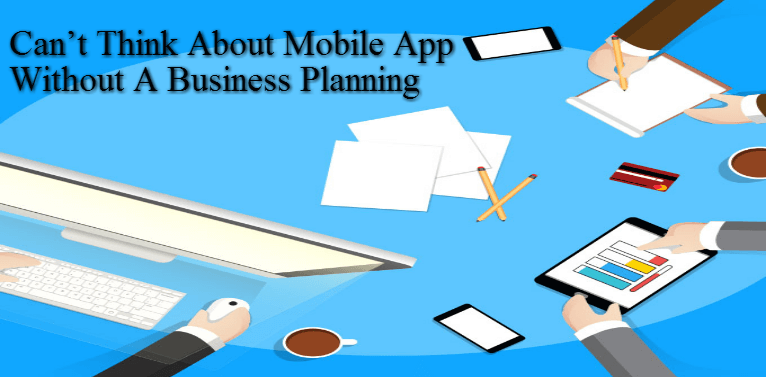 17 March 2017
Without complete knowledge and planning, there is always an uncertainty that if the business will make success in the.
Read more