something to read
blog
Apprise yourself with the latest technologies, developments and innovations in the mobile app industry with these highly informative blogs.
14 February 2017
With the growth of smartphone industry, the world is taking steps towards demonetization or digitalization. Presently, smartphones are used by more than 2 billion people all around the globe and this estimated value is expected to rise tremendously in upcoming years. With such a huge expansion...
Continue reading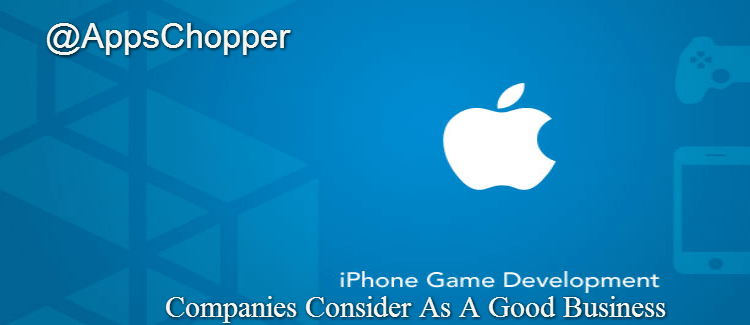 20 January 2017
Mobile gaming is an outcome of expeditious growth in the various technological fields including advanced software and feature-rich applications..
Read more