something to read
blog
Apprise yourself with the latest technologies, developments and innovations in the mobile app industry with these highly informative blogs.
Getting an Android app is like turning back to a route of success. Being the most popular operating system, businesses aspire to get app based on Android platform to shine in the digital sphere. Many apps are introduced & launched daily in the wide Google playstore...
Continue reading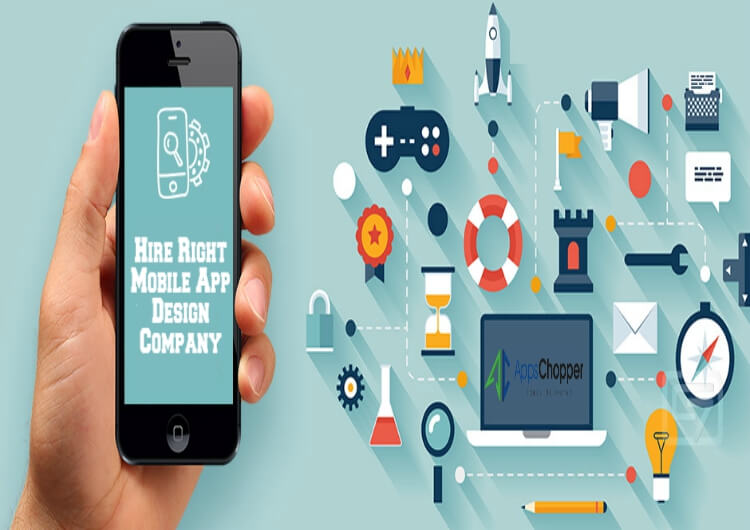 Your business needs a mobile app platform to boost revenues and raise market share. Several things must be kept.
Read more