something to read
blog
Apprise yourself with the latest technologies, developments and innovations in the mobile app industry with these highly informative blogs.
26 June 2017
There is no age of learning so one can get updated with innovation and new technology anytime. People can keep on exploring the world of digitalization and kids are also in this race to discover this creative sphere. Nowadays, children are getting gadget-friendly as they are...
Continue reading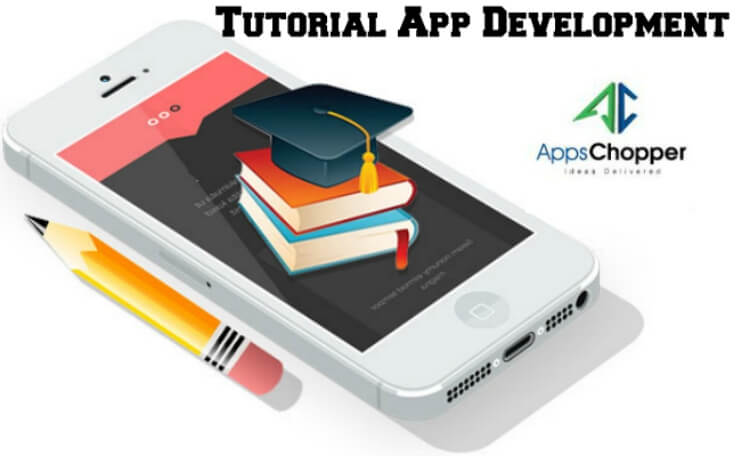 22 June 2017
The impact of app technology has influenced numerous industries including various educational arenas focused on providing better learning options..
Read more