something to read
blog
Apprise yourself with the latest technologies, developments and innovations in the mobile app industry with these highly informative blogs.
The blockchain is a decentralized technology of all digital currency transactions. It allows market participants to keep track of digital transactions without central record keeping. Originally developed as the accounting method for the virtual currency Bitcoin. Currently, the technology is used to verify transactions within digital...
Continue reading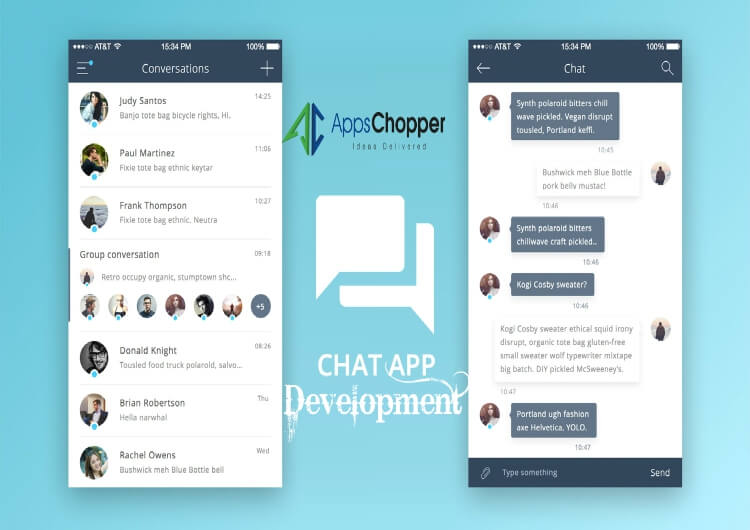 The traditional text SMS is now outdated, particularly with the explosion of popular, secure and easy-to-use messaging apps. Now,.
Read more