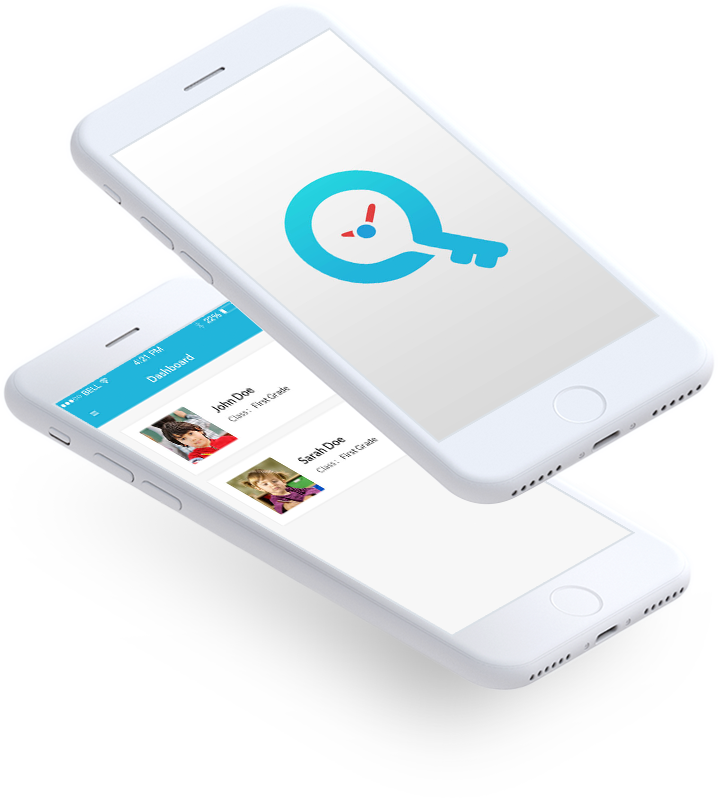 About Cheqdin
Once signed in, the user have access to the data for tracking the record of their kids activities. The app is designed with two dashboards, one is for parents and the other is to maintain the staff data. The app establishes a direct link between parents and childcare providers and helps them share details on kid's pick-up and drop-off.
Features of Cheqdin

Digitized Attendance Sheet & Tracking Report
The app features digitized attendance sheets management for nursery, enabling parents to get details on late pickup, activities, etc.

Notifications for Guardians
The app provides a real-time push notification system for guardians to notify about their kid's activities and other updates.

Enhanced Security
The app offers a secure authentication process with a unique PIN for every kid that allows only registered parents to access kids' details.

Add to Calendar
Cheqdin app offers useful calendar marking options that allow parents to save planned events to their calendar for later reminders.

Live Staff & Analytical Reports
Live staff helps track kids' ratio to manage occupancy level with great efficiency. The app also provides reports of the kids for analysis.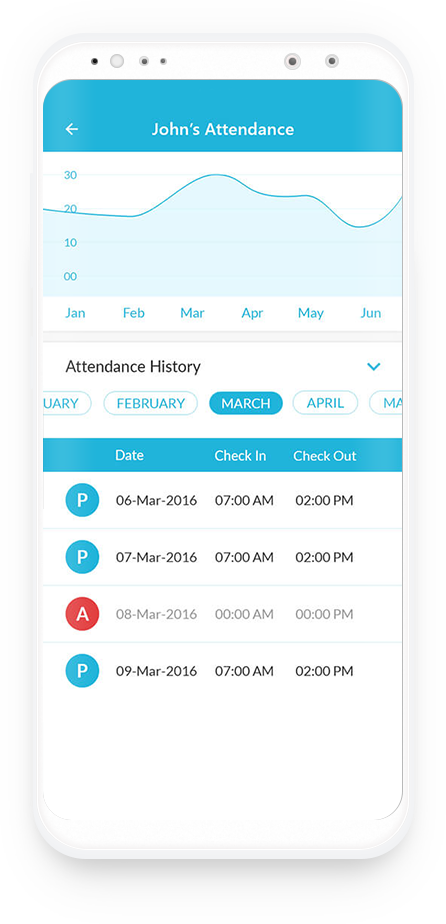 Cheqdin Screens