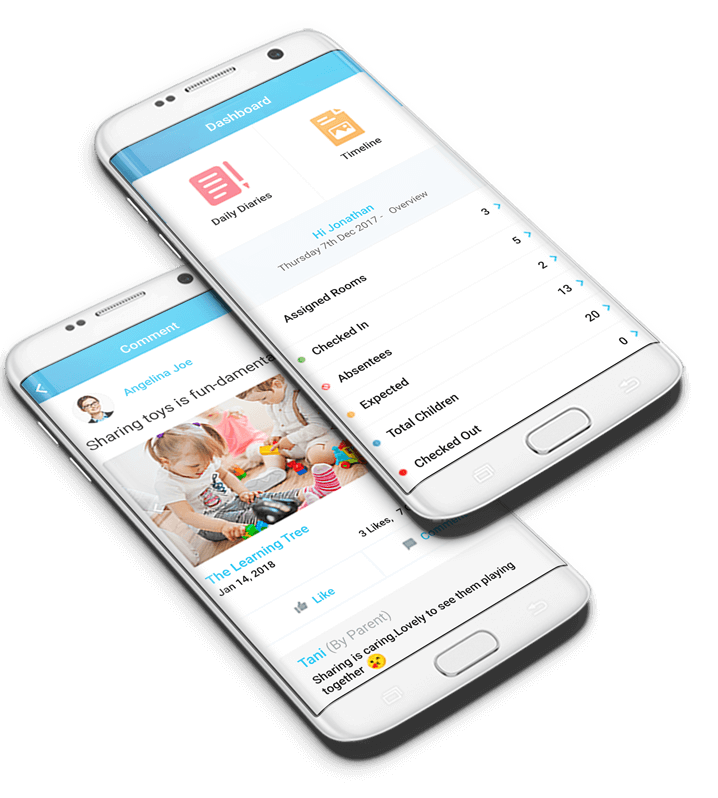 About Notebook
Notebook works as a mediator between parents and childcare, with constant focus on improving real-time data sharing. The app empower childcare providers to engage and collaborate with parents on up-to-date data of their children.
Features of Notebook
Daily Diaries & Report
The app features a dynamically synced reporting system for childcare centers to send daily report of child's activities to parents.

Images & Videos
Notebook enable childcare centers to easily send images and videos directly to parents within the app itself.

Fast Messaging
The mobile app offers and in-app chat for fast and reliable communication between childcare centers and parents.

Digital Attendance Trackers with Summary
Notebook enable parents track their children's daily attendance records and monitor occupancy levels of staff through indicators on upcoming sessions.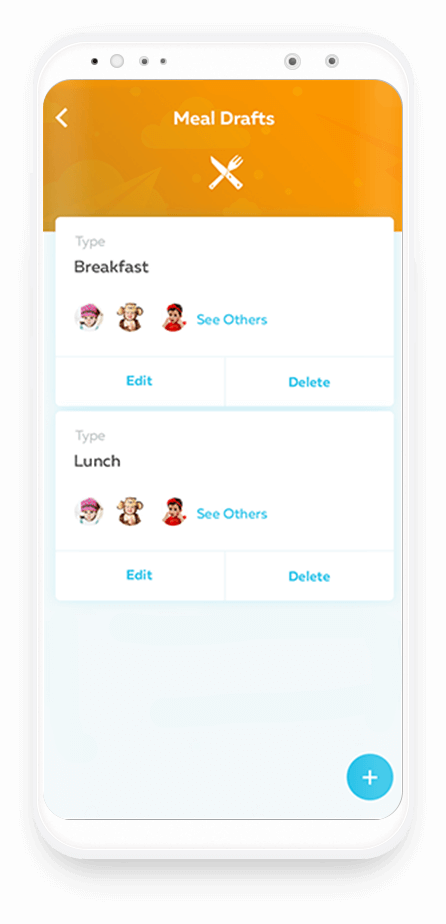 Notebook Screens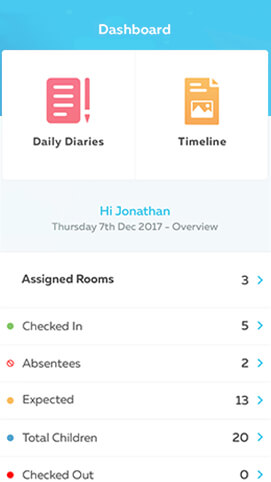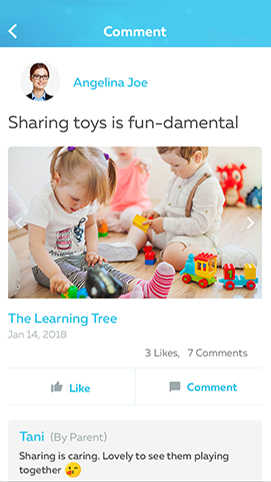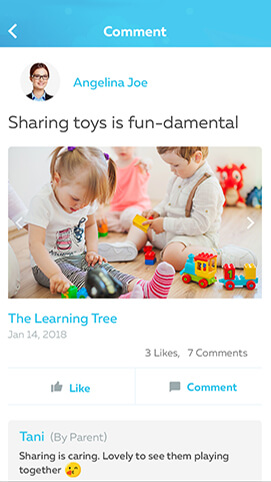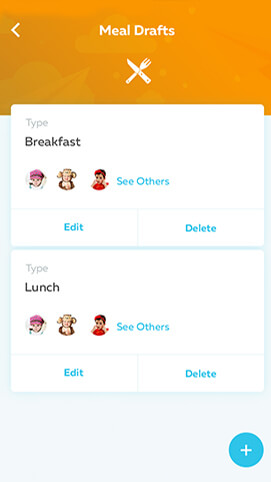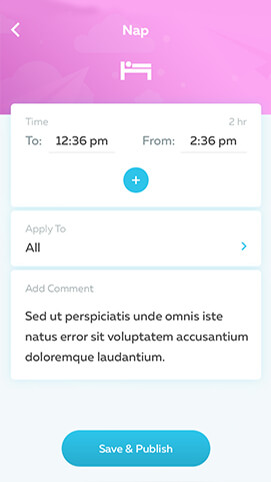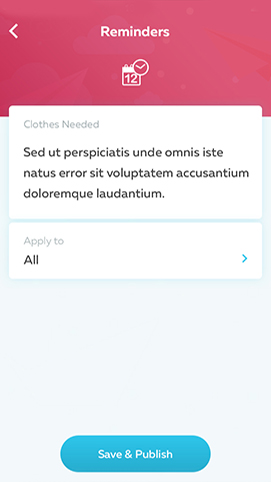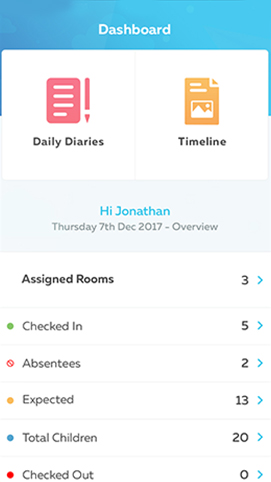 Have an App Idea?
Let us Bring it to Life!