The Client
Possessing efficiency in digital technology services, DataBotix, based in the UK, assists businesses with a range of services such as website development, app development, analytics, reporting, and business digitalization. The company needed an app that could play an intermediary role between parents and childcare centers to keep parents updated on every activity of their child and give nurseries a platform to manage records.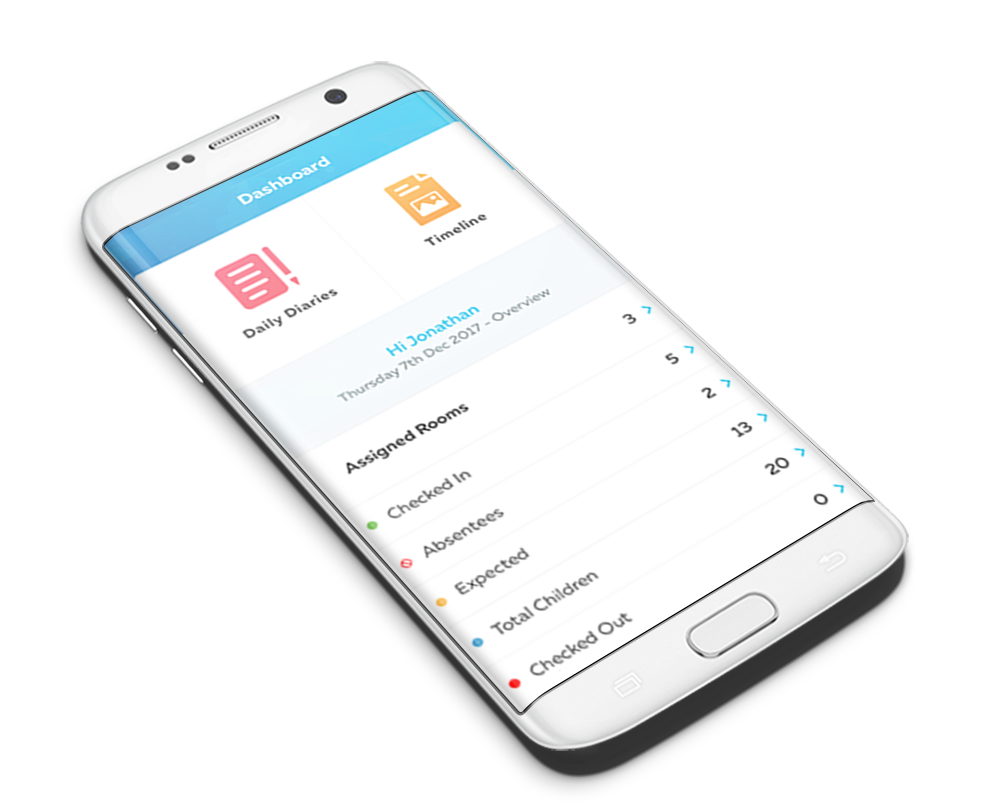 The Challenge
Based on client's requirement, our experts spent time to understand and analyze the project in terms of feasibility, market scenario, audience, etc., and made a report compatible with their expectations. We got the client's approval to develop the app with the following challenges.
Raw idea with no documentation of processes and features for both user types.
Highly-usable UI/UX design for parents with no initial clarity of app features.
Integrating the monetization model to generate revenue from most users.
Solutions from AppsChopper
Our app developers reviewed the challenges and defined a complete roadmap to develop a fully functional car grooming app. We helped the client in drafting a mobile app with the following solutions, and worked on them post client approval:
The app shall have two logins, separate for parents and nursery.
The client was interested more towards the hybrid approach but we suggested to go native due to some technical capabilities.
Building SAAS based solution with model to monetize from every childcare center.
Neat and clean UI with minimal clickable options for ensuring ease of use.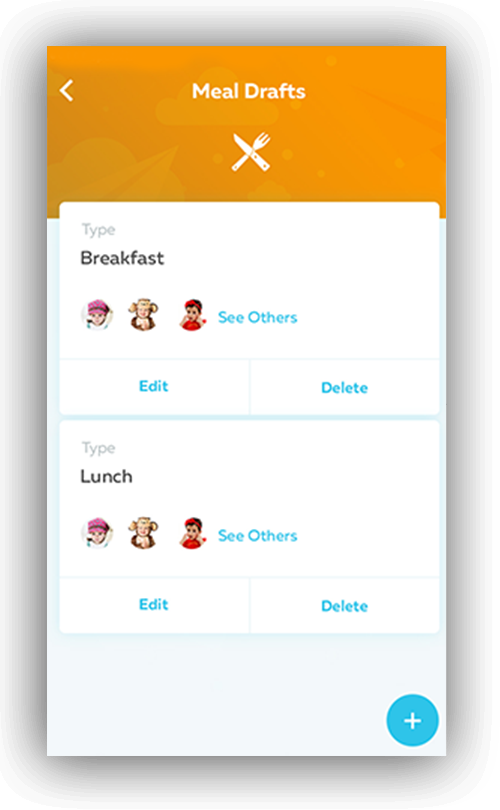 Final Outcome
Team AppsChopper followed a proven strategy to overview the project from scratch while keeping focused on the core objectives of the client. We managed systematic workflow following the documented plan and delivered exactly desired end product with below outcomes:
The app was easy to adopt by parents and the nursery staff with separate options right from sign-up.
Notebook app conveyed real-time up-to-date information of children to parents, making operations hassle-free for nurseries.
The UI/UX of the app designed was user-centric, which made the product highly usable and loved by both user type.
The app was endowed with features like quick messaging, digital attendance tracker, daily diaries and reports, etc.
3 Months of Strategic Planning and Development
Value Added for Client
Notebook app was developed to bring a flawless process for fulfilling the communication needs of nurseries and clients. It added value to the client in the following ways:
Brand Appreciation: The SaaS-based model was accepted and appreciated a lot by nurseries in the UK.
Recurring Revenue: Notebook generated a continuously growing recurring revenue to the client.
Recognized by Forums: The client got more recognition in the market with the Notebook app in their portfolio for childcare offerings.
Have an App Idea?
Let us Bring it to Life!