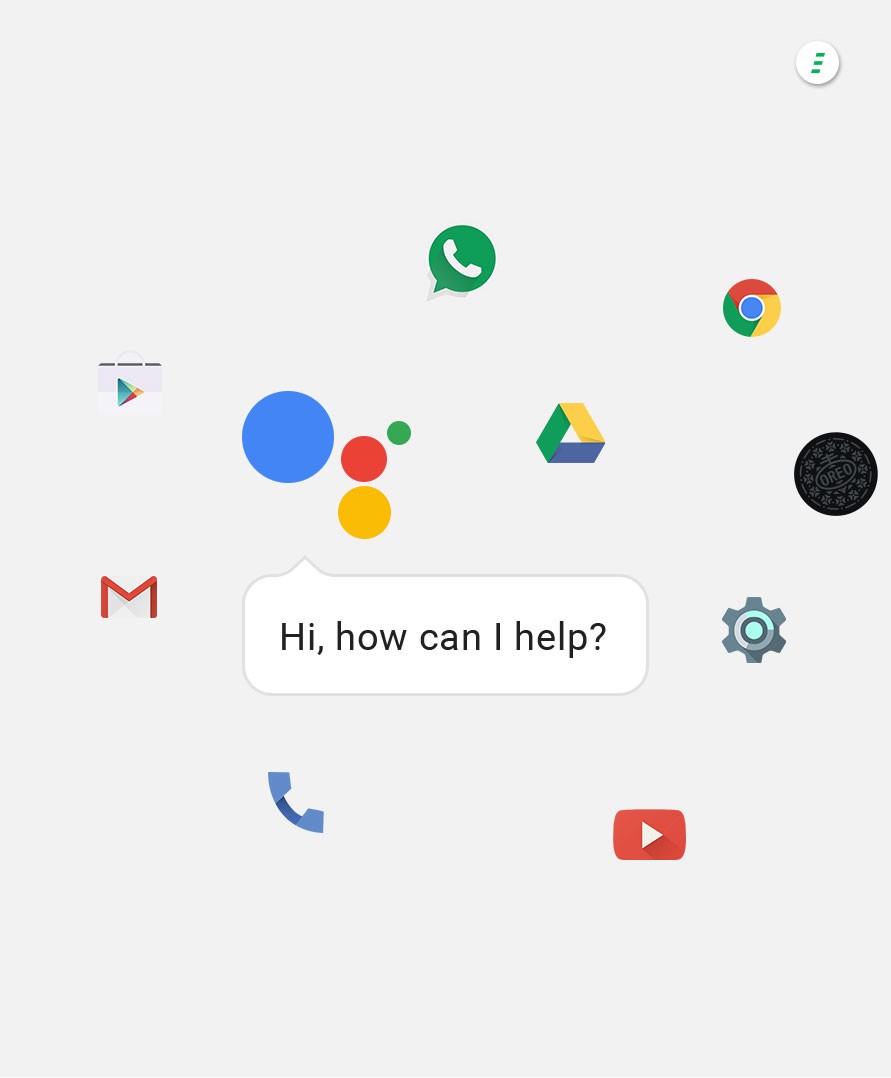 Hire Android Developers for your Dedicated Programming Needs
Are you in need of dedicated android programmer? We offer dedicated android developers to build your custom app, who works closely on your product development and improvisation tasks.
Hire android developers to create powerful apps for latest android OS that also works great with older OS versions and devices. Our developers with an agile approach build technology-driven apps with amazing features and eye-catchy interface.
Why Hire Android Developer?
Android has evolved as the most popular mobile platform and holds majority of smartphone users globally. To target the masses and generate revenue from that user-base businesses need an app for android.
Hiring android developer dedicatedly working on your product helps keep pace with business's growing demand and changing behavior. Having dedicated android developer enables you to customize, develop and enhance your android app for the needs of end-users.
We are developing android apps from the time Google acquired Android mobile platform, and boasts of having the best android developer team. Our Google android developers deliver technology-driven apps and help you avail maximum out of it.
As an agency we allocates the best android developer for your requirements, technology needs and vertical expertise. Our android developer team builds performance packed scalable apps that runs smoothly on all android devices irrespective of screen resolution or OS versions.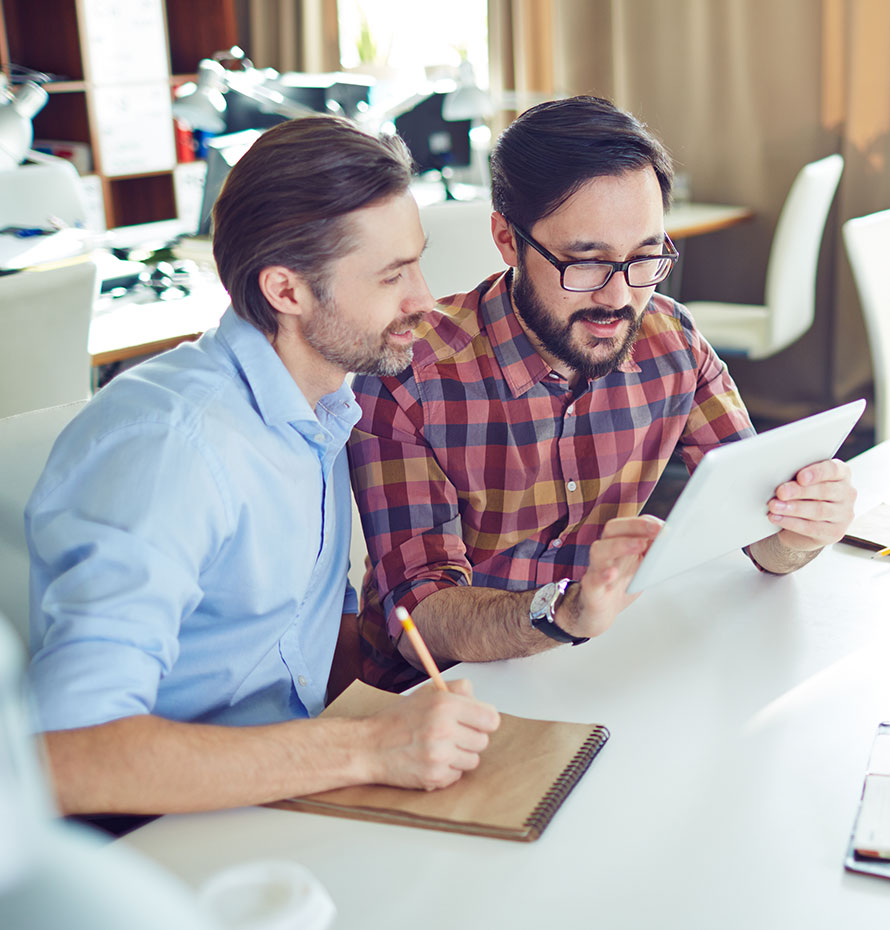 Why Hire Android App Developers from AppsChopper?
Our team of top android developers deliver the best solution carving your ideas and business specific needs. We offer you to hire android app developers who are seasoned, updated with latest trends and deliver comprehensive apps to cater your custom needs.
AppsChopper has a well-proven approach to let you reap benefits for businesses through competent android apps. Hire android programmers from us who leverages J2ME, android SDKs, SQLite, etc., and builds robust android apps.
We are committed to deliver technology-driven mobile applications to help you have a strong presence in the competitive business world. Our top android app developers blend their experience with technology to craft apps that gets featured over Play Store.
We help you find android developers that elevates your android app concept by building out-of-the box app products. Our android developer team follows Google android guidelines strictly, and works dedicatedly on your product to build apps that generate revenue.
Flexible Android Developer Hiring Plans
We offer flexible time and material engagement models for hiring iOS developers that best fit your development needs, making it convenient and cost-effective. We keep you updated with a process of real time tracker for monitoring and analysis of hired resource.
8 hours a day making 160+ hours of work monthly on your product
2 months of minimum hiring period
Full upfront payment of dedicated resource
ASK ABOUT THIS PLAN
8 hours a day making 40 hours of work weekly on your product
1 week of minimum hiring period
Full upfront payment of remote resource
ASK ABOUT THIS PLAN
Flexible hours with no defined time frame, use resource as you wish
No hiring commitment, asign tasks whenever require
Full upfront payment of flexible hours
ASK ABOUT THIS PLAN
What makes our Android App Developer Team Better?

Agile
Approach
We make planning and strategizing phase for android app development less consuming with an agile approach.

Transparent
Workflow
We are transparent by both words and action, and take clients throughout the development phase to deliver utmost solution.

Timeline
Adherence
Meeting deadline for apps is always our core focus, and our android app developer team always ensure it adroitly.

Holistic
Approach
We satisfy clients with works rather than words. We turn app ideas into a tangible mobile app matching business needs.

Scalability
To ensure scalability, we strategize data flow, integrate adaptability and create a viable supply chain in a flawless architecture.

Innovative
Our programmers think innovatively to create unique and meaningful android products, while having business-centric approach.
Why AppsChopper for Hiring Android Developer?

Smart User-Experience
Our primary goal is to offer smart user experience of mobile application through real-time communication, data, easy navigation, etc.

Technical Prowess
We are technology savvy and highly efficient in offering technology-driven mobile app solution to meet custom specific needs of business.

Security Guaranteed
We ensure your app data is secured with proper encryptions and keep user information protected to from misuse.

Post-Launch Assistance
We offer post-launch support to enhance user-experience, performance and fix usability testing issues.
Our Clients Love Us and Vice-Versa
Showcasing some of the amazing testimonials shared by our clients. We are rated 4.8 stars for dedicated android developers, based on over 250 reviews.
Big Brands

Love our Work

We have served business leaders and helped them deliver difference to their users with our mobile app services, and helped startups become brands.