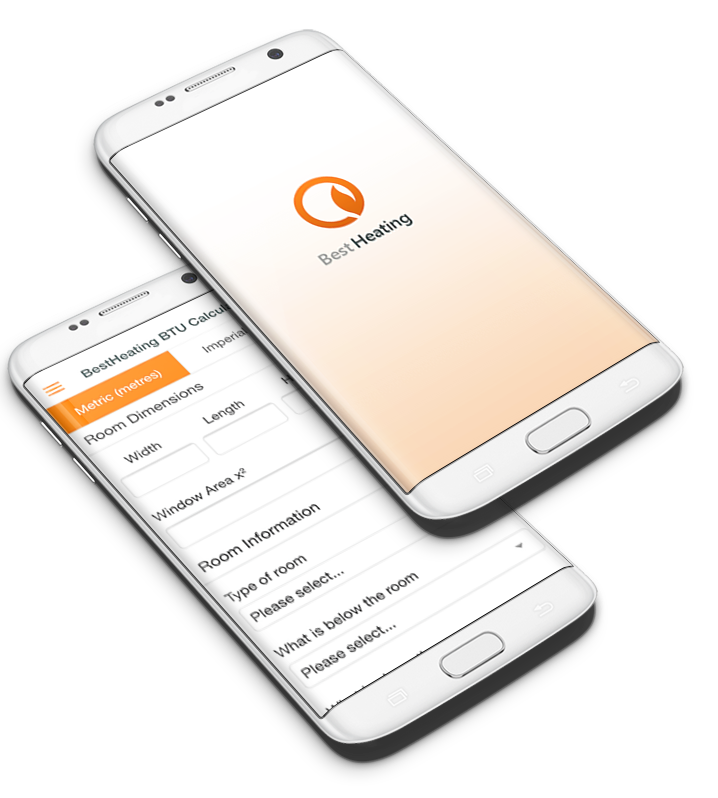 About BTU Calculator
BTU Calculator allows users to get an effective solution to make their living room warm and focus on energy efficiency at the same time. The mobile app lets users find an effective heating system for their home by answering a few questions and effective measurements, resulting in reducing their energy bills.
Features of BTU Calculator

Easy Access Results
BTU Calculator app allows users to maintain a record of a required BTU calculations, which can be accessed for future use.

Streamlined and Accurate
The app is featured with a powerful BTU calculating algorithm and gives user accurate metrics based on several heating factors.

Imperial or Metrics
The app is designed to offer BTU unit calculation in either imperial or metrics, whichever suit user most.

Wattage and BTU Outcomes
BTU Calculator is designed to offer outcomes to users in Wattage and BTU consumption.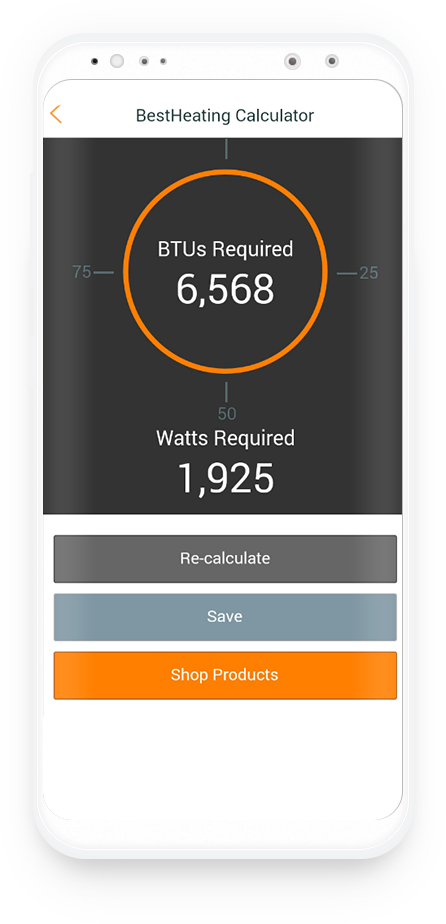 BTU Calculator - Bestheating Screens