Reading Time:
4
minutes
iOS app development trends change year after year with several upgrades and introduction of new techniques from Apple Inc. The American multinational company often introduces certain new features and technologies that reformulate the app making process on the iOS platform on the whole. The company seems to be coming up with certain major upgrades in the coming time to replace the ongoing iOS app development trends, to make users used to be with new technologies and witness a refining experience.
An iOS app development company must keep pace with the changing trends and ensure their better adaptations and implementations, to create dazzling apps to serve the modest demands of businesses.
Here're some ongoing iOS app development trends shaping up 2018.
Augmented Reality (AR), ARkit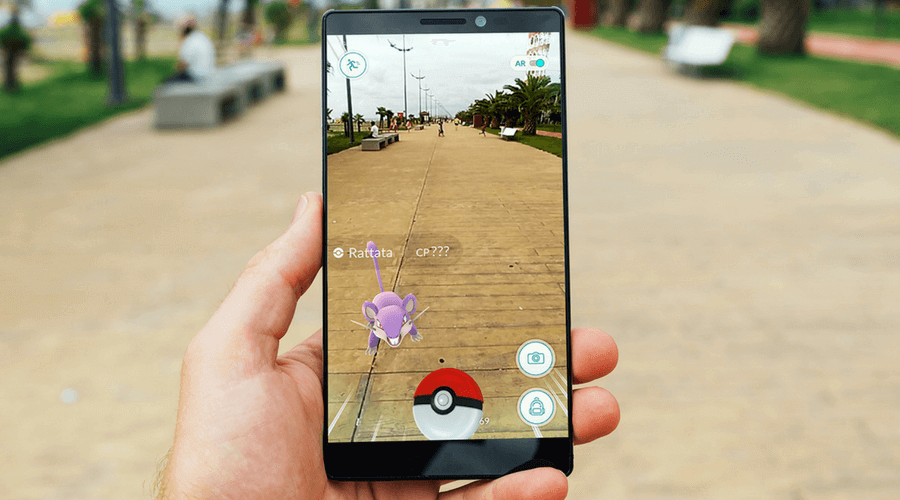 AR has been making its enormous presence in the app development horizon for sometimes now and attained a vast acceptance among app engineers across the world. Launched by Apple, ARkit simplifies the process of creating a user-friendly app based on augmented reality. Employing ARkit tools adequately, app developers can craft a trendy mobile app based on 3D and AR. These apps drew the attention of users vastly, letting them engage with advanced features and experience new technology.
For businesses, ARkit is vital for the retail industry, to user's engagement, to training and beyond. When it comes to training or educating employees, AI apps play an effective role in this arena.
Apple Pay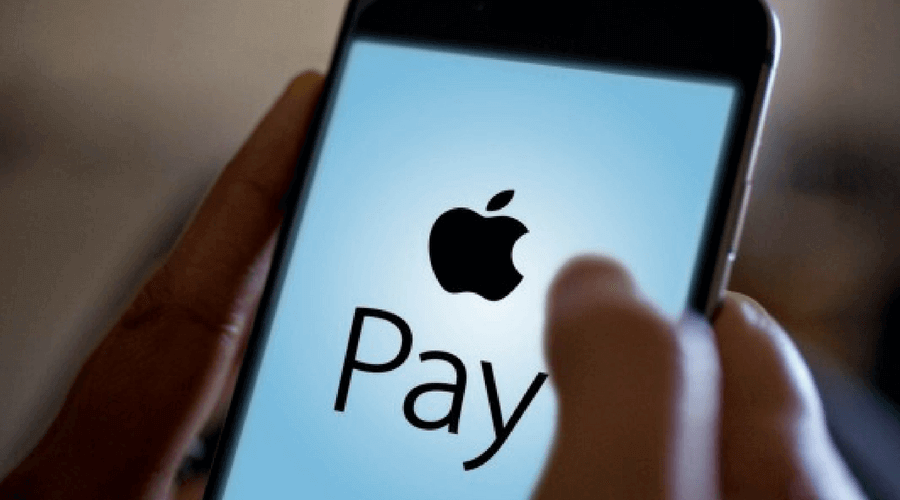 The evolution of Apple Pay witnessed a huge furor among users seeking to have a reliable digital payment option. Being a trustworthy online wallet, Apple Pay lets users experience easy and quick transfers when buying a movie ticket, online shopping, and a lot more through a reliable and secure platform. Apple witnessed surging transaction figures through its app, tantalized the senses of millions of small businesses that accept invoices using Apple Pay.
Apple Pay gives flexibility to small businesses to easily control their entire payments through a single screen while minimizing their time and efforts, to improve cash flow management smoothly.
Core Machine Learning, CoreML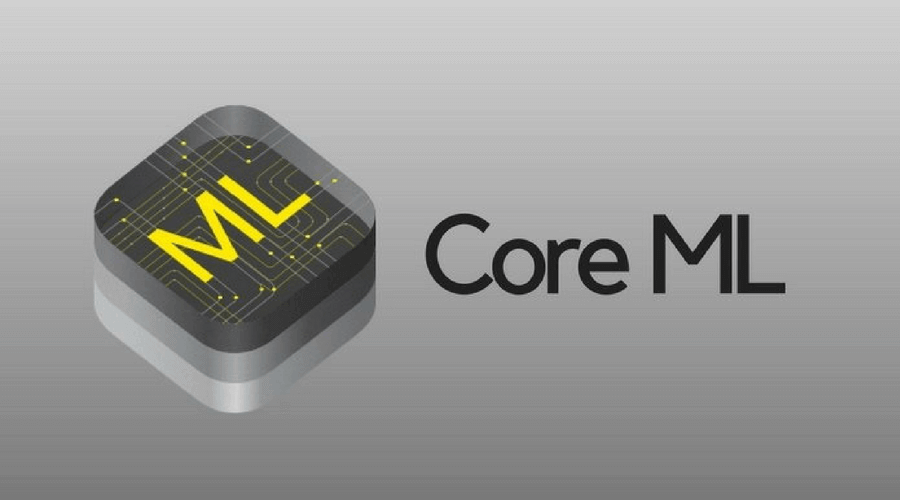 Introduced as a foundational machine learning framework, CoreML has extensive uses in various Apple products including camera, Siri, etc. It eases out intricacy in app development and helps app engineers to craft user-friendly and smart app by writing only a few lines of codes, leveraging machine learning models with chock-full. In the coming time, CoreML is expected to make a positive impact on the gaming app making industry and will reformulate the development process. App developers will be able to construct gaming applications with features like voice detection or face recognition in a fully interactive way. If statistics are to be believed, gaming apps have a major stake in the Apple Store.
It helps businesses in many ways like simplifying the process of accurate sales forecast, easy documentation for data entry, spam detection easily, improved customer segment and lots more. It also enables the healthcare industry for accurate prediction and diagnosing.
Also read: 11 Mobile App Development Trends to Watch Out in 2019
Swift 4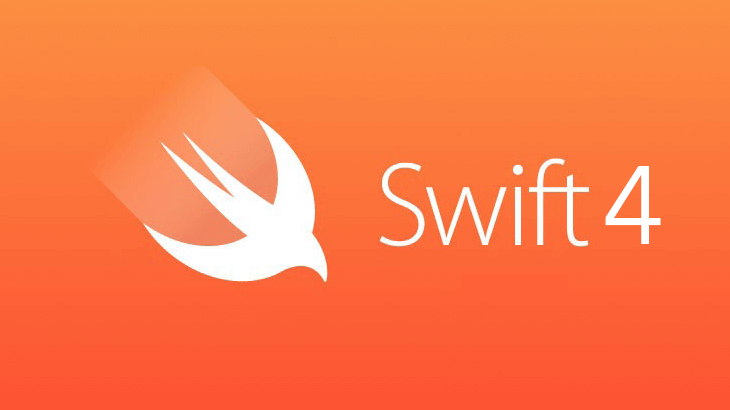 Apple Inc introduced Swift 4 as a programing language endorsed extensively by the iOS community for being robustness and adaptability. iOS app developers find it a more effective and reliable way of using Swift 4 programming language to carve fast and less memory consuming applications for the device. Apps developed using Swift are highly efficient and perform fast. Having these apps, a business will be able to change the experience of its users and experience enhanced user engagement.
Siri and Artificial Intelligence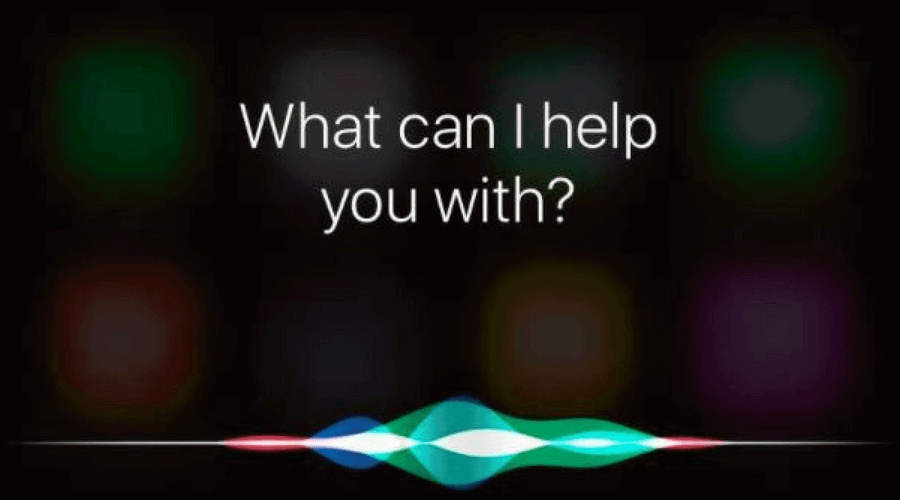 Apple launched Siri, witnessed major traction across the world, can recognize what users are searching for and not least, what people are talking about. Functioning as a personal assistance from Apple, Siri has contributed a perfect boost to contextual learning and artificial intelligence. The latest Siri functions as a task manager helping users access mobile applications alongside QR efficiently, apart from providing GPS code when users send text messages.
Siri helps businesses in lot more ways including highly productive and smooth workday. Siri can be used for businesses for schedule appointments, weather reports, location-based reminders and more.
HomeKit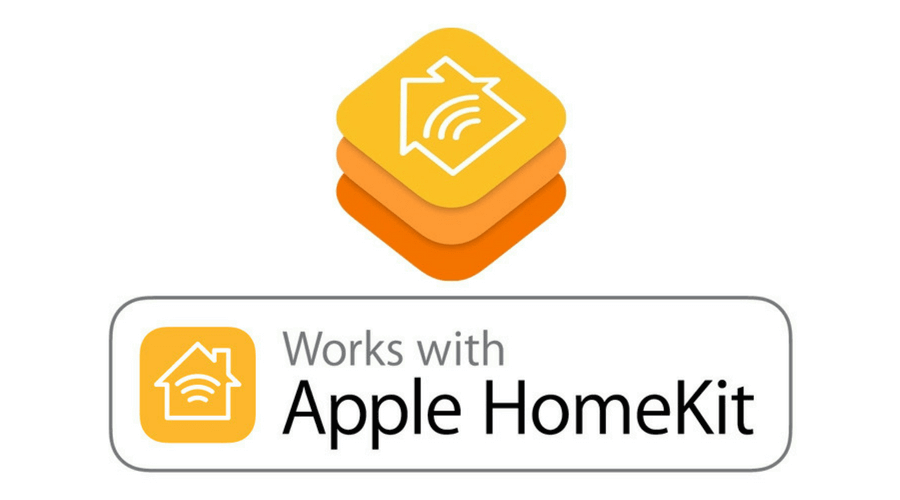 The creation of HomeKit is an innovative step by Apple Inc, keeping in mind the future. HomeKit serves the solitary purpose of home automation, after witnessing the rising prevalence of IoT devices in the world market. Using HomeKit with fullest potentials, iOS developers will be able to construct an application to connect with various advanced home devices. Apple HomeKit is expected to play a pivotal role soon – as IoT devices seem to target a huge percentage in the coming time.
The technology helps businesses get apps to impress users with easy-to-use features and improve their comfort and convenience level.
Final Words: –
App development trends are meant to be changed every year. App developers need to stay updated with future upgrades from Apple apart from the above trends, to create scalable applications to serve businesses that often seek to utilize the newest technologies to serve customers and discover myriad benefits.
We would love to hear your comments relating to the post. Got some other thoughts? Drop us words through our contact page.