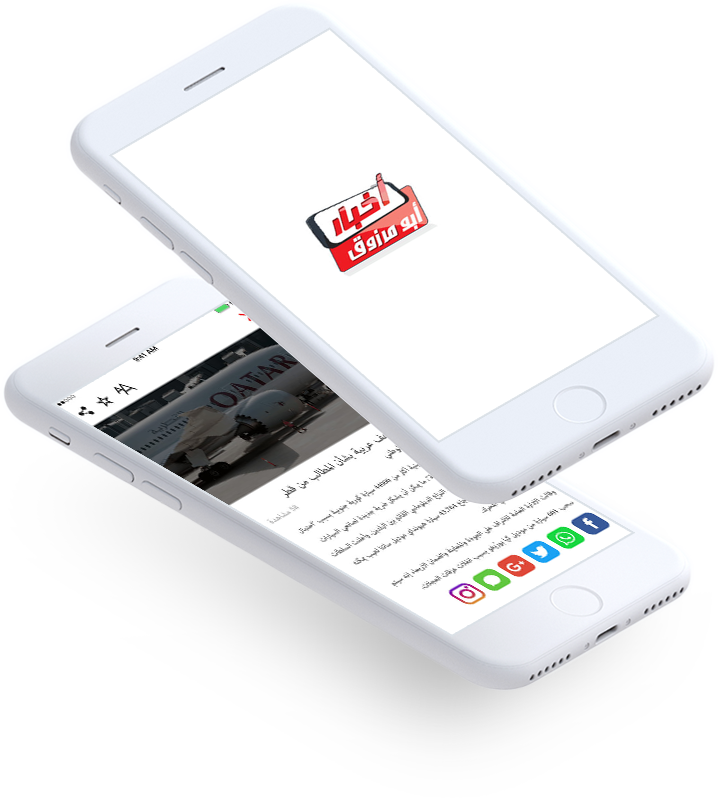 About AM News
With AM news app, users are able to explore headlines of the day, live news and daily updates about different subjects. The cross-compatible news app allows users to get daily news updates based on politics, crime, entertainment, sports, technology, business, etc., to start their day with the fresh news. App's database is synced in real-time aso users get updated every single minute.
Features of AM News

Notify Latest Updates
The app is integrated with powerful push notification settings, allowing user to customize new story notification for all news, specific category or interest.

Search News Through Category
AM News app has an in-built search feature that allows user to search news stories on the platforms. This helps them find their interesting news stories easily.

Save News Stories
The app gives user liberty to save interesting news stories to their read later / bookmark list, which their can read easily in leisure time.

Read News Offline
AM News comes with a powerful news downloader that enable users to read their saved news stories even in offline mode.

Live Videos
The app has an internal video playback feature that provide user video watching option to get news updates easily.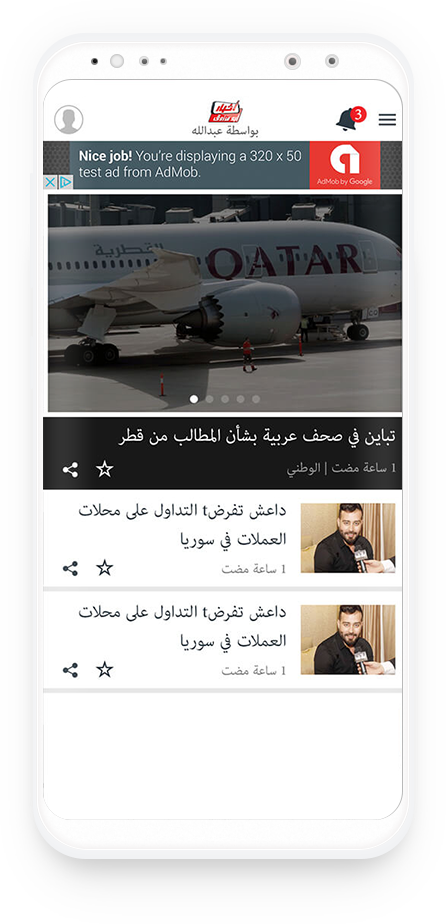 AM News Screens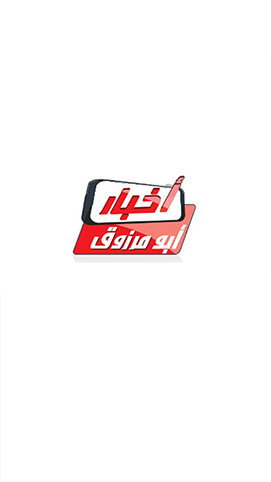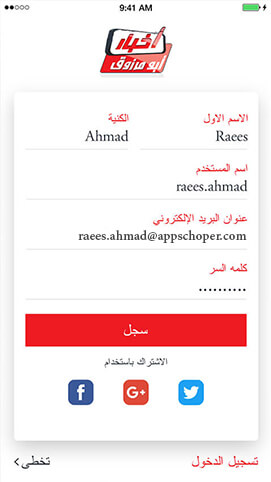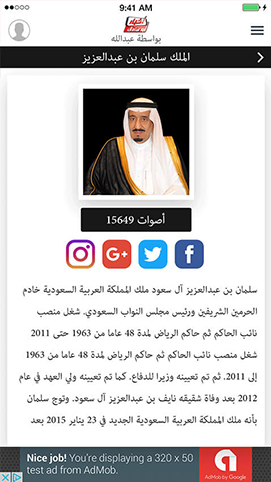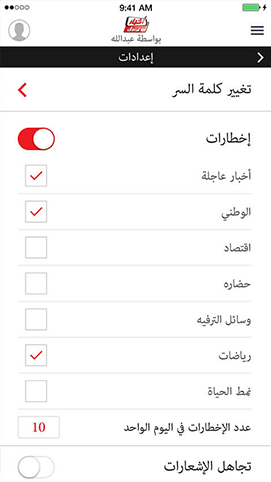 Got an App Idea?
Get it Delivered with Us.