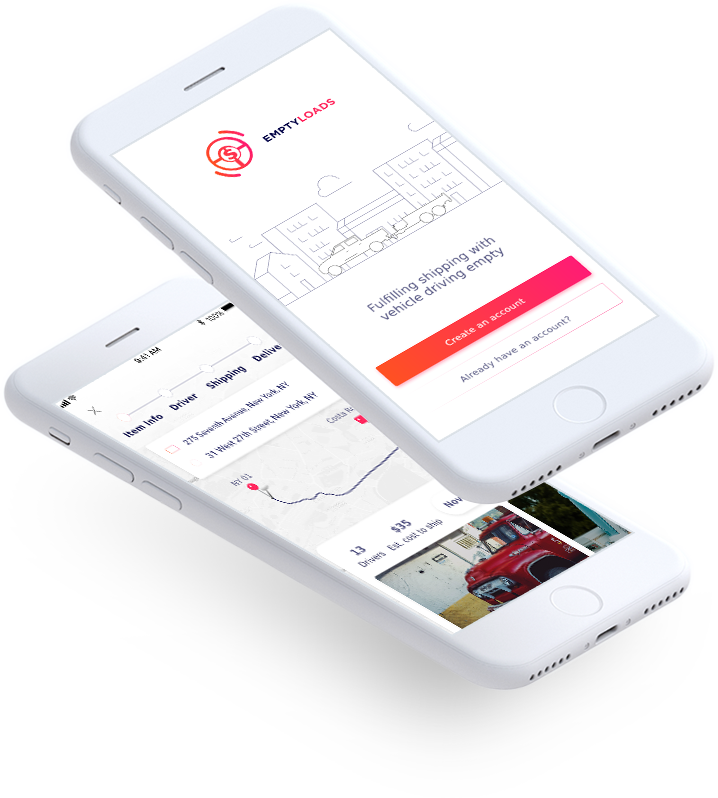 About Empty Loads
Empty Loads provides a separate login feature for both users and drivers. With a simple and quick shipping process, the app is highly usable. To ship the products, users need to enable the location, choose the driver going for the same destination, describe the items, etc. Drivers need to simply create their account with details of their license, vehicle insurance, etc., and detail their journey location for interested users.
Features of Empty Loads

Social Media Login
With Empty Loads, users get a liberty to either create a seperate account to access the app or experience an easy and quick access through social media login.

GPS System
The GPS system enables users to find drivers who are going to the same destination where they wish to ship their products.

View Driver's Profile and Rate Them
Empty Loads lets users gain a complete details to gather relevant information of driver before availing services. They can rate them after finding their service satisfactory.

Track & Communicate with Drivers
The app gives users a liberty to track the location of the driver once they assigned them for shipping. They can also contact them directly either through text messages or call.

Set Route to Find Offers
To find shipping offer, drivers have to first set the route. This enables them to find the exciting shipping offers available on the route. They can opt for the right ones depending on their choice.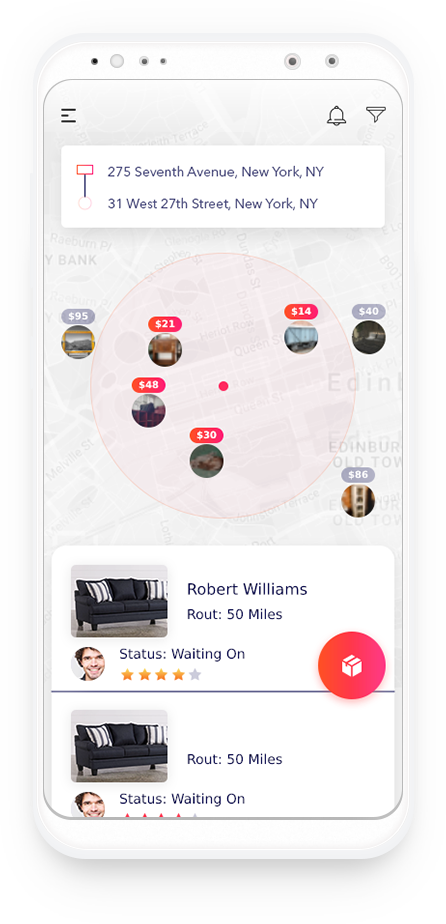 Have an App Idea?
Let us Bring it to Life!