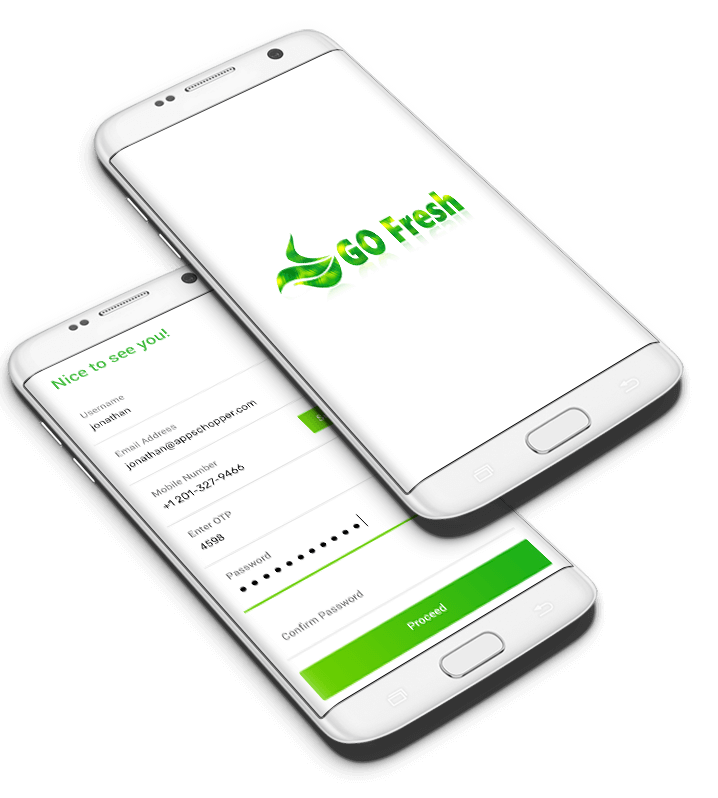 About Freshby
Freshby works as a guide and helps user stay informed with various deals, discounts, coupons, etc., available on fresh items nearby. The app is simple to use with seperate 'Fresh Arrival' tab to discover the availability of fresh arrival products. It also includes option like pre-order for flexible purchase.
Features of Freshby

Discover Local Store
Freshby app features as powerful nearby search engine, which helps user locate a range of grocery, meat, fish, etc., shops within their locality.

Secure & Easy Payment
The app provide secure online payment choices for hassle-free transactions, with option to save card details for future usage.

Fresh Arrival Tab
Freshby offers great user experience, with a perfectly designed separate 'Fresh Arrival' tab to explore the most fresh items available.

Reserve Tab
The mobile app allows user to find their desired product with an option to reserve the item for later purchase, so it doesn't gets sold out.

Pre-Order Tab
Freshby have a unique option to pre-order meat, dairy products and other necessities which might not be available in nearby stores, and get notified of same once available.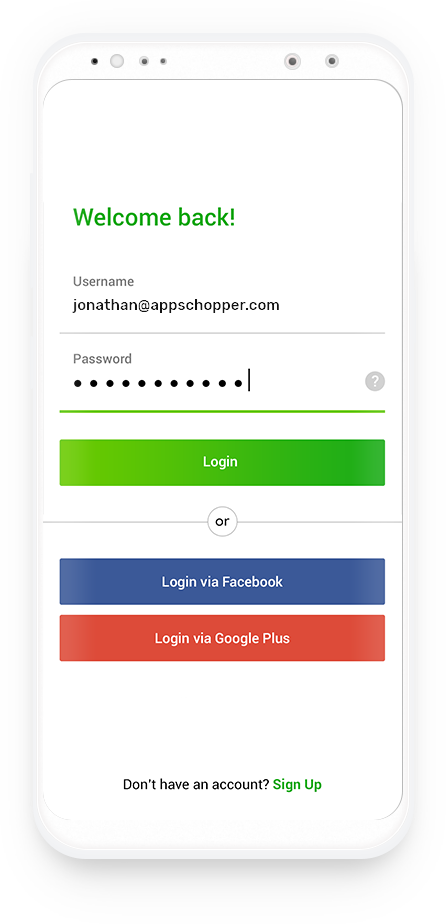 Freshby Screens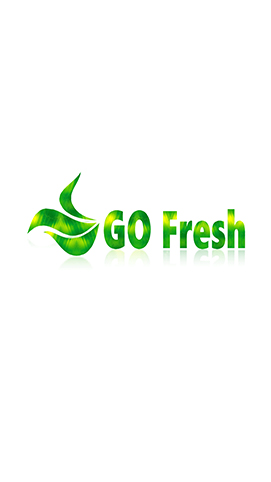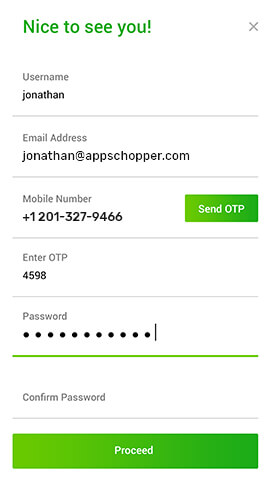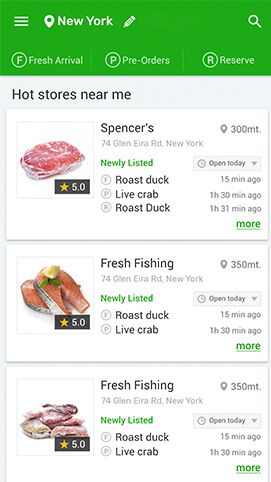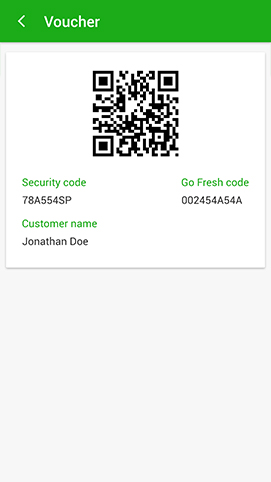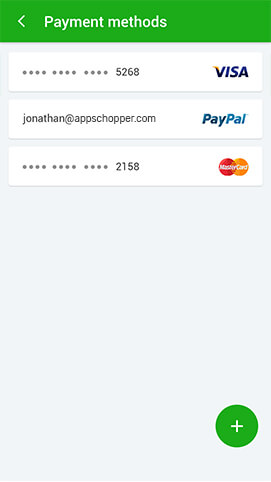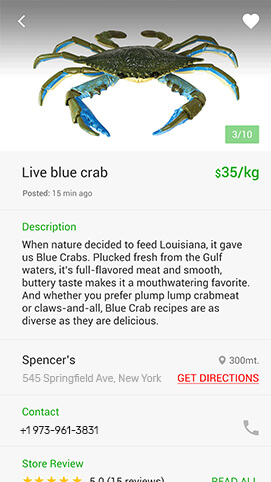 Got an App Idea?
Get it Delivered with Us.