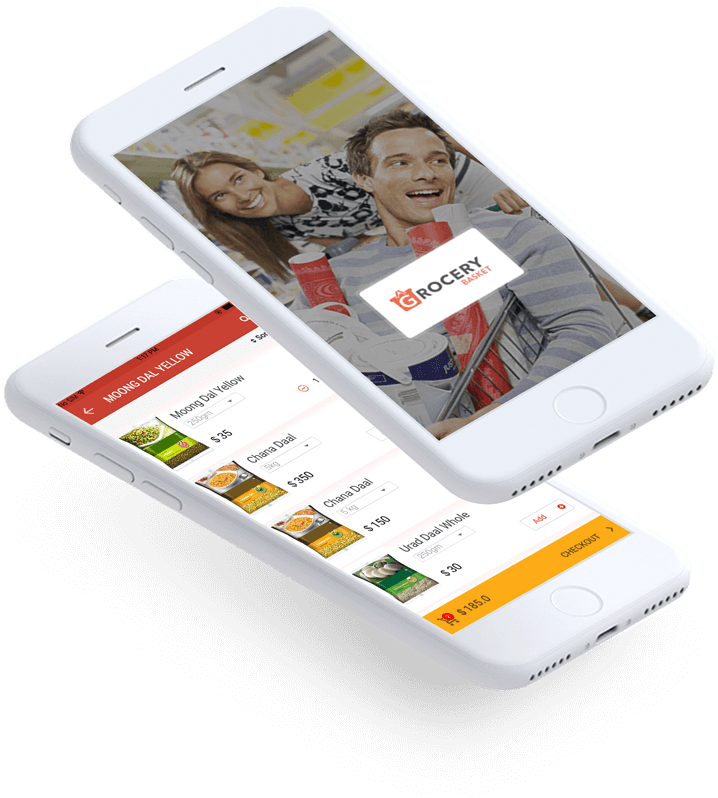 About Grocery Basket
With Grocery Basket, buyers can easily browse a wide range of products along with their details and pricing, which they are interested to buy. The app offers powerful product ordering features which is simple and quick, and it can be placed from anywhere at anytime.
Features of Grocery Basket

Social Account Login
The app features secure social media authentication, allowing users to login easily through their social media accounts.

Comprehensive Search Option
Grocery Basket offer user a robust in-app search engine that empower user quickly search for desired items and add to cart for purchase.

Notification
The app allows users to get optimized push notifications on latest offers, deals and discounts, and lot more through instant app notifications.

Easy and Secure Payment
Grocery Basket is integrated with secure online payment options with cash on delivery, that gives user flexibility to pay as prefered.

Easy Support
The app offers a systematic support system for ease of processing in case of any payment, delivery, return, etc., issues or queries.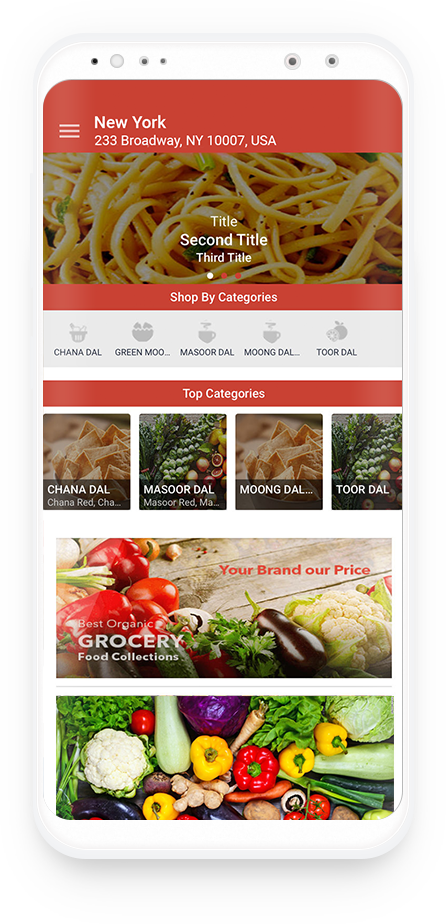 Grocery Basket Screens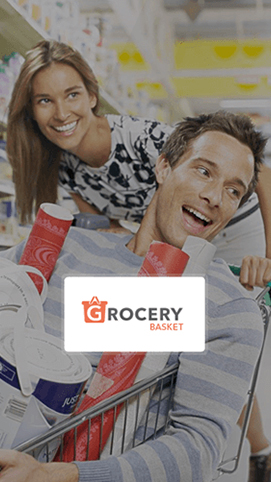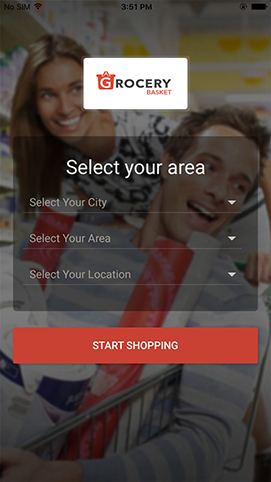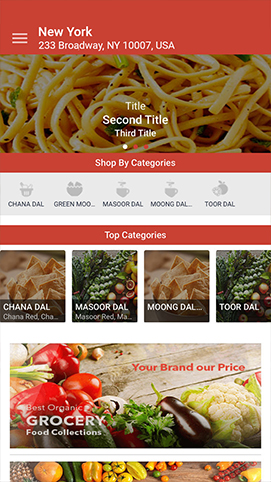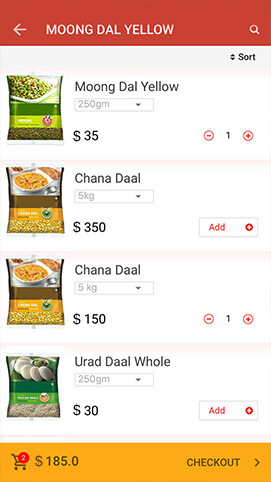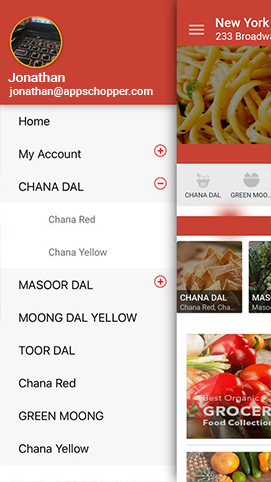 Got an App Idea?
Get it Delivered with Us.