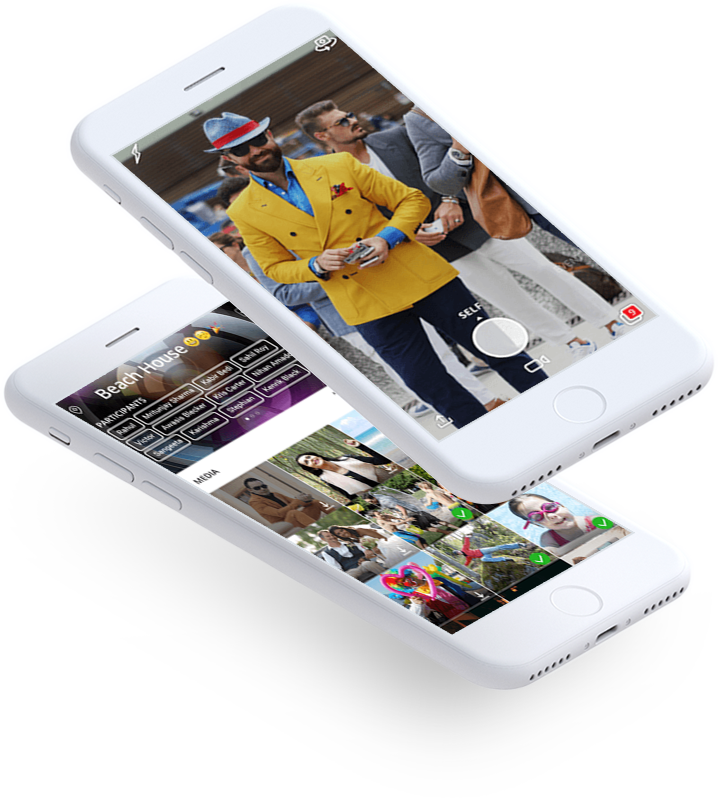 About Hapcam
Users can swipe to SELF mode and will be able to share their memorable images instantly with friends or families. The EVENT mode helps users get every image clicked of theirs by friends. All pictures that are clicked by users and their friends with the app shared with each other quickly. Hapcam lets you experience a simple and quick process of photo sharing by just uploading your images from camera roll.
Features of Hapcam

Cloud Gallery
The app offer real-time cloud based sync. gallery that allow user to store, update and share photos and videos captured during events.

Two New Camera Modes
The app offers two new camera modes that allow user easily capture and share media with friends easily.

Easy Interface
Hapcam is designed with an easy interface for photo sharing, as soon as media is clicked user gets option to approve sharing of images and videos.

Save Images
The app provide user option to save their captured media for future uses or delete it in case it is not up to the mark.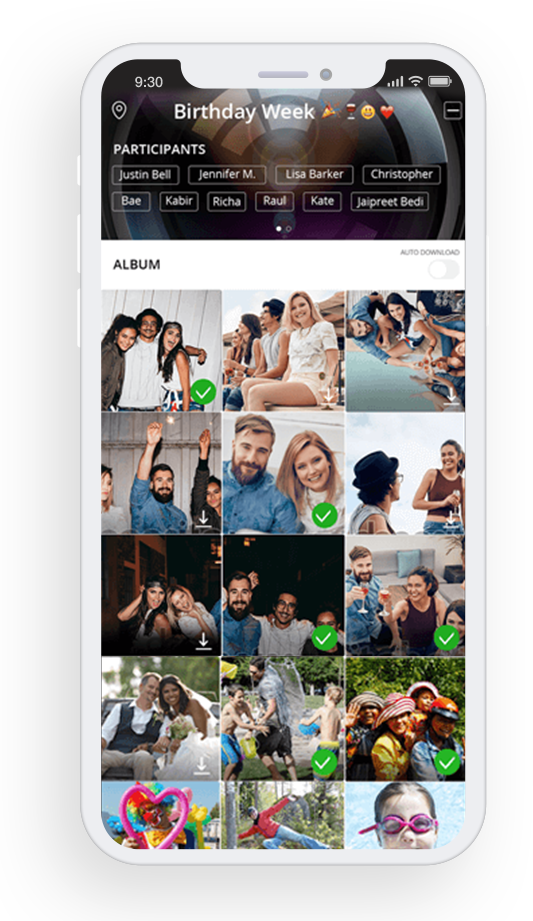 HAPCAM Screens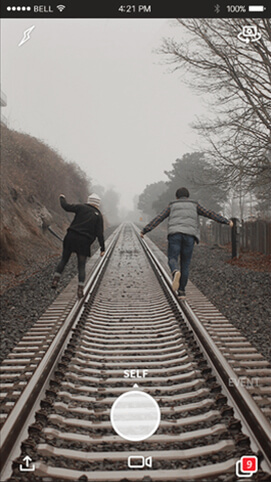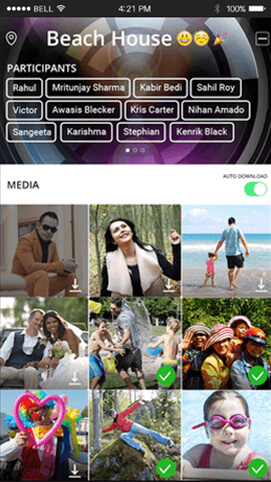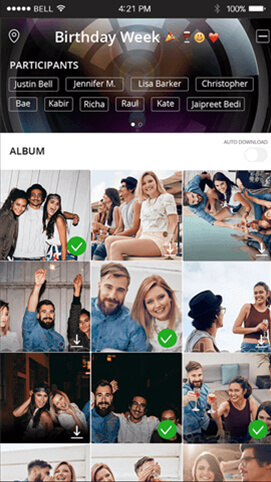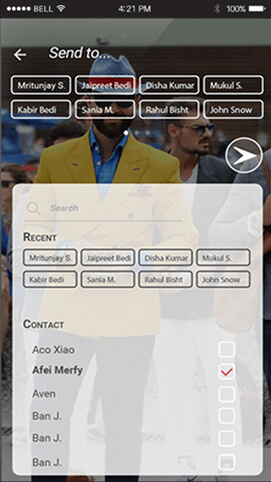 Got an App Idea?
Get it Delivered with Us.