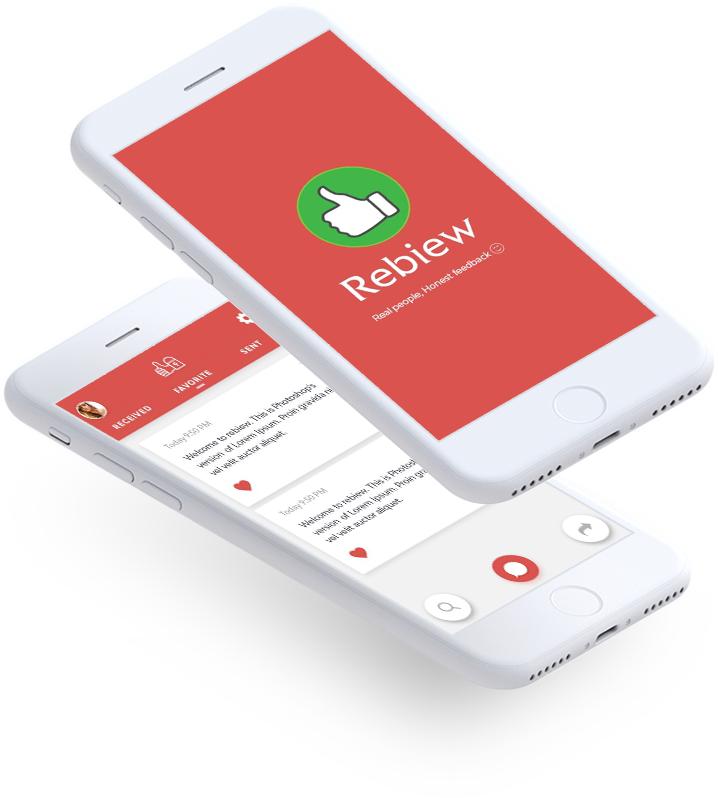 About Rebiew
Anonymous messaging app allows friends and colleagues to share opinion, thoughts, reviews, feedbacks, etc., through constructive messages to registered user. The app gives receiving user option to mark or save the impressive feedbacks and delete the undesired ones, depending on their preferences.
Features of Rebiew

User Accounts
Rebiew app features secure user accounts with option to register using email address, the account is reachable within the organization, friend circle and via mail address.

User-Friendly
The app is designed with great user-experience enabling them to use the app with hassle-free and easy-to-use interface.

Honest and Genuine Messages
Rebiew app gives user a platforms to send and receive genuine and honest feedbacks from others and helps them focus on the key improvement area.

Post Engagement
The app gives user to engage with the feedbacks received by liking it, commenting on it and sharing it on the timeline.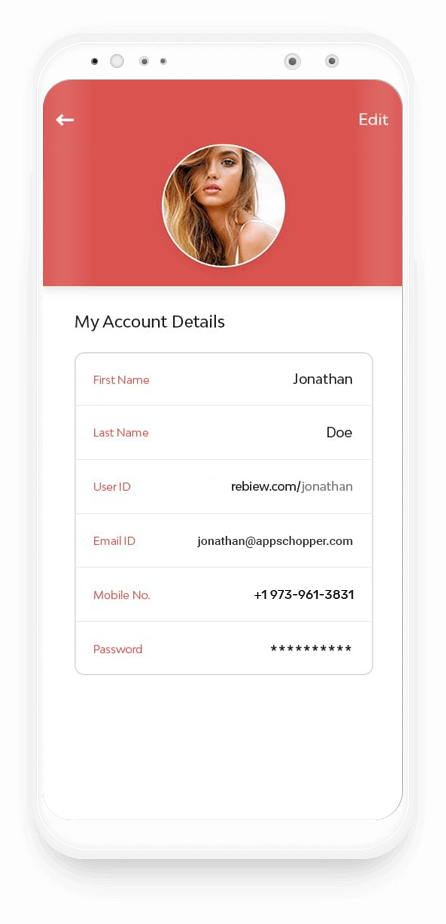 Rebiew Screens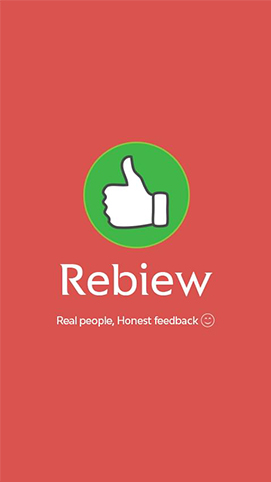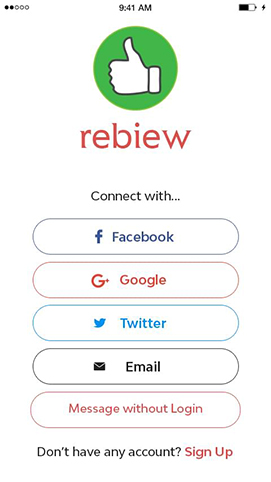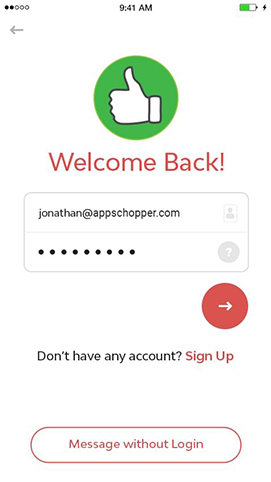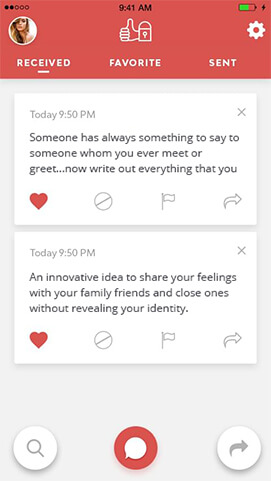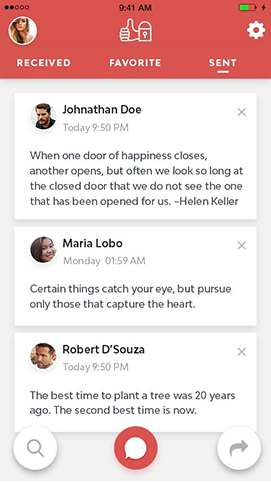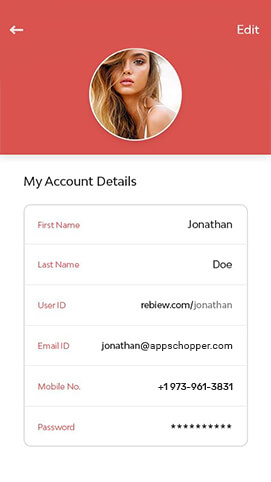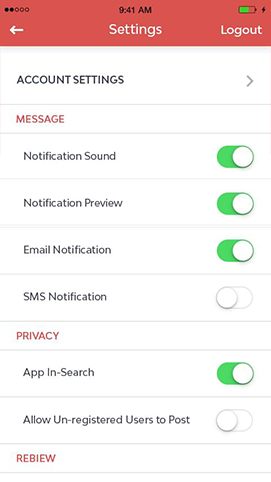 Got an App Idea?
Get it Delivered with Us.