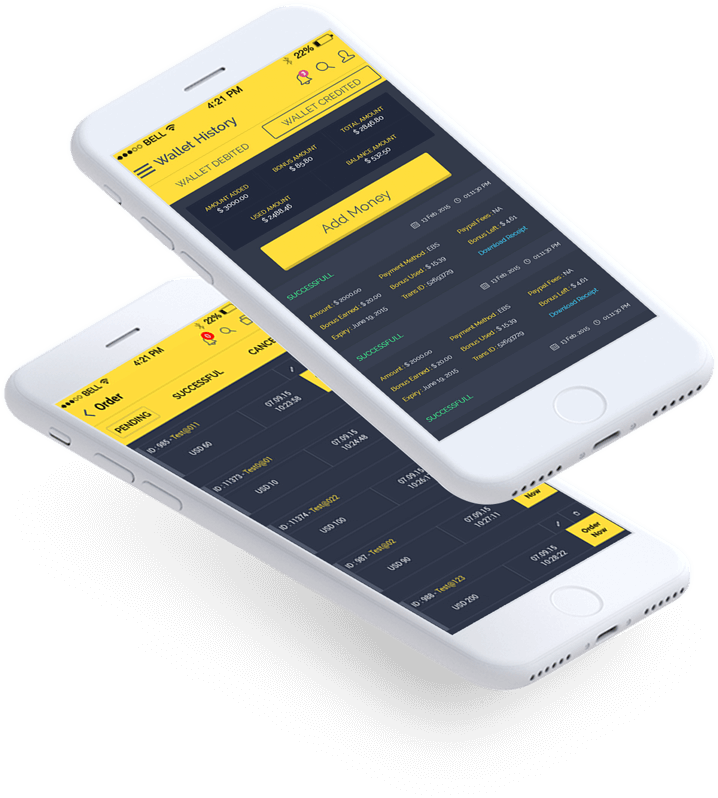 About Rockeit
To access the mobile app, users have to login into the project management system first to generate unique key. They can use the key to get a confirmation mail to activate the app. This allows users to access the project details and introduce changes through the app.
Features of Rockeit

Interactive Dashboard
The app features powerful dashboard that allow user to have a quick look over the progress of the project with interactive widgets.

Project Delivery Schedule
Rockeit app is designed with a well details customized project milestone system that helps users check delivery schedule and lots more.

Add Scope
The mobile app allows user to make change requests and add additional scope of work and other details about the project.

Payment Integration
Rockeit app has secure online payment system integrated for ease of user while transferring payments for the delivery modules.

Account Balance
The app features a secure wallet that can be top-up for making payments for the delivery, also user can check the balance and payments history whenever required.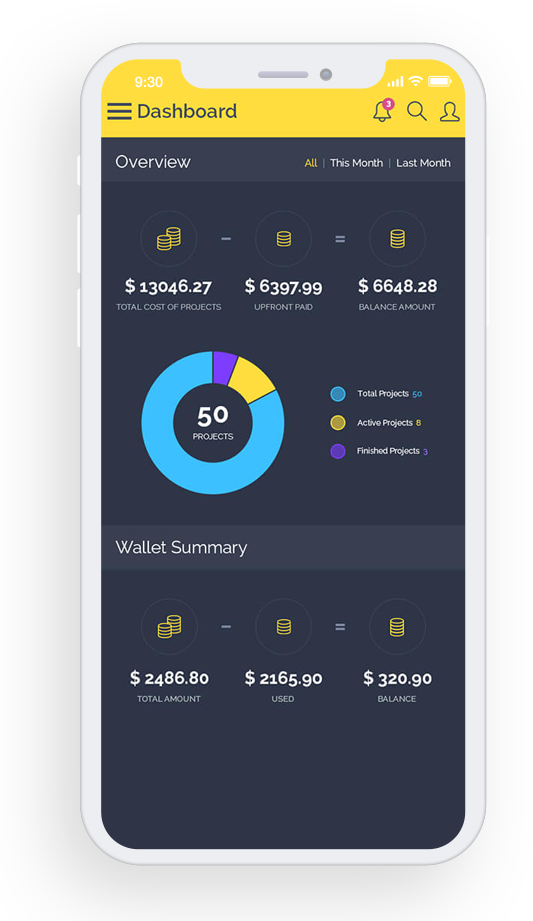 Rockeit Screens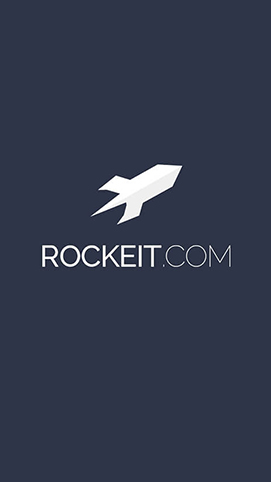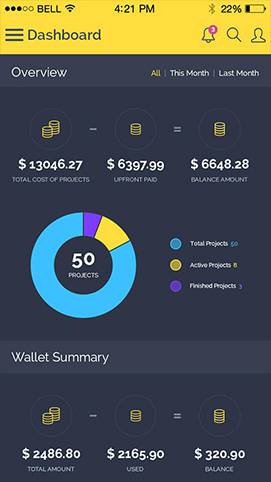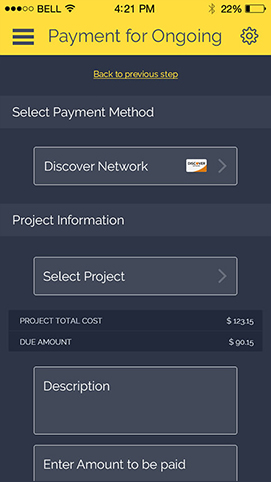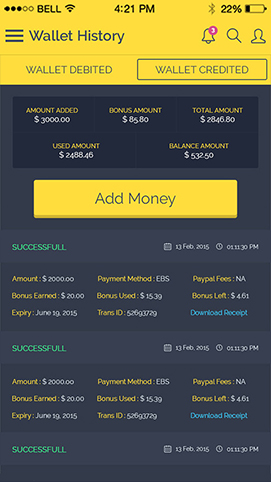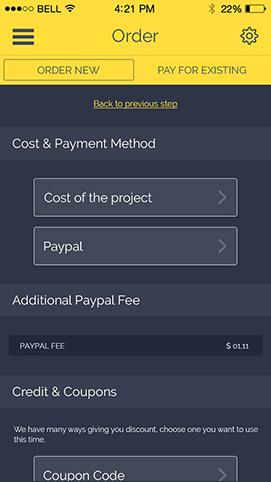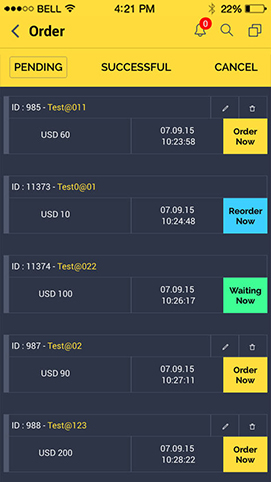 Got an App Idea?
Get it Delivered with Us.