Free iPhone 5 PSD Templates: Latest iPhone 5 PSD Mockup Templates
iPhone 5 application development is a very demanding field and hence most popular among the iPhone app developers too. Major section of iPhone application developers is trying their idea and skills for a successful iPhone 5 app and if you too are looking for the same then you must look better to dominate the competition. Beside with a much advanced processor; iPhone 5 is incorporated with a larger display that requires special management. UI is one of the most crucial parts of every app development process and in the case of iPhone5 application development, this becomes much more central. To employ the use of amazing larger retina display of iPhone5; developers are using the mock up templates. These PSD mockup templates allow the developers to design much more detailed and attractive interface of the application. To provide you the access to these amazing resources; I had searched the internet and had collected 5 free iPhone 5 PSD mockup templates. These templates are absolutely free and can be used in the app without any legal issue.
iPhone 5 Vector Mockup Templates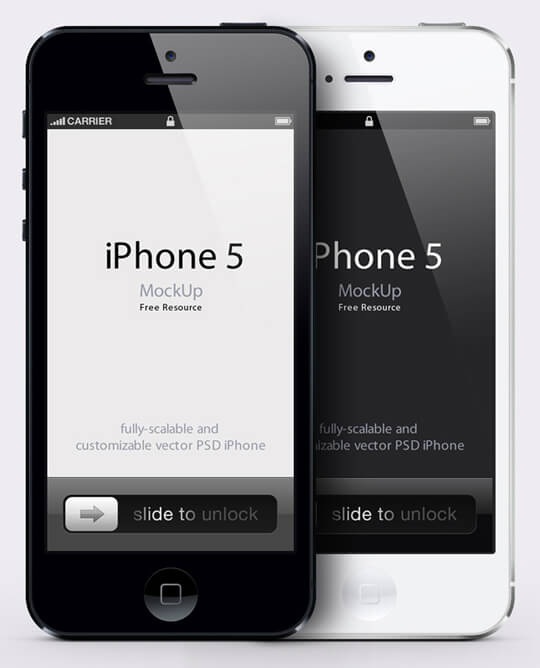 This is surely one of the best mockup PSD templates for iPhone 5 interface. In this fully scalable vector shape iPhone5 PSD template; you can design the mock up for both white as well as black design of latest iPhone5. Moreover this template allows you to have a Black 3D, White 3D and ¾ view of the design.

iPhone 5 Black and White Blank Templates (PSD)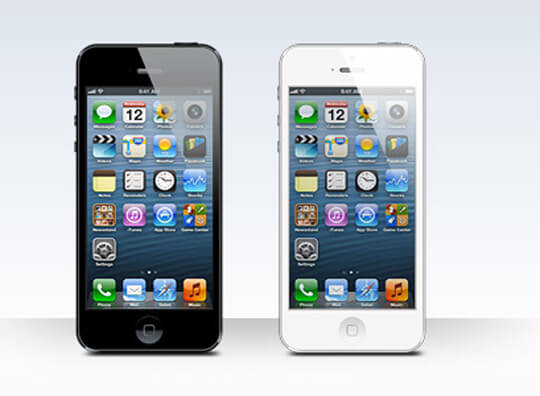 This is a High definition iPhone 5 PSD to HTML5 template available in both black and white design. This template is provided in a resolution of 1800 X 1800; that allow the designers to employ it easily and impressively.

Free Printable iPhone5 Templates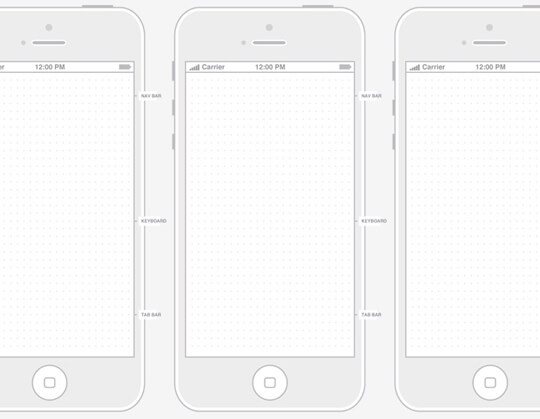 This is a free printable iPhone5 template which allows the application developers to draw and design easily. This iPhone 5 template is integrated with both horizontal and vertical status bar by which you can design the interface more accurately and efficiently.

IPhone 5 Black PSD Template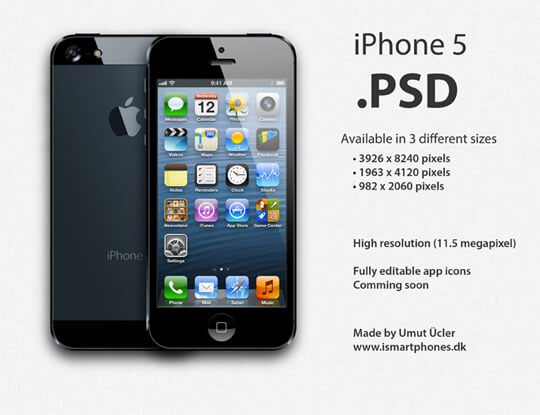 This iPhone 5 Black PSD Template is available in 3 different resolutions including 3926 X 8240, 1963 X 4120 and 982 X 3060 pixels.
Conclusion
I hope that this collection of Best 5 free iPhone 5 PSD Mockup Templates will help you to design a better app interface. If you are looking to hire the professional iPhone application developers then you are welcome to share the idea with us. The experienced iPhone 5 application developers at Appschopper are mastered in every latest tool and technology of iPhone application development.